Main Content
HP Welcome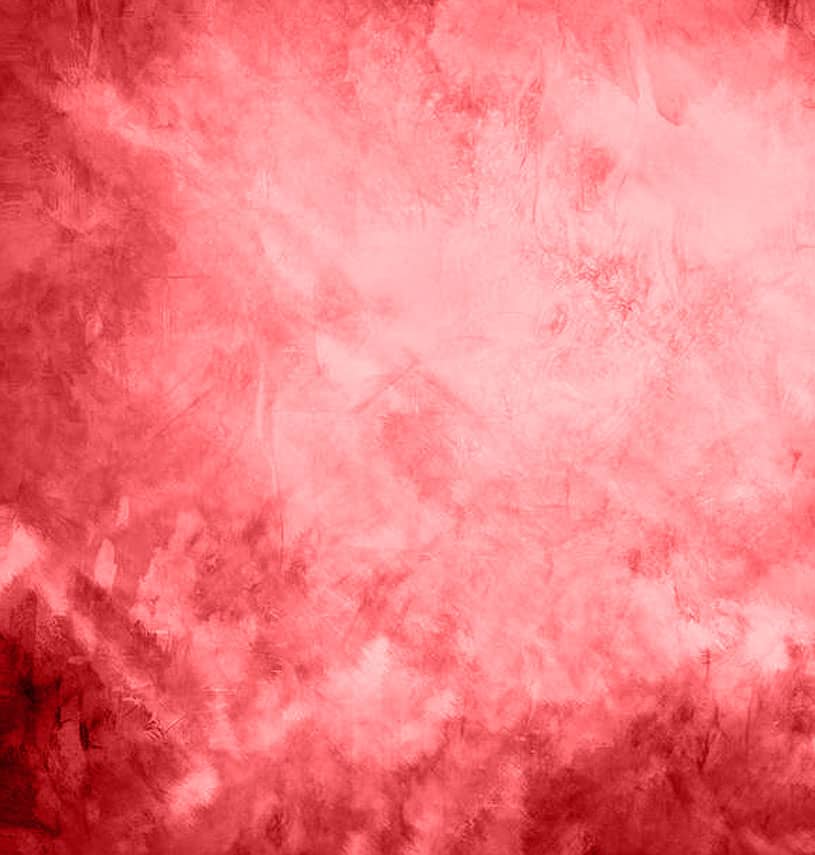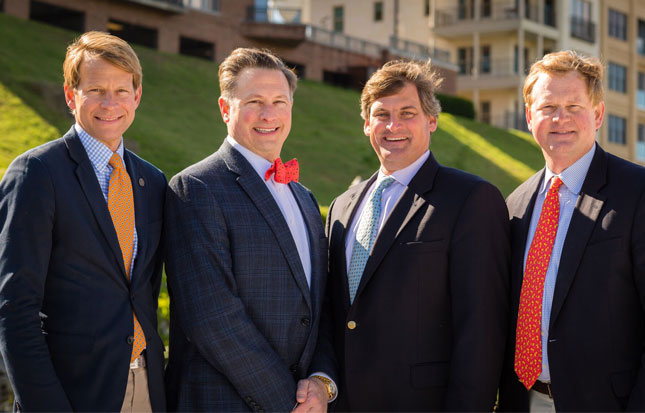 Welcome
Welcome
Shaheen, Ruth, Martin & Fonville Real EstateSRMFRE was founded by four Managing Brokers, Scott Shaheen, Scott Ruth, John Martin, and Mahood Fonville, who wanted to make a difference and get back to the basics of selling local Real Estate. Their focus was on staying relevant and being ahead of the power curve when it comes to technology, marketing, and training in the Residential Real Estate Arena.
Why Work with Us
Our Numbers
Total Closed Transaction
Volume In 2021*

Total Closed Transaction
Units In 2021*

Ranking Out Of 619 Firms
By Total Closed Dollar
Volume**

Average Sale Price
per Transaction in 2021*
*Data from CVRMLS, WAAR & REIN 2021
**Data from CVRMLS Twelve Months ending January 2022
Stay up-to-date on the most newsworthy real estate stories. LUXURY REAL ESTATE NEWS...
This story is part of a series that asks housing experts to give their forecast for the next five years, how investors are impacting the market, and what state or federal intervention, if any, is...