Sellers
Let us Help you
Sell Your Home



Market Dominance
Our Reach
We cover some ground and know our markets. Our reach stretches across the Central and Eastern Virginia footprint, whether you are looking for that second home on the Rappahannock River or Wintergreen, your primary residence in The Fan district of Richmond, or your custom home in Williamsburg or Midlothian. All four founding brokers are from Virginia and have deep roots in Richmond and Tidewater. We know the neighborhoods, the schools, the businesses, the best spot for date night cocktails, and the best course to take clients for 18 holes. We have a deep connection to our area, and if we do our jobs right, all of our clients will, too.
We have worked hard to become a market leader in our Virginia footprint. Our market is fast-moving and understanding how to navigate the hurdles is important. Our agents win and our numbers prove it. We also focus much of our energy on marketing and what people see. Getting the best price for a house is often driven by how it is presented and the number of buyers that walk through that door. Our process is purposeful and we know how much your home means to you.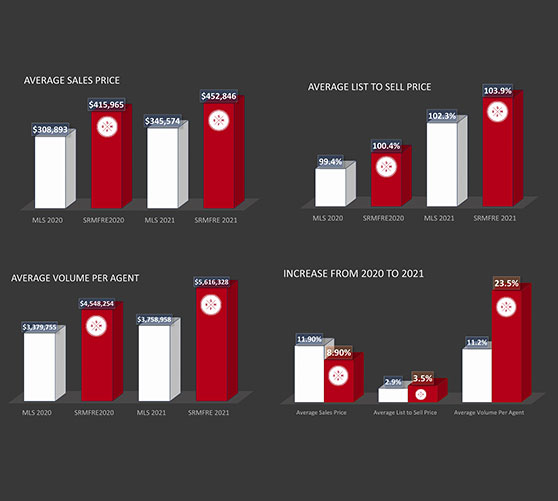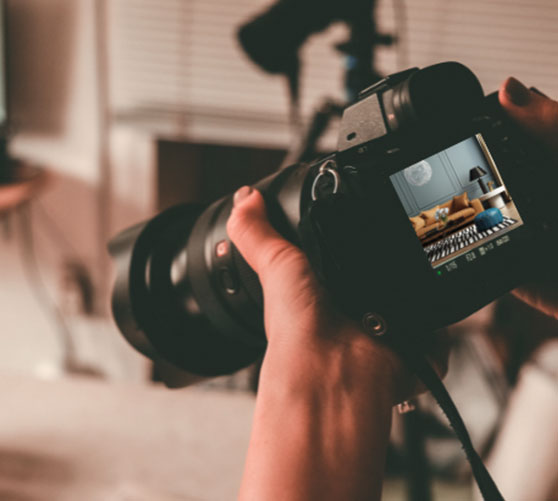 When selling your home, you deserve the best real estate listing images to market. The majority of home buyers search for houses online and professional photography is critical to stand out from the crowd. We work with the best Real Estate Photographers who are experts in producing high-quality images that lead more buyers to look at your listing.
What We Do
We analyze homes similar to yours in size, price, range, and age that have sold in the last 6-12 months.
We aim to understand your competition and where you will fall in the marketplace.
Our price depends on the market and the area. Not all areas are created equal.
We help you prepare and that includes getting your house ready to get top dollar.
There is a reason we are one of the top-selling brokerages in our region in all price points.
We are the luxury leader and getting the most eyes on a property is key.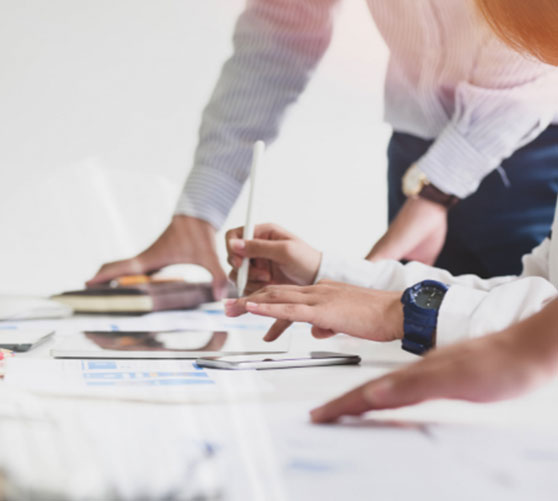 We Sell Luxury Homes
Shaheen, Ruth, Martin & Fonville was selected as a Virginia Luxury Broker by Who's Who in Luxury Real Estate, a compendium of the finest residential real estate firms from around the world, extending their luxury market reach to the global marketplace.
We are excited to be a part of such a great affiliation and our clients have already seen the benefits from the marketing! We have become one of the top Luxury Brokers in the region and now we have the added benefit of our luxury brand with Who's Who in Luxury Real Estate.
Shaheen, Ruth, Martin & Fonville specializes in Estates, Higher-End and Historic Homes, Land, and Waterfront properties in Richmond, Williamsburg, Wintergreen, Middle Peninsula, and the Northern Neck.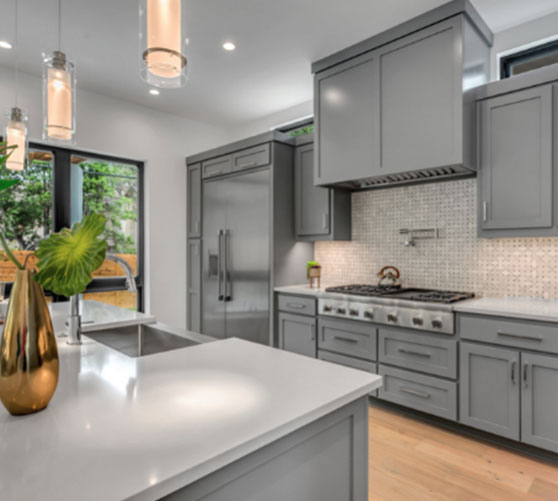 We have the experience and knowledge to help you estimate the value of your home in today's market.