Mahood Fonville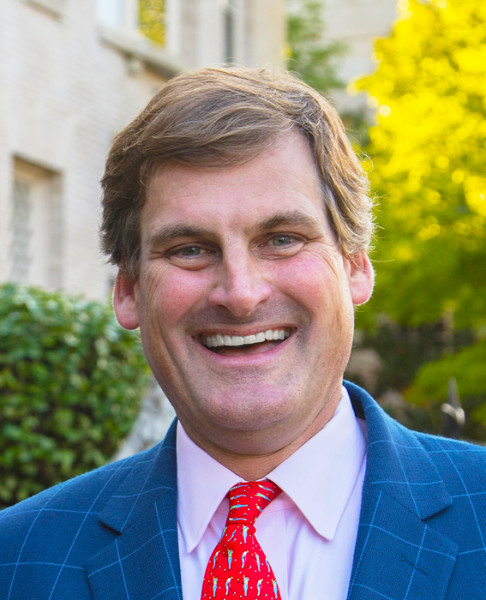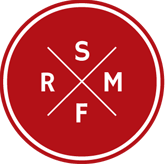 Mahood Fonville knows that going the extra mile for his clients means they can always count on him for exceptional results when buying or selling a home in the greater Richmond area. Upholding a long-standing tradition of success, Mahood is committed to his clients personal objectives and needs during an important transition in their lives. When it comes to Richmond real estate, you can count on Mahood Fonville to Go the Distance for you! Mahood has consistently been at the top of his profession when it comes to single agent transaction count and volume every year with over 20 years of Real Estate Experience. He brings a healthy amount of experience passed down the line in the Fonville Family that helped start the largest privately owned Real Estate Company in Richmond. Mahood started this firm with four Managing Brokers and colleagues that wanted to make a difference and get back to the basics of Real Estate with a focus on keeping relevant and staying ahead of the power curve when it comes to technology, marketing and training.
What Our Clients Say About
Mahood Fonville
Walker went above and beyond in making the sale of our home happen quickly. Her advice and tips helped to make the process painless! It was also wonderful to have Mahood on board to benefit his experience and guidance.
- Cindy for Walker and Mahood Fonville
First class service, attention to detail, extremely easy to work with and knowledgeable of the market. Walker was also a huge part of this transaction pulling everything together.
- Nancy
Mahood and Walker had an excellent sales plan that was executed to perfection.
- Thomas and Julie
Mahood and Walker, we want to thank you for your extraordinary work in helping us sell our property. Being entirely across the country could have been a stressful burden. Instead, you activated your army of skilled people and transformed a "fading beauty" into an irresistible one with record showings. But even more notable was your calm, thoughtful organization in readying our home for sale and your professionalism in guiding us through negotiations. All this can be wrapped up into two modest words: "thank you".
- John & Candiece
Joy to Work With!
Mahood is very knowledgeable, accessible and low pressure. He was a joy to work with!
- Happy Client
Took Care of the Details
Upfront about the best way to present the property. The pictures of the property were excellent. Did not have to worry about any of the details.
- Loretta
We Loved Working with Mahood and Walker!
We loved working with Mahood and Walker in searching for our home! This being our first home purchase, we were looking for someone to teach us the ropes and provide counsel throughout the process, and Mahood certainly delivered. Would recommend him to anybody.
- The Kinnears
Very Knowledgeable
Mahood is very knowledgable! He definitely helped us get our new house when multiple offers were on it. Quick response back always!
- The Whites
Will find you were looking for in a heartbeat
I have an extraordinarily picky relative, To whom I referred Mahood. She's always wanted to live in Libbie area / Around CCV as well, however she never realize the prices Our own little tiny Los Angeles because it causes Malibu pocket right now, and everything she was looking out with the 118 to the Former side of your house for the same price so anyway she moved out west but in the last month it was on every house detail that she could've possibly ask for, she was super impressed with him!
- Andrea W.
Great Results!
Mahood and Walker worked closely with us to ensure the sale of our house would go smoothly…their expertise in real estate and staging helped us get top dollar with seven offers on our property.
- The Rogers
Looking to buy or sell with me? Submit your information to request an email, text, or call
Why Work with Us
Our Numbers
Total Closed Transaction
Volume In 2022*

Total Closed Transaction
Units In 2022*

Ranking Out Of 576 Firms
By Total Closed Dollar
Volume**

Average Sale Price
per Transaction in 2022*
*Data from CVRMLS, WAAR & REIN 2022
**Data from CVRMLS Twelve Months ending December 31, 2022