SRMF II Referral Company, LLC is a referral company trusted by the top Realtors in Richmond, VA that's designed to allow agents and brokers to continue to gain income without having an active license and paying for all the fees associated with real estate. Don't let your license expire, it's easy and our Shaheen, Ruth, Martin & Fonville Agents are happy to take your referrals. We can help place the referral with the appropriate agent or you can select from your past experiences.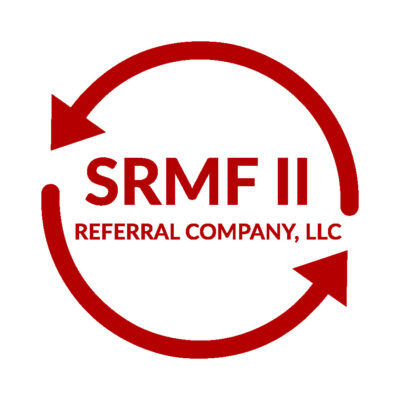 We offer one of the most competitive splits in the region and an easy solution for agents who decide they want to slow down in the business.
Please contact Principal Broker Mahood Fonville with questions and to get an understanding of the process.
Additional Contact:
Brooke Hearn
Office & Accounts Manager
BrookeHearn(at)SRMFRE(dotted)com
(804) 806-3681