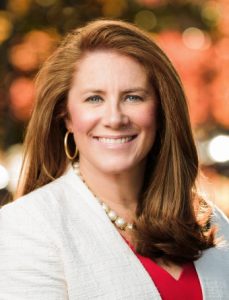 Jennifer White
NMLS# 195058
Senior Mortgage Loan Officer
cell: 804.514.1246
jennifer(dotted)white(at)townebankmortgage(dotted)com
As a seasoned professional in the mortgage lending industry, Jennifer White has the knowledge and expertise to help clients structure a loan to fit their exact needs. As a Loan Officer, she takes the time to educate her clients on the mortgage process, so they can make the best financial decision possible.
Jennifer consistently earns a spot on the annual TowneBank Mortgage Chairman's Club and has been awarded a Top Producer by Virginia Housing. TowneBank Mortgage offers Conventional, FHA, VA, Virginia Housing, Construction/Perm, and Renovation mortgages. Jennifer and her team work hard to make sure that every client has a great experience.
Office Location:
TowneBank at Shaheen, Ruth, Martin & Fonville  Real Estate

5808 Grove Ave, Richmond, Va 23226.
Links and content are being provided for informational purposes only. TowneBank Mortgage has no control over any other website and is not able to endorse, guarantee or monitor content, availability, viewpoints, products or services that are offered or expressed on any site other than this one.
TBM has a paid advertising arrangement with Shaheen, Ruth, Martin & Fonville.  
© 2018 TowneBank Mortgage. All Rights Reserved.