Winn Jenkins Team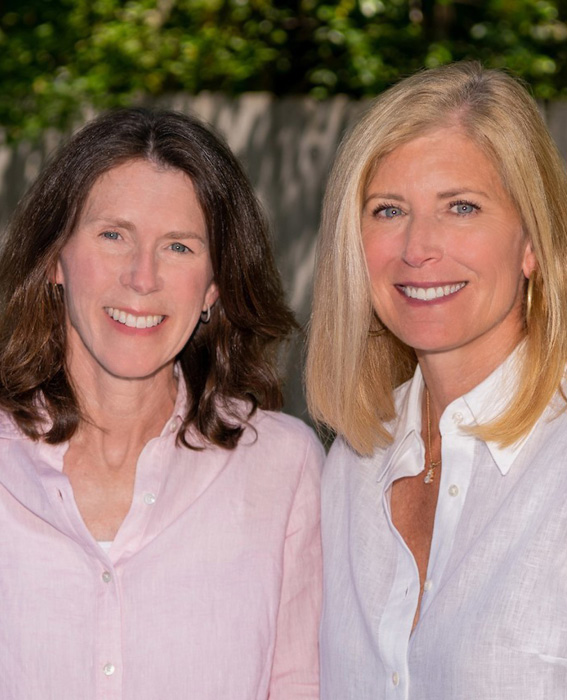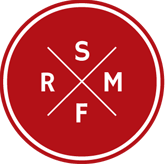 Tina Winn and Michelle Jenkins have combined their years of real estate expertise and passion for giving back to the local community to create the Winn Jenkins Team. Our extensive market knowledge and unmatched commitment to our clients make us a perfect choice to help you buy or sell a home. We work together so our buyers and sellers always have access to personal, hands-on support. We pride ourselves on exceptional customer service, extraordinary attention to detail, and resourcefulness, to make your experience as easy and stress-free as possible. Because we believe that thriving communities begin at home, we pledge to donate a portion of our earnings to area non-profits, tailoring each donation to the interests of the client. Together, we ensure that our clients will achieve success while also supporting organizations throughout the Richmond area.

What Our Clients Say About
Winn Jenkins Team
Tina & Michelle were helpful every step of the way and gave us thoughtful advice that showed their experience. They made a stressful process as easy as possible. Thank you!!
- Robert L. & Kathryn S.
Looking to buy or sell with me? Submit your information to request an email, text, or call
Why Work with Us
Our Numbers
Total Closed Transaction
Volume In 2021*

Total Closed Transaction
Units In 2021*

Ranking Out Of 619 Firms
By Total Closed Dollar
Volume**

Average Sale Price
per Transaction in 2021*
*Data from CVRMLS, WAAR & REIN 2021
**Data from CVRMLS Twelve Months ending January 2022