Tina Winn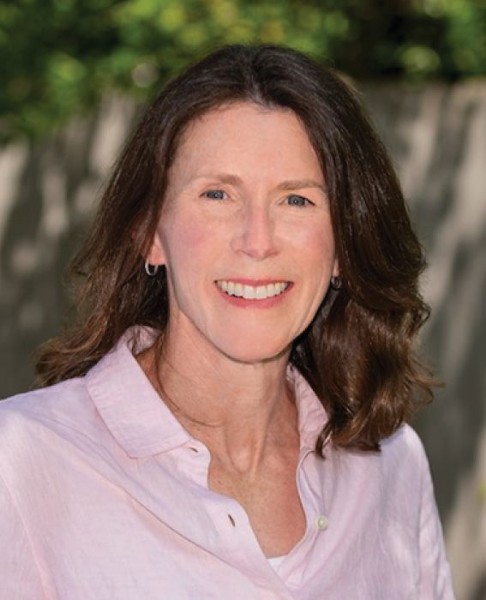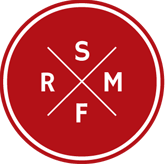 Tina has lived and worked in Richmond for over 25 years. Before becoming a Realtor, she was both a public and private school teacher in the Richmond area. Prior to that, she worked in financial services. She is an active volunteer in the Richmond community.
Tina and her family live in the West End of the city of Richmond. She has two sons, one a junior at Brown University and one who works in the financial industry in New York. Her husband, Brent, works for a Real Estate Investment Trust. Their 15 year old Westie and 8 year old yellow Lab are also an important part of their family.
Tina's extensive knowledge of Richmond area neighborhoods combined with her great attention to detail and exceptional client service make her a great choice to help you buy or sell a home.
Education:
College of Charleston, BS in Business Administration
University of Richmond, Post Baccalaureate Certificate in Elementary Education
Professional Designations:
Pricing Strategy Advisor, National Association of Realtors
Hobbies:
Tennis, Walking, Yoga, Reading, Travel
Community Involvement:
St Stephen's Episcopal Church, The Women's Club, Anna Julia Cooper

What Our Clients Say About
Tina Winn
Having never sold a home before, it was important to me to work with someone who could patiently walk me through the process. I felt comfortable with Michelle and Tina, and they guided me through each step.
- Susan for Michelle and Tina
Tina and Michelle were so helpful and supportive through the whole process. Their help and support was so appreciated. They are the best.
- Ruth for Tina and Michele
Tina and Michelle were both professional, personable, and extremely knowledgeable about the market. Their guidance was invaluable in the process of finding our new home.
- Abigail and Pierce
Michele was patient, available, and educated guiding influence in helping our young daughter...a first time home buyer. It was a pleasure meeting and working with Tina. A professional, stellar, well-informed team.
- Harvey for Michelle Jenkins and Tina Winn
We would recommend Michele and Tina. They were professional, had market intelligence, quality photographs and were friendly. They answered all of our questions, were always available to us and guided us through the process beautifully.
- Christopher and Danielle
Tina & Michelle were helpful every step of the way and gave us thoughtful advice that showed their experience. They made a stressful process as easy as possible. Thank you!!
- Robert L. & Kathryn S.
Beyond Pleased!
We were beyond pleased with Tina's knowledge of real estate and of the Richmond area in general. She was so friendly with us and our young daughter and made the home buying experience fun!
- Adam & Erica
Looking to buy or sell with me? Submit your information to request an email, text, or call
Why Work with Us
Our Numbers
Total Closed Transaction
Volume In 2022*

Total Closed Transaction
Units In 2022*

Ranking Out Of 576 Firms
By Total Closed Dollar
Volume**

Average Sale Price
per Transaction in 2022*
*Data from CVRMLS, WAAR & REIN 2022
**Data from CVRMLS Twelve Months ending December 31, 2022