Lauren Jordan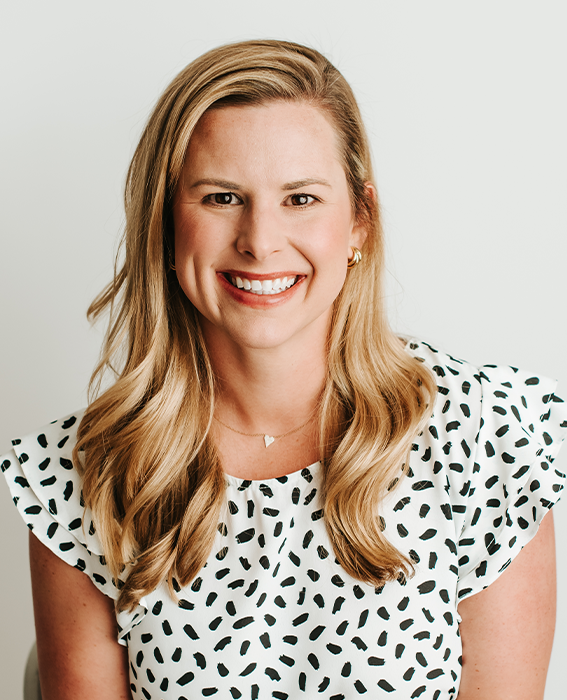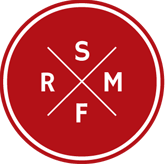 Meet
Lauren Duguay Jordan
Lauren is proud to be a part of one of Virginia's Fastest growing local Real Estate firms, with over 1.3 Billion in sales since 2017 covering the Williamsburg, Richmond, Wintergreen and Northern Neck markets.
Born in Newport News and raised in Williamsburg, Lauren has a deep knowledge of this wonderful community and all that it has to offer. Sharing her love of the Williamsburg area and her passion for real estate, Lauren has been successfully assisting home buyers and sellers for almost 10 years. As the daughter of a custom home builder, Lauren has high expectations for quality, craftsmanship, and client service. She puts those expectations to work for her clients every day. Whether you're building a home, buying land, searching for waterfront property, or listing a home, Lauren will guide you through every step of the process.
More About Lauren
Associate Brokers License - 2016
Virginia Realtors Leadership Academy - 2017
Williamsburg Area Association of Realtors Board Member - 2018 & 2019
ODAC Player of the Year - Lynchburg College Softball - 2010
ODAC Athlete of the Year, Softball - 2010
ODAC Academic All-Conference, Softball - Lynchburg College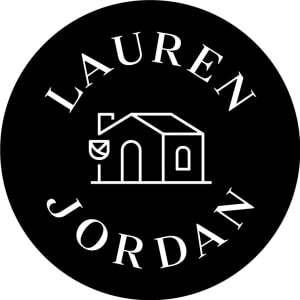 What Our Clients Say About
Lauren Jordan
Lauren did a great job and was extremely patient helping me find a place. Highly recommend! She definitely knows Williamsburg and was willing to help me learn the area.
- Happy Client for Lauren Duguay Jordan
Lauren provided exceptional service. We had a difficult move from Florida and Lauren acted as our "feet on the ground". She did the final walk-through twice! Stayed on contractors, provided service personnel options and generally put us at ease through the entire process. We highly recommend Lauren. We are very appreciative of her care and help.
- Sean and Joan for Lauren Duguay Jordan
Very knowledgeable, quick responses, always open to questions.
- Joseph and Teresa
Lauren was so knowledgeable. She asked questions and answered questions we didn't know we had as first time buyers. We never felt pressured or rushed and she was incredibly responsive. Thank you Lauren!
- Kristin and Anthony
We had the pleasure of getting to work with Lauren on our recent home purchase in Williamsburg. Lauren's attention to detail and communication skills were top notch and allowed us the confidence to purchase a house sight unseen as we were living across the country. My wife and I highly recommend Lauren as she is a true professional and understands both the time sensitivity and has a thorough understanding of real estate and construction.
- Matt Cerilli for Lauren Jordan
As first time buyers not knowing where to start, Lauren made it easy and took the lead. She offered meaningful advice and answered any question we had (at any time, too). Lauren helped us find the perfect first home and the entire process lasted only 30 days! We're so lucky to have had Lauren on our side.
- First Time Buyers
Lauren has been amazing assisting us through 3 homes already. Couldn't have asked for a better realtor to guide us through the process. Very quick to respond when you have questions and quick to address issues. Highly recommend her to anyone looking to purchase or sell their home.
- Ndofit
Highly Recommend Lauren
Lauren helped us purchase the home of our dreams in Williamsburg. Even though there were many offers on the house, Lauren's knowledge of how to guide us through the process was above and beyond what other Realtors had failed to do. She knows her job well and it shows! I would highly recommend Lauren to family and friends, especially in the market we are all experiencing now!
- Happy Client
Consummate Professional
Lauren is an amazing partner in the home buying and selling process. She is incredibly attentive to her clients' needs and goals, and has her finger on the pulse of the region. We have now worked with Lauren as our buyers agent and as our sellers agent, and I cannot be happier with how thorough she is, how much she listened, and how she payed attention to the smallest details throughout every step of the process. I would recommend EVERYONE to work with Lauren, and I can say (with certainty) that you will have a true partner in the process. Not only does Lauren know real estate, but she will become someone your family can trust and rely on to represent them — a consummate professional.
- schofieldsm
One of the Best!
I'm an active real estate investor and have worked with a variety of realtors over the years; Mrs. Duguay-Jordan is certainly one of the best. Her local knowledge is superior, her professionalism unquestionable, and her responsiveness and hustle unmatched. She has earned my business and referrals, and at this point I would refuse to work with anyone else locally.
- Charles
Looking to buy or sell with me? Submit your information to request an email, text, or call
Why Work with Us
Our Numbers
Total Closed Transaction
Volume In 2022*

Total Closed Transaction
Units In 2022*

Ranking Out Of 576 Firms
By Total Closed Dollar
Volume**

Average Sale Price
per Transaction in 2022*
*Data from CVRMLS, WAAR & REIN 2022
**Data from CVRMLS Twelve Months ending December 31, 2022