Dianne Stanley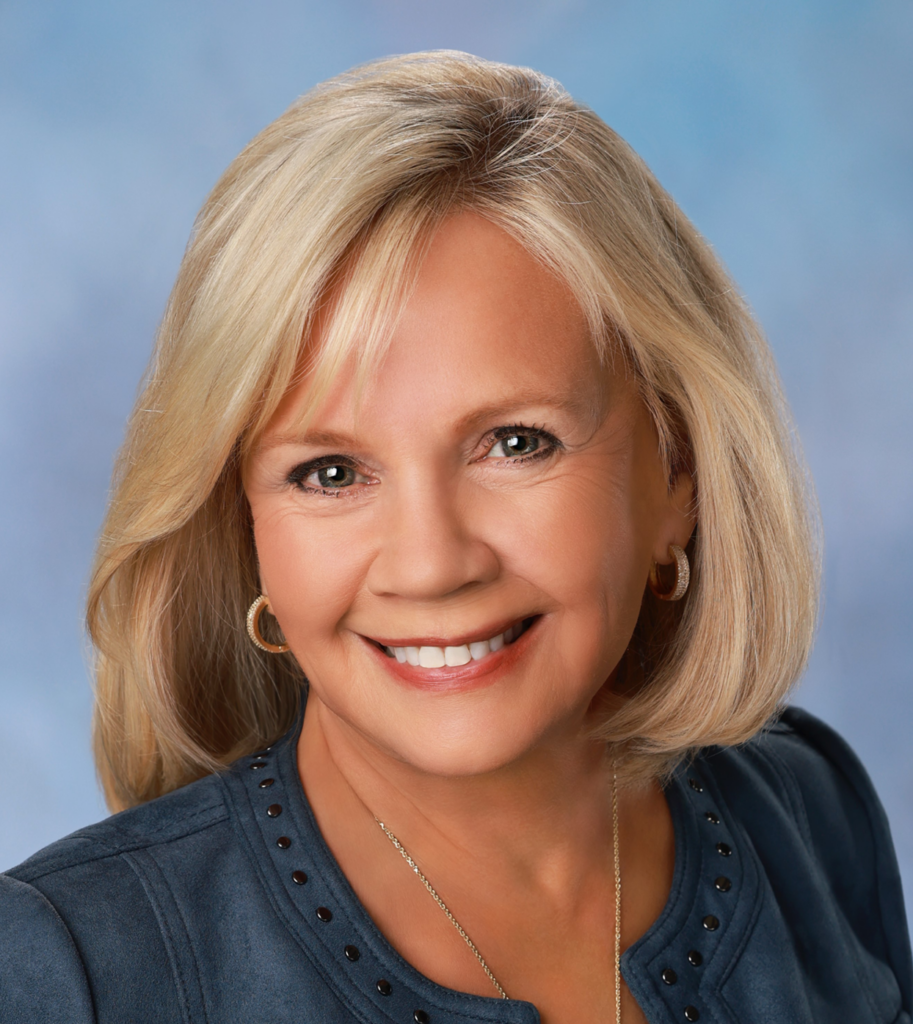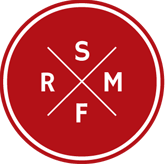 Buying or selling a home is always an emotionally and financially complex transaction. Having an agent who will listen to your concerns, who can accurately assess your needs, and who really understands the way the market functions is absolutely vital. Dianne Stanley acts as both a guide and an ally during a challenging time, leveraging her keen active listening skills, her integrity, and her dedication to service to orchestrate a smooth, pleasant transaction. Your satisfaction and best interests are always Dianne's highest concern.
Dianne Stanley is a full-time, award winning, Real Estate Professional. Simply put, she loves what she does, which lends Dianne the energy and enthusiasm of a new agent coupled with the market-savvy and expertise of a seasoned realtor. Additionally, Dianne has raised her family in Richmond so she has deep ties to the community and closely follows area market trends.
The more visually appealing your home - whatever the market - the greater the price it can command. Dianne has extensive experience in color-consulting, staging, and design. She's an expert in helping people get top-dollar for their homes without investing enormous amounts of time, energy, or money in upgrades. Should extensive repairs be necessary, however, Dianne is connected to a full network of contractors and trades-people who do reliable, quality work.
Dianne will educate you about all facets of the market, helping you analyze various properties through sales comparables, her on-the-ground observations and other tools. Once you've decided to make an offer on a home, her strong interpersonal skills, win-win negotiation style and reputation will help you get into the house you love, at a price you can afford.
Dianne truly looks forward to having the opportunity to work with you.
Community Involvement
Children's Miracle Network
Richmond Ronald McDonald House
The Tuckahoe Women's Club
Professional Background
Associate Broker
Seller Representative Specialist - SRS
Accredited Buyer's Representative - ABR
Certified Residential Specialist - CRS
Graduate Realtor Institute GRI
Short Sales and Foreclosure Resource - SFR
Member of the Richmond Association of Realtors® and National Association of Realtors®
Residential Real Estate Council Member 2011-2019
Virginia State President Residential RE Council 2018
Virginia Residential Specialist of the Year 2016
Multiple sales awards including, 10-year member of the ReMax 100% Club, 2016 Hall of Fame Member, and Platinum Team Club Member: 2017-2020
What Our Clients Say About
Dianne Stanley
Dianne was very supportive from the start to finish. She provided regular updates and was very clear. My dad is 92 and this was a difficult transition. Dianne's many kindnesses were very appreciated. He had the utmost trust in her ability.
- Arthur for Dianne Stanley
Dianne Stanley has been so helpful as she assisted us with the purchase of a new house and the sale of our old houses. She guided us the whole way and worked with us anytime of the day or night that we needed. I wish I had known of her when we sold our mother's house. I definitely would have gotten her to help us. Kim Atkinson has also been very good to us, as she stepped in if Dianne was not available. We pass their cards out all of the time.
- Margaret and Steven for Diane Stanley and Kim Atkinson
Dianne is knowledgeable, friendly, and most of all, she communicates and updates when everything is going to happen.
- Peggy for Dianne Stanley
Dianne's smiling, always patient and calming attitude greatly helped us navigate the arduous journey of selling a home and then building a new one. The process was lengthy and Dianne was always there for us with her knowledge of the real estate industry.
- Wayne and Jennifer
Both Dianne and Kim were very helpful, knowledgeable, and concerned with making sure we got the best home for us! They went out of their way every day for us to make sure we were properly represented and any home we were considering had all the "protections" we needed! I referred to us as their "nightmare" clients but they only made us feel like we were their only clients!
- Angela and Bruce for Dianne and Kim
Dianne is amazing! Very knowledgeable and supportive.
- Jeremy and Crystal for Dianne Stanley
We were new to Virginia. I contacted Dianne Stanley from Colorado. We had planned a trip to explore options. Dianne committed to spending a day with us. She is still in contact with us.
- Jay and Jill for Kim and Dianne
In addition to Dianne's knowledge of the industry, we appreciated her patience while we tried to find the perfect "last home" as we were downsizing. Additionally, Dianne was fun to work with!
- Wayne and Jennifer for Dianne Stanley
Dianne went above and beyond in every way-guidance, availability, flexibility, knowledge and service. She is #1 of all the realtors we have known.
- Lisa and Robert
Dianne Stanley is one of a kind! She is amazing, compassionate, extremely knowledgeable, and supportive and makes the process of selling and buying a home less stressful. I will use her expertise over and over again!
- Crystal
Looking to buy or sell with me? Submit your information to request an email, text, or call
Why Work with Us
Our Numbers
Total Closed Transaction
Volume In 2022*

Total Closed Transaction
Units In 2022*

Ranking Out Of 576 Firms
By Total Closed Dollar
Volume**

Average Sale Price
per Transaction in 2022*
*Data from CVRMLS, WAAR & REIN 2022
**Data from CVRMLS Twelve Months ending December 31, 2022