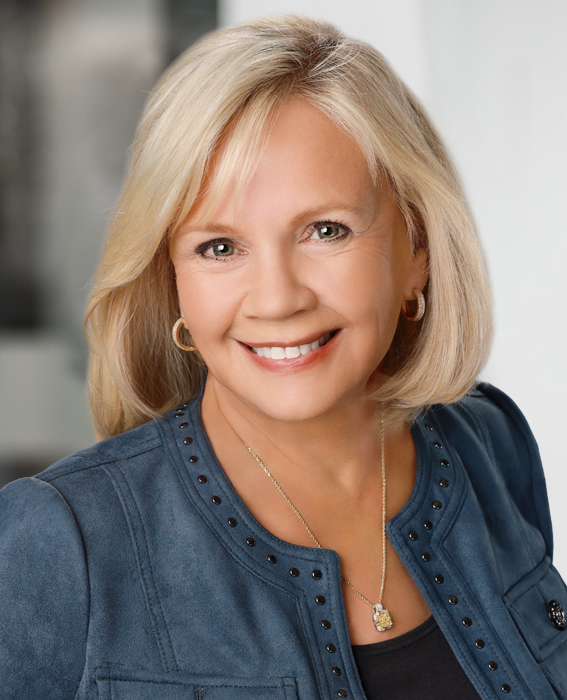 804-288-2100
804-288-2110 fax
804-513-2832 cell phone

[email protected]
5808 Grove Avenue
Richmond Virginia, 23226
Receive Email Alerts from Me
Dianne Stanley Associate Broker with Shaheen, Ruth, Martin & Fonville Real Estate
Buying or selling a home is always an emotionally and financially complex transaction. Having an agent who will listen to your concerns, who can accurately assess your needs, and who really understands the way the market functions is absolutely vital. Dianne Stanley acts as both a guide and an ally during a challenging time, leveraging her keen active listening skills, her integrity, and her dedication to service to orchestrate a smooth, pleasant transaction. Your satisfaction and best interests are always Dianne's highest concern.
Dianne Stanley is a full-time, award winning, Real Estate Professional. Simply put, she loves what she does, which lends Dianne the energy and enthusiasm of a new agent coupled with the market-savvy and expertise of a seasoned realtor. Additionally, Dianne has raised my family in Richmond so she has deep ties to the community and closely follows area market trends. 
The more visually appealing your home - whatever the market - the greater the price it can command. Dianne has extensive experience in color-consulting, staging, and design. She's an expert in helping people get top-dollar for their homes without investing enormous amounts of time, energy, or money in upgrades. Should extensive repairs be necessary, however, Dianne is connected to a full network of contractors and trades-people who do reliable, quality work.
Dianne will educate you about all facets of the market, helping you analyze various properties through sales comparables, her on-the-ground observations and other tools. Once you've decided to make an offer on a home, her strong interpersonal skills, win-win negotiation style and reputation will help you get into the house you love, at a price you can afford.
Dianne truly looks forward to having the opportunity to work with you.
Dianne Stanley 's Listings