Cassie Ruby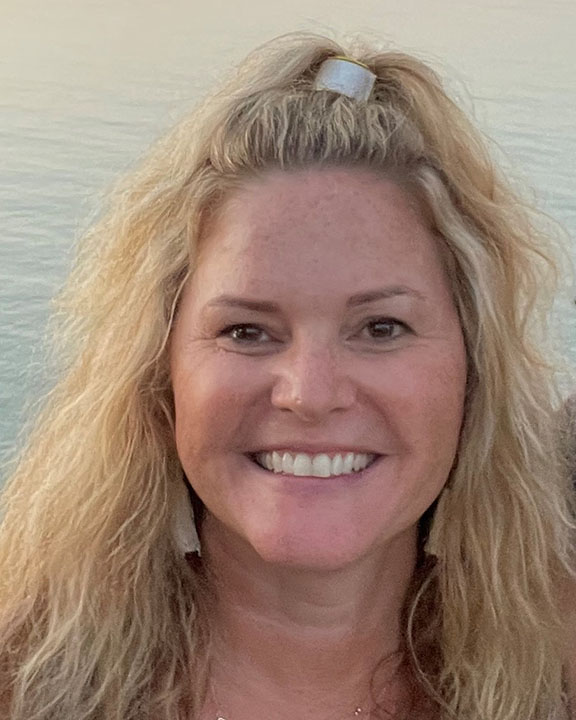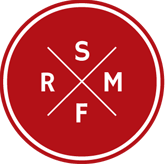 Cassie has been a licensed real estate agent since 2007. She grew up in Winchester, Virginia then moved to Ladysmith, Virginia in Caroline County in 1997 and lived there until May of this year.
Cassie and her husband, Bryan bought their home in White Stone in 2017 and have made it their full time residence. They have been visiting the Northern Neck area for over 20 years and fell in love and knew that this is where they'd end up. Cassie is excited to be a part of the Shaheen, Ruth, Martin & Fonville Real Estate team in the Irvington office.
Cassie has a daughter, son and one granddaughter.
Member of National Association of Realtors
Member of Virginia Association of Realtors
Member of Chesapeake Bay Rivers Association of Realtors
Member of Northern Neck Association of Realtors
What Our Clients Say About
Cassie Ruby
Looking to buy or sell with me? Submit your information to request an email, text, or call
Why Work with Us
Our Numbers
Total Closed Transaction
Volume In 2022*

Total Closed Transaction
Units In 2022*

Ranking Out Of 576 Firms
By Total Closed Dollar
Volume**

Average Sale Price
per Transaction in 2022*
*Data from CVRMLS, WAAR & REIN 2022
**Data from CVRMLS Twelve Months ending December 31, 2022