Ann Talarico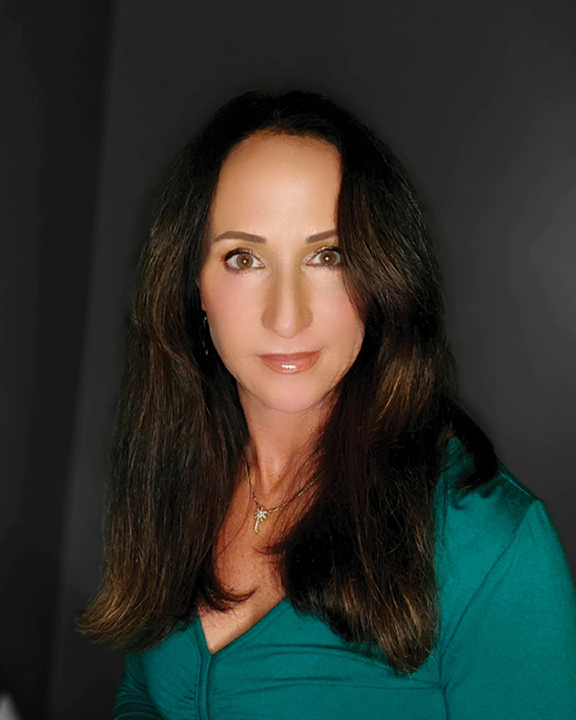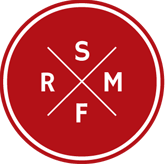 Meet Ann, an intrepid native of Rochester, New York, who embarked on a life-altering journey in 2004, making Richmond her new home. Ann's academic journey took her to St. John Fisher University, where she earned a Bachelor of Arts Degree in Communication Studies, setting the stage for her passion for effective communication.
Afterward, Ann veered into a different path, obtaining her paralegal certification in Corporate Law from the Philadelphia Institute for Paralegal Studies. Her time in the corporate world honed her transactional skills, which ultimately led to her career pivot. With a heart full of genuine desire to serve others and a toolkit brimming with transactional expertise, she ventured into the realm of real estate, securing her real estate license in 2022.
Outside of her professional pursuits, she embraces a life of adventure in Richmond's far West End, where she shares her home with three adoring rescue pit bulls. Her commitment to dog rescue and pit bull education runs deep. Ann's an active outdoors enthusiast, indulging in activities like running, cycling, rucking, paddleboarding, and immersing herself in the pages of gripping non-fiction reads. Beyond her personal pursuits, she's a dedicated community member, having served as a vigilant poll watcher and committed to making a lasting impact. With a genuine love for Richmond and an undeniable zest for life, Ann is the Realtor® who brings adventure, heart, and expertise to every client interaction.
What Our Clients Say About
Ann Talarico
Looking to buy or sell with me? Submit your information to request an email, text, or call
Why Work with Us
Our Numbers
Total Closed Transaction
Volume In 2022*

Total Closed Transaction
Units In 2022*

Ranking Out Of 576 Firms
By Total Closed Dollar
Volume**

Average Sale Price
per Transaction in 2022*
*Data from CVRMLS, WAAR & REIN 2022
**Data from CVRMLS Twelve Months ending December 31, 2022