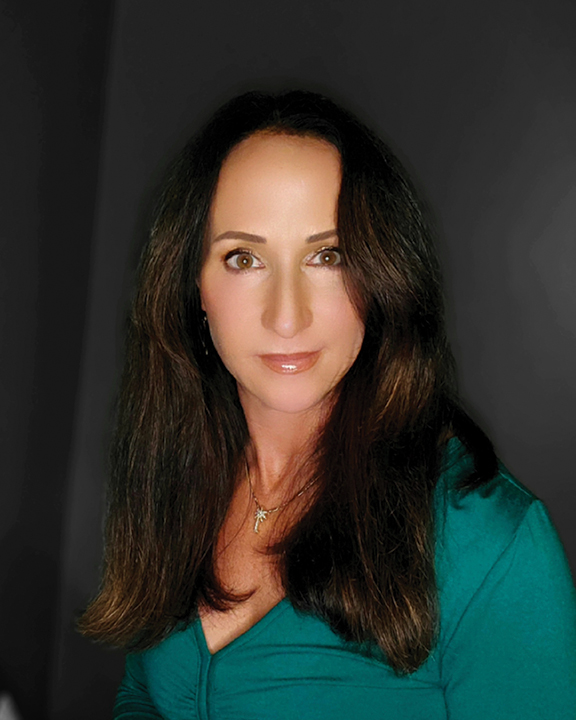 804.288.2100
804.288.2110 fax
804.929.0384 cell phone

[email protected]
420 N. Ridge Road
Henrico Virginia, 23229
Receive Email Alerts from Me
Ann Talarico with Shaheen, Ruth, Martin & Fonville Real Estate
Ann Talarico may be new to real estate, but she has a proven track record in assisting people meet their goals using her dedication to service, integrity, honesty, and hard work.
She is a native of Rochester, New York, and moved to Richmond in 2004. She received her real estate license in 2022. She is a graduate of St. John Fisher University, with a Bachelor of Arts Degree in Communication Studies. As part of her career journey, Ann successfully navigated the legal field receiving her paralegal certification in Corporate Law from the Philadelphia Institute for Paralegal Studies. Her work in both residential and commercial real estate departments inform her real estate practice today.
Ann's work in the fitness field focuses on building relationships, listening to clients' needs and then helping them achieve their goals. She embraces "living strong from the inside out."
"Ann's amazing attention to detail and planning defines her drive. As my personal trainer for over 3 years, Ann has proven to be consistent and detail oriented, no matter the changing circumstances. Those underlying characteristics have made our relations astonishingly successful and gratifying long term. And isn't that what we all want in our professional relationships?" – Happy Client
Ann brings the same strength and determination to her real estate practice by helping clients find and acquire their perfect home.
Let Ann's unsurpassed work ethic work for you too!
In her free time, Ann has served as a poll watcher and will continue to be involved to serve her local community and is passionate about pit bulls.