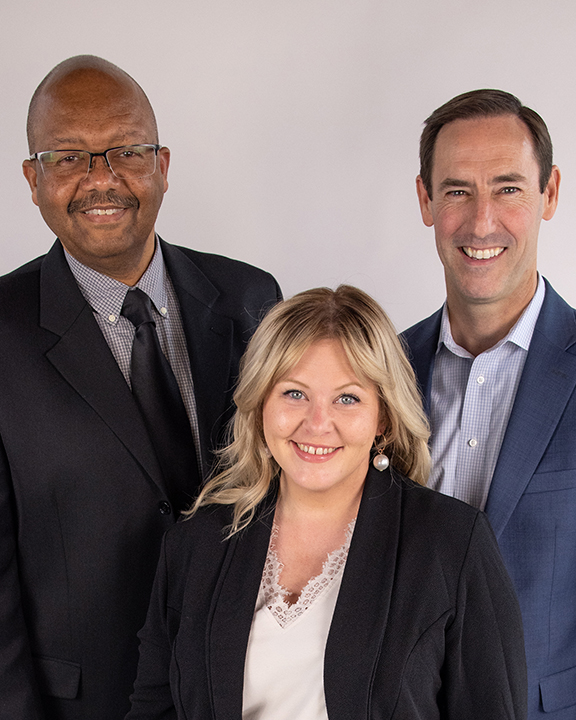 8047737220
8042882110 fax
8043994916 cell phone

[email protected]
420 N. Ridge Road
Henrico Virginia, 23229
Receive Email Alerts from Me
The Jimmy Benson Team with Shaheen, Ruth, Martin & Fonville Real Estate
We are a full-service real estate team with Shaheen, Ruth, Martin, and Fonville Real Estate.
Jimmy Benson has been working successfully with both buyers and sellers for OVER 28 years all over the Greater Richmond area and the Tri-Cities. From a family of Richmond real estate brokers to operating his brokerage successfully for over 20 years, Jimmy offers experience, familiarity with all of RVA, and straightforward, honest advice that you can trust. Ricky Jeffreys is very skilled in negotiations and very flexible on his availability, so you will not miss out on getting into homes in a fast-paced seller's market. Rick is a UVA grad and lifelong entrepreneur, owning several businesses over the years. Ashley Clark is the team's Director of Operations and is responsible for overseeing our day-to-day activities and making sure that all our transactions are handled efficiently and effectively.
Offering straightforward honest advice and representation for our clients, we interpret the market for you allowing you to make smart decisions and achieve your goals. The Jimmy Benson Team offers an experience you can trust to help you get your home priced to SELL TODAY!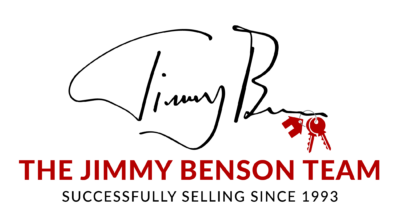 The Jimmy Benson Team 's Listings