Jimmy Benson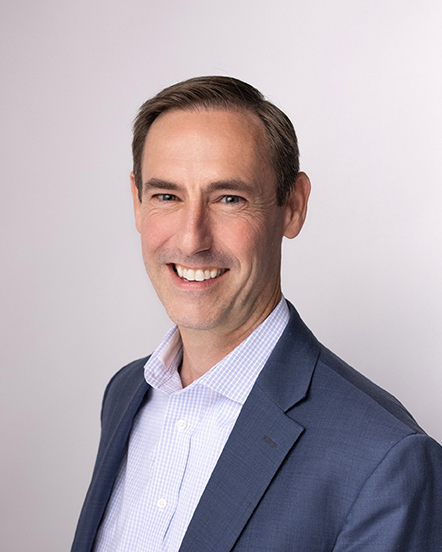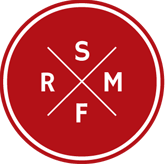 Jimmy grew up in RVA, graduated from Radford University with a degree in Finance, and began his real estate career here in 1993. His parents started their own brokerage in 1975, so you may say it's in his blood. After 30 plus years in the business himself, Jimmy takes a straightforward approach, advising clients of what they need to hear, not what they want to hear. He also holds a Class A Contractor's license and has extensive knowledge of investing and property management. Jimmy and his team have consistently and consecutively been recognized with the firm's top honor – The Ruby Award - for remaining in the top ten teams by units sold and sales volume. The Jimmy Benson Team believes our clients should make informed, not pressured decisions, which is why we offer straight-forward honest advice and representation, interpreting the market for you, allowing you to make wise decisions to achieve your goals. Backed by 30 plus years of experience and knowledge of the industry, we pride ourselves on delivering results and exceptional service by providing a personalized experience for each client. Jimmy is the proud father of five – three boys and two girls, ranging in age from fifteen to twenty-four, three of which are in college! He is continually active in their schools, his church, and this community. Jimmy is a thrill seeker who loves skiing, running, getting his hands dirty, renovation and design, and most things outdoors. His passion for helping others with real estate, or otherwise, is evident from your first connection!
We thank you for considering The Jimmy Benson Team and would be honored if given the opportunity to help!
What Our Clients Say About
Jimmy Benson
Very professional and easy to work with.
- Ravi for Jimmy Benson
I have a trust in Jimmy. I feel that Jimmy and Ashley have integrity.
- Kevin for Jimmy Benson
Jimmy came prepared. He does his homework. He is honest, hard-working and only answers questions he is confident of the answers. Otherwise he will get back to you with an answer. Also, Ashley Clark plays a key role as well. She does a great job.
- Heidi and Alfred for Jimmy Benson
The Jimmy Benson Team was wonderful when we needed someone to pack, prep & sell my mother's house. I reside out of town and was not able to be present but with their expertise & professionalism, the house was sold. I would highly recommend them for all of your moving and selling needs.
- Ann for Jimmy Benson
Jimmy is the best-true expert in his field, and his team is also excellent.
- Grattan & Sydney
Jimmy is the best - true expert in his field and his team is also excellent.
- Grattan and Sydney
Very Easy and Straighforward
We were very happy with our experience selling our condo with your team - very easy and straightforward. If we can forward our experience to others, we will.
- Anne Marie and Javier A.
Realtor and Advisor
Jimmy helped me purchase my last two homes. I recently moved and he was instrumental in helping manage the process with the builder. His expertise and knowledge not just of real estate but with contacts for repairs, cleaning and overall advice is extremely valuable. I am so grateful for having Jimmy as a realtor and advisor.
- Jayme W.
Highly Recommend Jimmy!
Mr. Benson was the real estate agent who was instrumental in selling my daughter's house and mine. Mr. Benson succeeded where other real estate agents failed. Throughout the process— from listing to sale— I was most impressed by Mr. Benson's knowledge of the Mechanicsville market, and how best to list these two properties. I will always recommend Mr. Benson whenever asked by buyers or sellers.
- Paul J
Highly Recommend
Jimmy has assisted us in the purchase of several rental properties and did so in a very professional manner.He goes well beyond what is expected from an agent and makes the process stress free. We recommend Jimmy highly.
- Don and Mary S.
Looking to buy or sell with me? Submit your information to request an email, text, or call
Why Work with Us
Our Numbers
Total Closed Transaction
Volume In 2022*

Total Closed Transaction
Units In 2022*

Ranking Out Of 576 Firms
By Total Closed Dollar
Volume**

Average Sale Price
per Transaction in 2022*
*Data from CVRMLS, WAAR & REIN 2022
**Data from CVRMLS Twelve Months ending December 31, 2022