Jimmy Benson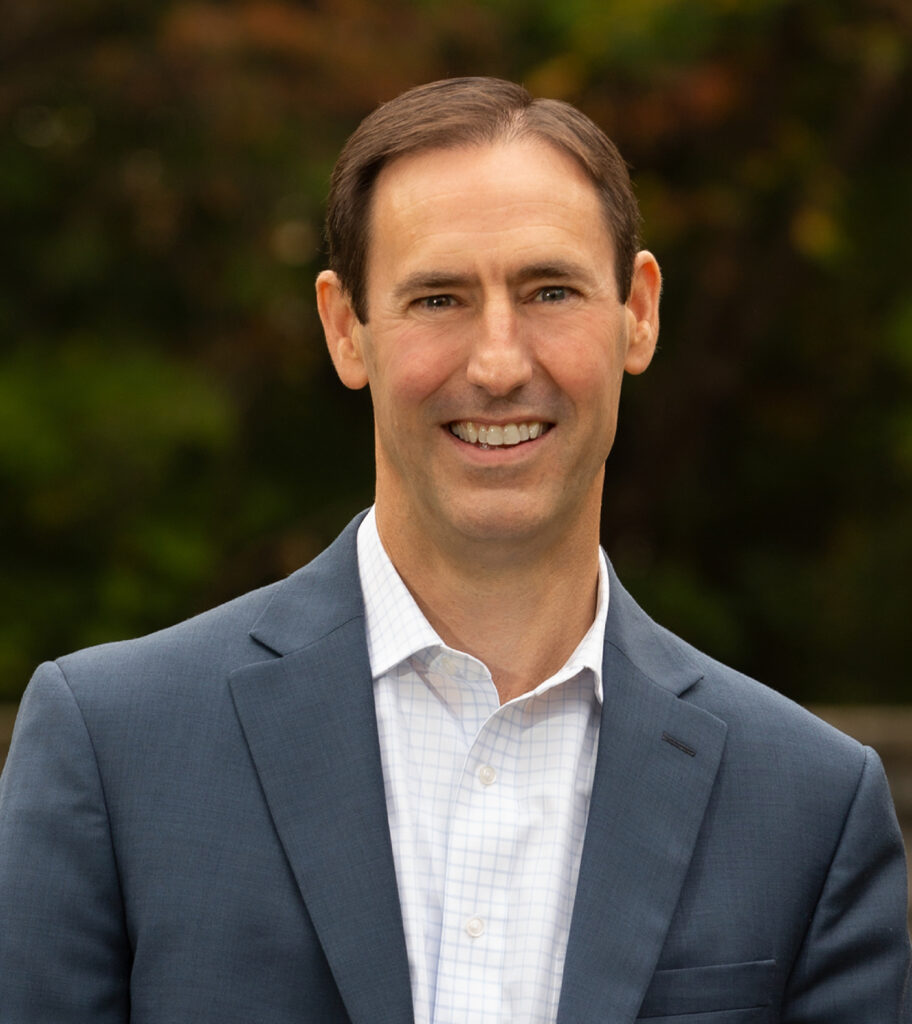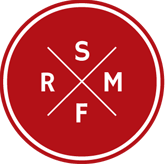 I am a native of Richmond and had parents who started in real estate over 40 years ago here in town. After 27 years in the business myself, I take a straightforward approach to tell my clients what they need to hear not what they want to hear. I am married to an amazing woman who has supported me in my career and growth, as a broker and husband. We are high school sweethearts and have 5 children: (boy, girl, boy, girl, boy). We are very active in their schools, our church, and our community. I love to have fun with the family, am a thrill seeker who loves skiing, golf, and most things outdoors. I offer full-service real estate sales with a personal touch.
What Our Clients Say About
Jimmy Benson
Jimmy is the best-true expert in his field, and his team is also excellent.
- Grattan & Sydney
Jimmy is the best - true expert in his field and his team is also excellent.
- Grattan and Sydney
Very Easy and Straighforward
We were very happy with our experience selling our condo with your team - very easy and straightforward. If we can forward our experience to others, we will.
- Anne Marie and Javier A.
Realtor and Advisor
Jimmy helped me purchase my last two homes. I recently moved and he was instrumental in helping manage the process with the builder. His expertise and knowledge not just of real estate but with contacts for repairs, cleaning and overall advice is extremely valuable. I am so grateful for having Jimmy as a realtor and advisor.
- Jayme W.
Highly Recommend Jimmy!
Mr. Benson was the real estate agent who was instrumental in selling my daughter's house and mine. Mr. Benson succeeded where other real estate agents failed. Throughout the process— from listing to sale— I was most impressed by Mr. Benson's knowledge of the Mechanicsville market, and how best to list these two properties. I will always recommend Mr. Benson whenever asked by buyers or sellers.
- Paul J
Highly Recommend
Jimmy has assisted us in the purchase of several rental properties and did so in a very professional manner.He goes well beyond what is expected from an agent and makes the process stress free. We recommend Jimmy highly.
- Don and Mary S.
Wonderful Experience!
Jimmy was wonderful to work with. He helped me to find my dream home last year and I am so happy with the purchase. Not only was he great to work with, but his team was always available and kind. I could not have had a better experience. Thank you Jimmy!
- C Rhodes
Jimmy has professional knowledge of the real estate market!
Our daughter's mortgage lender recommended Jimmy to us as we had little knowledge of where we'd like to relocate on the west side of Richmond. Due to COVID, we thought this would hamper our search. On the contrary, Jimmy was there for us. Once we found our dream, retirement home the details, advice, and input of Jimmy made for smooth sailing and a closing within 30 days. We really appreciated Jimmy's attention to detail, the personal time he spent with us, as well as his professional knowledge of the real estate market. Thanks so much.
- Ronald McCoy
Above and Beyond
Jimmy Benson is the man. He will go above and beyond for you.
- Brennan Adams
Professionalism, Responsiveness
I've worked with Jimmy minimally 7 times, his knowledge, and his responsiveness is truly astounding. He's genuine and warm, respected tremendously and people understand he means business. He follows his process and is very consistent. From my first home in my mid twenties, scared out of my mind of a $900 mortgage... to personal success that's allowed me to afford a bit more luxury... he's been at my side for every purchase. I wouldn't have it any other way.
- Mel B
Looking to buy or sell with me? Submit your information to request an email, text, or call
Why Work with Us
Our Numbers
Total Closed Transaction
Volume In 2021*

Total Closed Transaction
Units In 2021*

Ranking Out Of 619 Firms
By Total Closed Dollar
Volume**

Average Sale Price
per Transaction in 2021*
*Data from CVRMLS, WAAR & REIN 2021
**Data from CVRMLS Twelve Months ending January 2022