Whitney Watson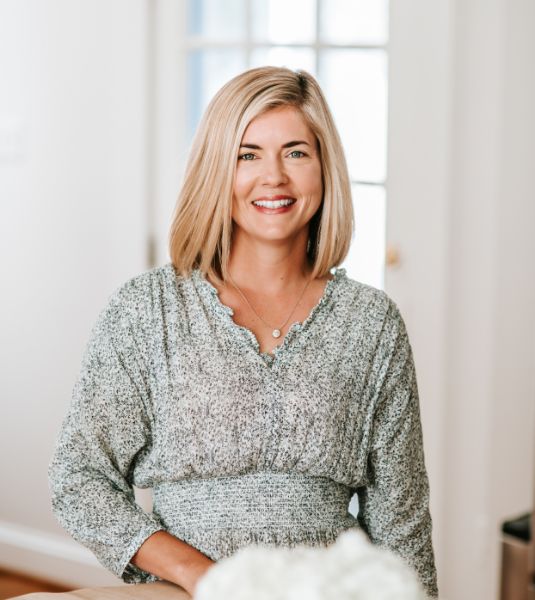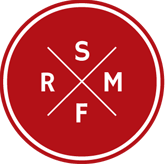 Whitney Watson is originally from Hopewell, Virginia, and graduated from the University of Virginia in 2004—go Hoos! She worked as the Director of Marketing for Meghan Dickey Real Estate since September 2018. Whitney has a background in education and mortgage lending. She took some time off from mortgage lending to be a stay-at-home mom but quickly realized she wanted to get back into real estate in some capacity.

What Our Clients Say About
Whitney Watson
Highly Recommend
Whitney's congenial attitude makes her an amazing agent to work with. Additionally, her past experience in the mortgage business made her a huge asset as we submitted our offer.
- Travis and Corbin
Looking to buy or sell with me? Submit your information to request an email, text, or call
Why Work with Us
Our Numbers
Total Closed Transaction
Volume In 2022*

Total Closed Transaction
Units In 2022*

Ranking Out Of 576 Firms
By Total Closed Dollar
Volume**

Average Sale Price
per Transaction in 2022*
*Data from CVRMLS, WAAR & REIN 2022
**Data from CVRMLS Twelve Months ending December 31, 2022