Thomas Rose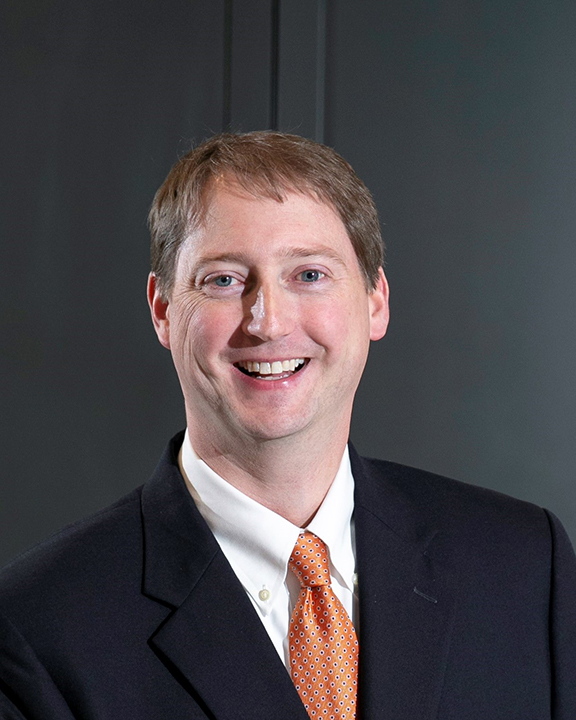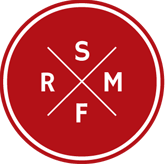 Thomas is a lifelong Virginia resident, a graduate of the University of Virginia, and a top-producing Realtor in the Richmond region. Thomas currently resides in Henrico County with his wife, Brittney, and their two children. He is a preferred Realtor for multiple departments throughout Virginia Commonwealth University Health Systems and regularly works with physicians and employees of VCU Hospital.
Prior to his career in real estate, Thomas spent 6 years as a commercial lender with a regional bank, specializing in medical lending to private practices. With this background, Thomas has a unique understanding of the financial industry which has proven to be of tremendous value to his clients. In addition, his attention to detail is evident in his emphasis on the contractual aspects of a real estate transaction.
Thomas' enthusiasm and passion for representing and working with clients allow them to enjoy the process whether it's their first home or last. As you work with Thomas you will realize he is eager to work tirelessly and aggressively to help you achieve your goals, yet carries a low-pressure approach that allows you to feel comfortable with your decisions. Call Thomas today to learn more about the process of buying or selling your next home and see for yourself what sets him apart from other agents.
What Our Clients Say About
Thomas Rose
Hardworking
Thomas was thorough, honest, hardworking, and responsive.
- Ronald and Laurie
The Best!
Thomas is the best of the best. He showed the upmost patience and professionalism five years ago when we were first time home-buyers as he guided us through everything for the first time. When we went to sell this home and pursue our second home, he again was there from start to finish. Thomas has his buyers' best interests at heart and is an honest, trustworthy friend during the home-buying process. He helped us draft a competitive offer and celebrated with us on our success. His experience especially shined during our selling process. He knew exactly what would help us find success in selling our home and we had an amazing showing weekend, with the house under contract within five days of being on the MLS! We cannot thank Thomas enough for all of his guidance and knowledge on the market, and we know exactly who we will recommend to our friends if they need a realtor in the future! If you want someone you can trust to guide you through buying or selling, Thomas Rose is definitely it!
- John and Brittany Webb
Highly Recommend Thomas!
We have recommended happily Thomas three other times to friends! He helped us to buy our house and then sell it 4 years later. The guidance his professional wisdom provided for us was invaluable. Four years ago, we were exceedingly impressed with Thomas' honesty, integrity, and intelligence as he guided us through the purchase of our house at a time that was highly competitive for buyers. How positive we felt about our experience was evidenced by the fact that on three occasions we referred our friends to him, and he became their realtor as well. When it came time this year for us to sell the house that he had helped us to buy, we immediately called upon Thomas again. It was such a relief to know that we could completely depend on him to help us through this unexpected sale. We had to make many difficult decisions to arrive at the best possible sales marketing strategy. We were very grateful that he was always so comprehensive and informative. This assured us that we could trust him to advise us in every matter that would come up during the process of our home sale. The guidance his professional wisdom provided for us was invaluable. Thanks to his professional skills, we had a very positive home sale outcome. We deeply regret that since we now have moved to New Jersey he can no longer be our realtor, but we will continue to wholeheartedly recommend Thomas Rose to others with absolute confidence.
- John and Mary Anne
Fantastic from Start to Finish
Thomas was fantastic from the start. He was knowledgeable, professional and kind. He worked around the clock to find our home and continued his excellent service during and after the sale.
- Mack and Andrea
Thomas Worked Hard for Us
Thomas put in a lot of work and hours on our behalf. We appreciate all his efforts.
- Nicholas and Daya
Consummate Professional
Thomas Rose is a consummate professional. Thorough, conscientious, insightful, and values his clients.
- Levi P.
Very Professional
Thomas was very professional, organized and easy to work with.
- Jonathan P.
Very Smooth Process
Thomas was great to work with! He looked outside his MLS, going out of his way to find me listings that matched my requests. He also took the time to walk me, as a first time home buyer, through the steps and provided detailed explanations that allowed for a very smooth process.
- J. Madigan
Satisfaction guaranteed
We were referred to Thomas Rose by my colleague. He was very pleasant, professional, courteous and flexible throughout the process. He answered all our questions, which made it easy for us to buy our first new home. I would definitely use his services agaain.
- Raghavendra Pillappa
Looked Out for Our Best Interests
Thomas seemed knowledgeable about the area and had our best interests in mind.
- J. Fowler
Looking to buy or sell with me? Submit your information to request an email, text, or call
Why Work with Us
Our Numbers
Total Closed Transaction
Volume In 2021*

Total Closed Transaction
Units In 2021*

Ranking Out Of 619 Firms
By Total Closed Dollar
Volume**

Average Sale Price
per Transaction in 2021*
*Data from CVRMLS, WAAR & REIN 2021
**Data from CVRMLS Twelve Months ending January 2022