The Beran Group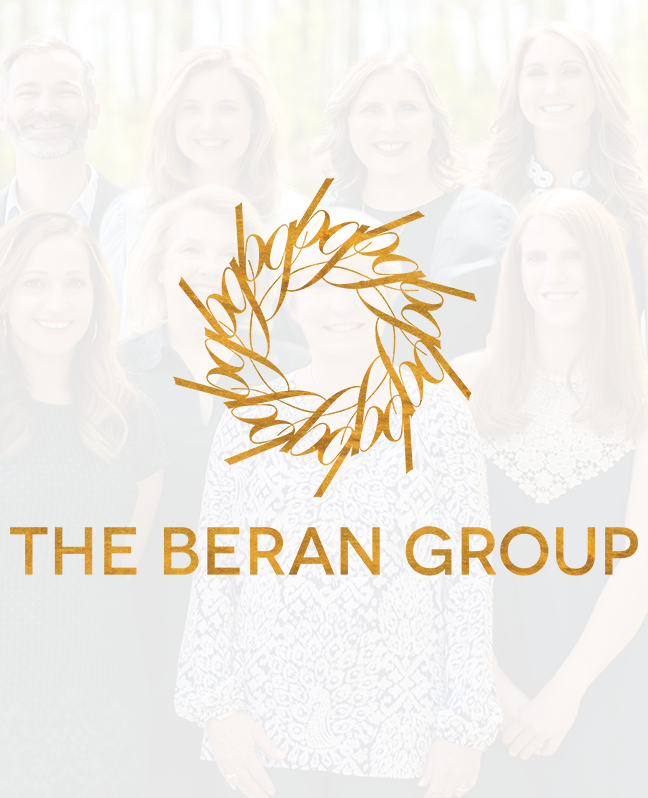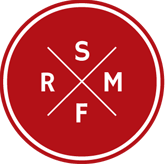 The Beran Group is one of the top-performing teams in the Richmond Region. Their success is built upon a business philosophy of unwavering ethics, a commitment to the client's best interest at all times, and a never, never, never-give-up attitude.
Whether you're a first-time buyer, upgrading, or building a new home, when you choose The Beran Group you'll discover that to us real estate is about much more than a transaction. Our award-winning team prides itself on translating your unique vision into the right piece of property for you - one that meets your needs today and gives you and your family room to grow.
What Our Clients Say About
The Beran Group
We had a great experience with the sale of our house of 17 years. Anna Catherine gave wonderful advice and personally helped with staging to insure we got the best offers. Always available to answer questions and very knowledgeable in the whole process. I would highly recommend Anna Catherine Lake.
- The Gregorys
Invaluable
During our home search, Patsy and Patrick proved to be invaluable to us. While vacationing in Florida, we were able to do "live" virtual tours for "For Sale" properties while they answered our many questions during the tours. This is how we found our new home!
- Talmadge & Cheryl
Recommend them highly
Kristin and Casie were very professional and very informative. Always willing to answer our questions and always patient with us. This was an emotional sell for our family. Selling your parents home of 60 years is never easy and they both were very understanding and patient with us. They both were a pleasure to work with and we would recommend them highly.
- Coy & Patricia
Highly Recommend
The whole process of selling our home was smooth and easy. We had constant and open communication throughout and any anxiety or worry we might have had were put at ease with this team. Highly recommend Patrick and Patsy!
- Jeremy and Brooke C
Highly Recommend
Patrick worked incredibly hard to get our home sold in record time. We received multiple offers due to his staging, photos and industry connections. I would highly recommend Patrick to help you sell or buy.
- John and Jenn W
Professional and Knowledgeable
Patrick and Patsy were professional and knowledgeable and made the transaction smooth from start to finish. Everything went according to plans and I was very satisfied with the services they provided.
- Laura C.
Couldn't Be Happier
I saw a home go on the market just as I was preparing to go out of town, and Cindy Cheely got me in to see it before I had to leave for my trip. There was an open house planned for that weekend, after which the owner was accepting offers. I had decided right away that I wanted it. Cindy provided good advice related to my offer, got the paperwork to me while I was away and it was then submitted on time. The next day, she called me with the good news that I got the house - I couldn't be happier. Thanks Cindy!
- Couldn't Be Happier
AC is amazing!
As first home buyers she made us feel comfortable throughout the entire process, informed about decisions we had to make and was patient with all of our questions. She has even kept in touch and been available for recommendations and questions and we closed over two weeks ago. She listened to our ideas and wish list for a home and delivered! AC is super knowledgeable, responsive, kind and will help you find the perfect home. There are so many decisions you have to make when buying or selling a home, but you can scratch finding a realtor off the list and call AC she will not give up on finding you the perfect home.
- Happy Client
Always there for Us
Angie and her team were knowledgeable! She was available for any questions that we had, even if they seemed silly! Always there for us!
- James and Gwendolyn
10 out of 10!
Sherry is very knowledgeable and professional. She knew what we were looking for and was very attentive. A 10 out of 10!
- Nicholas
Looking to buy or sell with me? Submit your information to request an email, text, or call
Why Work with Us
Our Numbers
Total Closed Transaction
Volume In 2021*

Total Closed Transaction
Units In 2021*

Ranking Out Of 619 Firms
By Total Closed Dollar
Volume**

Average Sale Price
per Transaction in 2021*
*Data from CVRMLS, WAAR & REIN 2021
**Data from CVRMLS Twelve Months ending January 2022