The Beran Group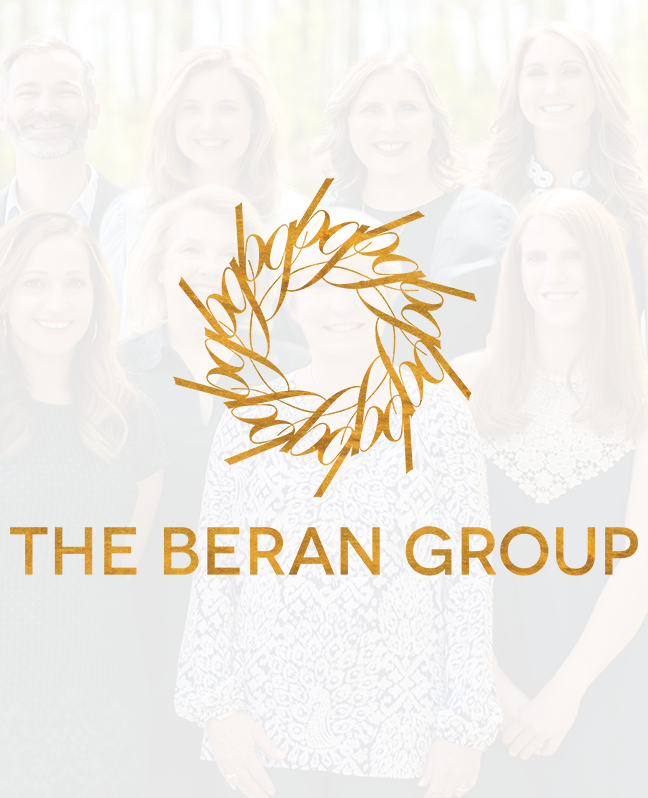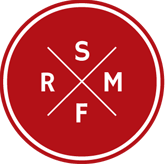 The Beran Group is one of the top-performing teams in the Richmond Region. Their success is built upon a business philosophy of unwavering ethics, a commitment to the client's best interest at all times, and a never, never, never-give-up attitude.
Whether you're a first-time buyer, upgrading, or building a new home, when you choose The Beran Group you'll discover that to us real estate is about much more than a transaction. Our award-winning team prides itself on translating your unique vision into the right piece of property for you - one that meets your needs today and gives you and your family room to grow.
What Our Clients Say About
The Beran Group
Amy was great! She worked through our daughter ( I am 91 years old) and kept us in the loop. Amy staged the condominium great-she is a gem!
- Horace and Virginia for Amy Enoch
Mair took the time to get to know what we wanted and needed. She knew this was my mom's home for 40 years. She treated my mom with deep respect and listened to her needs. I loved that. And she got us exactly what we wanted and in lightening speed.
- Joanna and Eric for Mair Downing
AC knew the process forwards and backwards. She scheduled appointments for us before we even thought to. She has a robust rolodex of contractors. And above all she was a pleasure to work with.
- Sarah and Brian
Anna Catherine was very knowledgeable and knew what she was doing. It was a pleasure to work with her.
- Kevin and Joanie for AC Lake
Mair was very professional, friendly, and hands on. She set up quite a few visits to area properties before we found the one I bought. She guided me, a first timer, through the offer/closing process as well as helping me to find and get approved for my mortgage.
- David for Mair Downing
Meg was incredibly insightful, responsive and resourceful. We enjoyed working with her and felt we were in capable hands.
- Paula and Bryan for Meg Price
She was knowledgeable, communicated well and took care of our needs. Always thinking a step ahead.
- Austin and Tara for AC Lake
I cannot speak too highly of Mair'sefforts as my agent. As a first-time buyer, I was definitely a high-maintenance client, but Mair was patient, she's a great listener, she gets to know you and what you're looking for, then she goes to work on your behalf and finds the perfect property for you. She's also with you from beginning to end and that makes a very stressful process much better.
- Dave J.
Angie was there to help me in any & every way she could. Exceptional! She also helped with the purchase of my new home.
- Shirley
When my wife's 99-year-old father passed away in August 2021, one of the biggest issues that she (as executor) faced was selling his home. So, as we considered realtors, my primary criterion was who had successfully (and recently) sold a home in the English Oaks subdivision. The only realtor who had done that was Mair— in addition, she managed to sell a home with a very "challenging" decor. When we spoke with her, she exuded enthusiasm, obviously understood the neighborhood and described a clear roadmap for selling the home. An additional factor was that, at her recommendation, we needed to get the home on the market by early November to avoid the typical Thanksgiving-to-New Year's home sales slump. Mair exceeded our expectations. From the start she made impactful, yet achievable recommendations regarding preparing a home that had been well-maintained, yet lived in for 25 years. And, as needed, she arranged for professionals (e.g., cleaners, someone to power wash, a plumber, an electrician, a stager) to prepare the home and present it in the best possible light. Her professional attitude and attention to detail were very evident. If she didn't know the answer to a question, she was very quickly able to get those answers. Also, since we lived over an hour away from Richmond, her willingness to drop by the home to deal with issues on our behalf was greatly appreciated. Ultimately, the home was listed in early November, sold (with multiple offers) in 3 days at 7.5% above the listing price, and closed two weeks later. While it's true we sold in a seller's market, due to her hard work and outstanding guidance we were able to offer a home that was appealing to buyers. We're convinced that, without Mair's assistance, it would not have sold as quickly (or as profitably) as it did.
- Mark Metcalf for Mair Downing
Looking to buy or sell with me? Submit your information to request an email, text, or call
Why Work with Us
Our Numbers
Total Closed Transaction
Volume In 2021*

Total Closed Transaction
Units In 2021*

Ranking Out Of 619 Firms
By Total Closed Dollar
Volume**

Average Sale Price
per Transaction in 2021*
*Data from CVRMLS, WAAR & REIN 2021
**Data from CVRMLS Twelve Months ending January 2022