Sherry Gilliam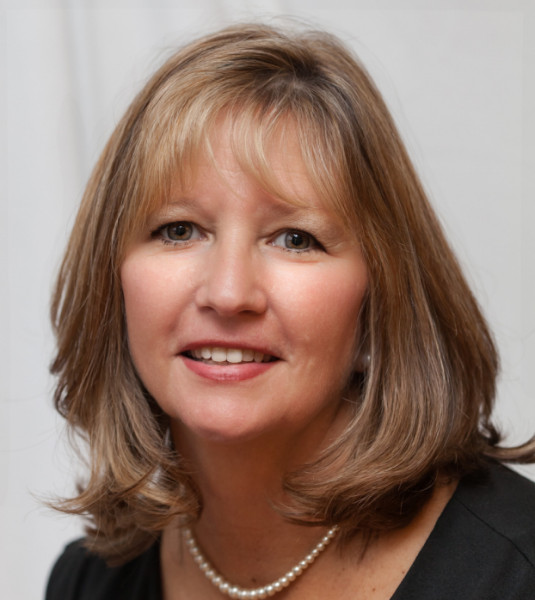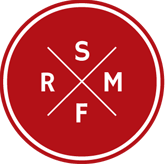 As a real estate professional, I realize that buying or selling a home is one of the most important decisions people make. It is my sincere goal to go to great lengths to exceed the expectations of all of my clients and customers. Hard work, honesty, integrity and loyalty are the keys to my success and the success of each transaction." Through my knowledge of real estate and the Richmond area combined with my high values and work ethic, I pledge to make buying or selling a home a positive experience for all parties involved.

What Our Clients Say About
Sherry Gilliam
Sherry is very friendly and very knowledgeable about the market where we were searching. She was constantly sending us properties that we might be interested in and follow-up communication was great. She was also very helpful with referrals for repairs needed.
- Steven and Joan for Sherry Gilliam
We have known Sherry Gilliam since high school and felt very comfortable in using her as our agent in the sale of my mom's home. Sherry did not disappoint us at all. She went above and beyond in getting my mom's house on the market. I could text her at any and all times to have questions answered. If you had a rating system of 5 stars, we would rate Sherry 5 stars + in her efforts.
- Ron for Sherry Gilliam
Sherry helped me in every step. As a single mother looking to build, she was knowledgeable in areas I may not have had experience in.
- Amanda for Sherry Gilliam
Everything was done promptly and Sherry was so helpful. She answered questions in a helpful manner too.
- Carol for Sherry Gilliam
Sherry was easy to work with, very knowledgeable, quick to adapt to changing circumstances and pleasant.
- Happy Client for Sherry Gilliam
Genuinely interested and knowledgeable with all different aspects of the realty process. We purchased a house in Richmond and sold this one by recommendation. This was a wonderful company to use; great job by all involved.
- Deborah
Highly Recommend
Sherry sold our last home 8 years ago and my husband's mother's home. She has such a good way of making people feel they can trust her. She is very knowledgeable, good at follow-up and resolves problems quickly. She also worked with us on the offer leading to getting a very sought-after home.
- Kenneth and Terry
Agent with integrity!
Sherry has helped us through multiple transactions over the past 8 years, and I will continue to depend on her for any real estate needs. She is knowledgeable, experienced, creative, and friendly. Most of all, she represents her clients with integrity and looks out for their best interests. Thanks, Sherry!
- Jeff and Melinda
Fantastic agent!
Sherry helped us buy our home then sell it years later. She's helping us navigate purchasing another home right now. She stays on top of everything and has a vast knowledge of all of the areas we are interested in looking. We really appreciated how she helped us get through being sellers for the first time and kept us in the loop through the whole process. The pictures, staging, and brochures that were created for our sale were top notch!
- Scott and Angie S
Terrific Agent
Through the years Sherry has helped our family buy/sell 4 homes. She is a terrific agent!
- Warrick T.
Looking to buy or sell with me? Submit your information to request an email, text, or call
Why Work with Us
Our Numbers
Total Closed Transaction
Volume In 2022*

Total Closed Transaction
Units In 2022*

Ranking Out Of 576 Firms
By Total Closed Dollar
Volume**

Average Sale Price
per Transaction in 2022*
*Data from CVRMLS, WAAR & REIN 2022
**Data from CVRMLS Twelve Months ending December 31, 2022