Sherry Gibson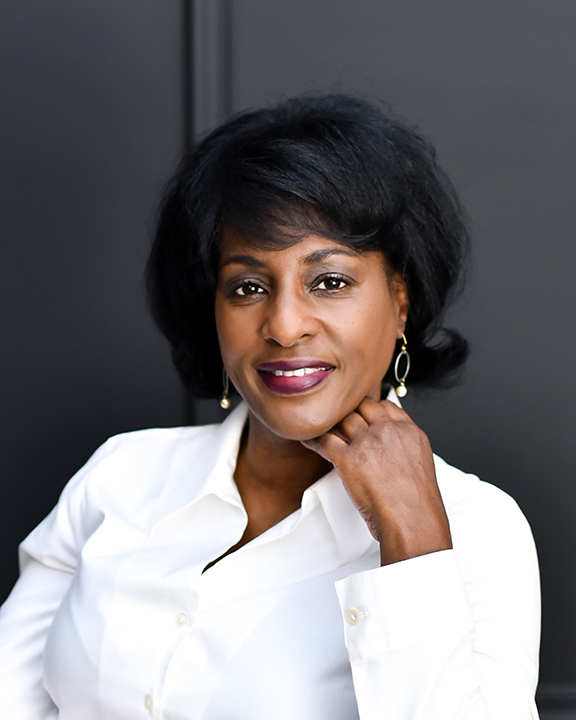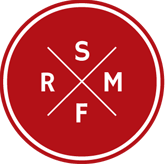 Sherry is a native Virginian with a wealth of knowledge about communities, entertainment, restaurants, parks, and local businesses. She knows that going beyond client expectations means that they can always count on her for exceptional results when buying or selling a home. Her clients say that she listens and pays close attention to details.
Her ambition is to change the lives of people and animals through community involvement and sharing her knowledge and resources. She was taught as a child to share what's in her HAND, HEART, and HOME.
Education: B.S. Mathematics, Virginia Commonwealth University
Real Estate Experience: Licensed in 1999
Hobbies: Hiking, Wood Restoration
Interests: Local and National Parks, Cooking, Animals
What Our Clients Say About
Sherry Gibson
Cares for her clients
With the help of our very knowledgeable realtor, we were able to purchase our 1st and forever home. The home had everything we wanted and more. Sherry made sure we clearly understood every step of the home buying process from bid to closing. Working with her made buying our 1st home a lot less stressful than we expected. We recommend her to anyone who's buying or selling. Not only does she know the business, she truly does care for her clients and gets joy from making their dreams of homeownership a reality. Thanks Sherry, you are the best.
- Dwayne S.
Fantastic
Working with Sherry Gibson on the purchase of our first home was an awesome experience. Being a first-time home buyer with my husband, I had a lot of anxiety and hesitation about the process. Sherry was great with easing my concerns and was excellent with walking us through every aspect of buying a home from beginning to end. She was patient, thorough and prompt throughout the entire process. With Sherry's guidance and support, we closed on our first home in little over a month after she showed us the house, which happened to be the first and only house we viewed. Sherry made our first experience buying home the best experience. Saying Sherry is fantastic is an understatement!!!
- Valerie S.
Grateful for Her Expertise
Sherry supported my husband and me through the entire process of purchasing my first home. She went to bat for us on many occasions and assured us that as buyers we would get the best deal possible. Sherry was attentive to many of our requests and connected us with the appropriate channels well in advance to ensure a smooth timeline. We are so grateful for her expertise and have continually recommended her numerous times to family and friends.
- Ashlee D.
Sherry Gibson is a savvy, tireless, ethical professional. When we first started looking for a house, Sherry saw that we were looking for a house via the internet. She immediately got in touch, found out exactly what we were looking for and started sending us pictures of prospects. She didn't waste our time with properties that she knew we wouldn't want. She kept at it. Where others failed, Sherry kept looking. She wasn't invasive of our time, but quietly kept looking.We got to know Sherry and like her very much. She's an excellent agent and now we consider her a good friend. We highly recommend her.
- Bob C.
Best RVA Realtor
Sherry was the agent that helped us find the house we just sold. She was wonderful to work with the first time (and honestly the only reason we went through with the purchase after dealing with a nightmare of a lender) So naturally, we went with her when it came to selling the house. She made the process of selling almost too easy. House went under contract and closed with no issues at all. If we ever find ourselves back in the RVA area we will always use Sherry.
- Rate My Agent
Sherry was very professional and knowledgeable
in helping us sell our property. She was very courteous and patient and assured us that we understood all the levels of the process.
- Danita Allen
Sherry is Exceptionally Good at Her Job and felt like a Friend
I can't speak highly enough of my experience with Sherry Gibson who is honest and hands-on. On top of being exceptionally good at her job, she felt like a friend. I received multiple offers the first day my house went on the market, thanks in large part to Sherry's incredible work. Sherry brought in a fabulous photographer to showcase my home online, which created much more foot traffic and brought in serious buyers. I was very picky when it came to finding my new home. Sherry listened to what I was looking for in my new home and found the perfect place 1 week after a contract was put on my old home!! I would recommend Sherry Gibson to anyone who wants a realtor who takes them seriously, cares that you, the client, gets exactly the home you are looking for rather than quickly trying to "sell" you for a commission and move on and will work hard to make sure that you not only find a house but your home.
- Cassandra Snead
Looking to buy or sell with me? Submit your information to request an email, text, or call
Why Work with Us
Our Numbers
Total Closed Transaction
Volume In 2021*

Total Closed Transaction
Units In 2021*

Ranking Out Of 619 Firms
By Total Closed Dollar
Volume**

Average Sale Price
per Transaction in 2021*
*Data from CVRMLS, WAAR & REIN 2021
**Data from CVRMLS Twelve Months ending January 2022