Sherry Beran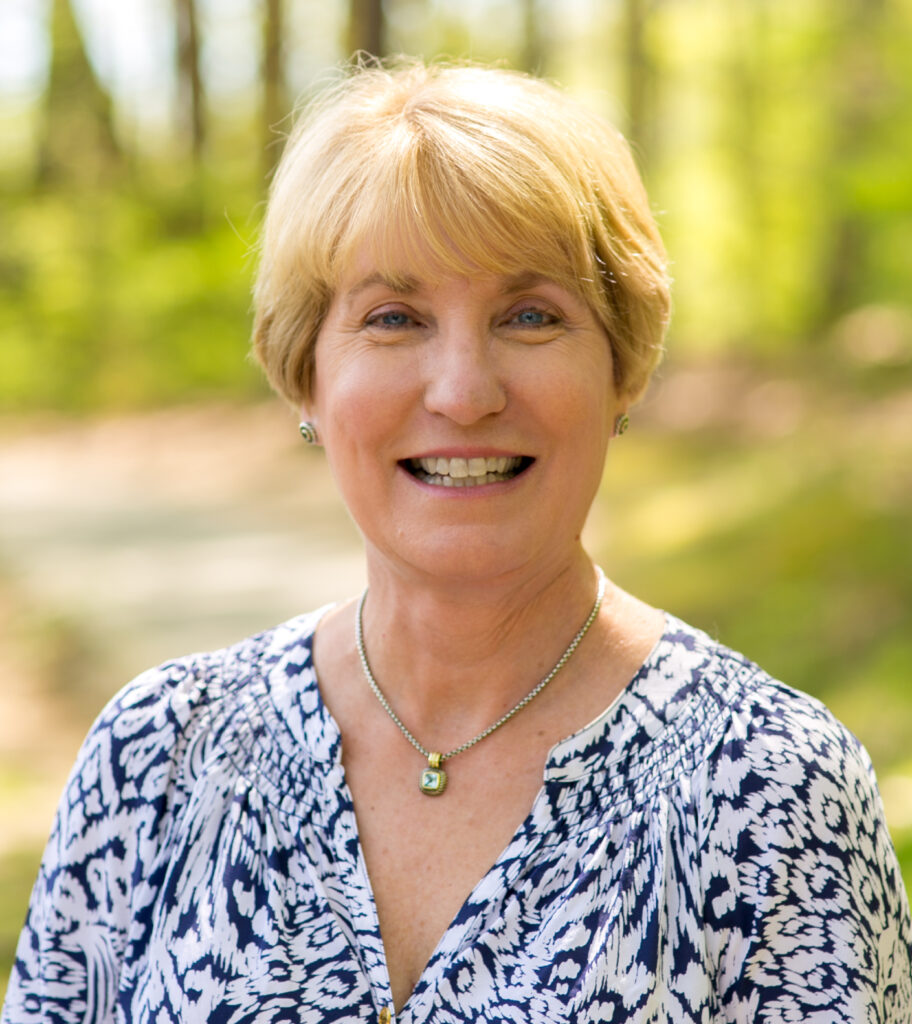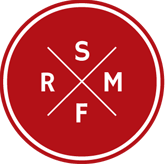 Sherry Beran, along with her daughter, Kristin, founded The Beran Group in 2004. A lifelong Richmonder, she enjoys getting to share her town with people relocating to Chesterfield, Richmond, Amelia, Powhatan, and Goochland. When Sherry isn't helping buyers and sellers, she enjoys going to area concerts with her husband and friends, trips to the beach, touring vineyards in Charlottesville, and spending time with her four children and four grandchildren.

What Our Clients Say About
Sherry Beran
Sherry went above and beyond for us! Answered my questions at ALL hours of the day! Yes, I would recommend!
- Joshua & Elizabeth W.
Sherry was very knowledgeable and communicative. She helped us understand buying a home and the issues that come with that.
- Scott and Lisa
10 out of 10!
Sherry is very knowledgeable and professional. She knew what we were looking for and was very attentive. A 10 out of 10!
- Nicholas
Exceptional
Sherry Beran was exceptional throughout the processes of selling my home and assisting me in finding a new home. She totally understood the market conditions, what was necessary to sell my home and really understood what I was looking for in a new home. I would use her again.
- rtodell
Looking to buy or sell with me? Submit your information to request an email, text, or call
Why Work with Us
Our Numbers
Total Closed Transaction
Volume In 2022*

Total Closed Transaction
Units In 2022*

Ranking Out Of 576 Firms
By Total Closed Dollar
Volume**

Average Sale Price
per Transaction in 2022*
*Data from CVRMLS, WAAR & REIN 2022
**Data from CVRMLS Twelve Months ending December 31, 2022