Riese Hairfield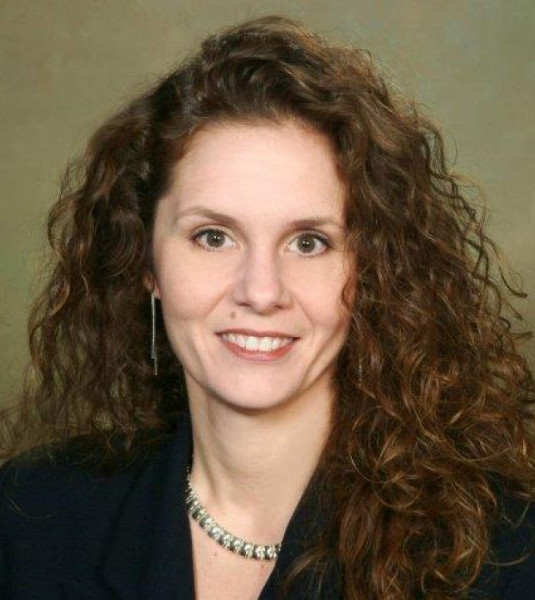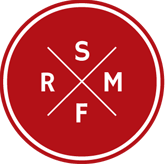 Riese Hairfield brings 26 years of experience to Shaheen, Ruth, Martin & Fonville Real Estate, a local company focused on staying relevant and being ahead of the power curve when it comes to technology, marketing, and training in the Residential Real Estate Arena. Riese strives to provide unmatched service and thoughtful guidance to her clients and looks forward to assisting with your real estate needs.

What Our Clients Say About
Riese Hairfield
5 Stars
Selling a home is an extremely stressful time, but add a divorce to the mix and the levels go beyond what anyone may ever normally experience. Riese was the stable force that helped my ex-wife and I find the right buyers in a difficult situation that allowed us to move on with our lives without a difficult an experience. And yes, I give her full stars on all of her skills, because that is what she delivers every day in her job!
- J Hoffman
Riese is a class act. She is always there to answer questions and show you a property, even at the last minute. We have bought and sold homes with her and every experience has been a great one.
- Justin A.
Efficient and Professional
Riese was very helpful in our purchase of this property. Very efficient and professional. She showed us several properties that were what we had requested to see. When we were ready to move, she sold the property for us. I would recommend her highly to anyone.
- Ann C.
Professional Service with Integrity
Riese helped me both buy and sell this home. I now live in Florida and Riese serves the Richmond, VA area but if a real estate agent could work nationally I would neither buy nor sell a home anywhere without Riese representing me. I'm particular. Like you I want a deal. I looked for the right home for months and Riese never pushed me or tired during my relentless pursuit of just the right home. I could not have been happier. Riese is amazing. As a pilot I travel a great deal. I was gone for most of the time this home was listed. Riese handled it for me professionally and with integrity. I never had to worry about a thing. In addition I was not able to attend the closing. Riese took care of that for me as well. I've never experienced better service. I can not say enough about how satisfied I am. Let Riese help you and you will know exactly why I'm so enthused.
- Ron C.
Riese is a wonderful
agent! She is an expert in the Richmond real estate market, and I would recommend her to anyone who wishes to sell or buy a home. She gained my and my husband's trust with her honesty and professionalism.
- Sara M.
Highly Recommended
Very knowledgeable and helpful with the sale of the property of my cousin's estate. Always available and very warm and efficient. Home on market for a sale amount of time with several offers. I would highly recommend her and would most definitely use her in the future.
- Blhg44
Looking to buy or sell with me? Submit your information to request an email, text, or call
Why Work with Us
Our Numbers
Total Closed Transaction
Volume In 2021*

Total Closed Transaction
Units In 2021*

Ranking Out Of 619 Firms
By Total Closed Dollar
Volume**

Average Sale Price
per Transaction in 2021*
*Data from CVRMLS, WAAR & REIN 2021
**Data from CVRMLS Twelve Months ending January 2022