Paige Bryan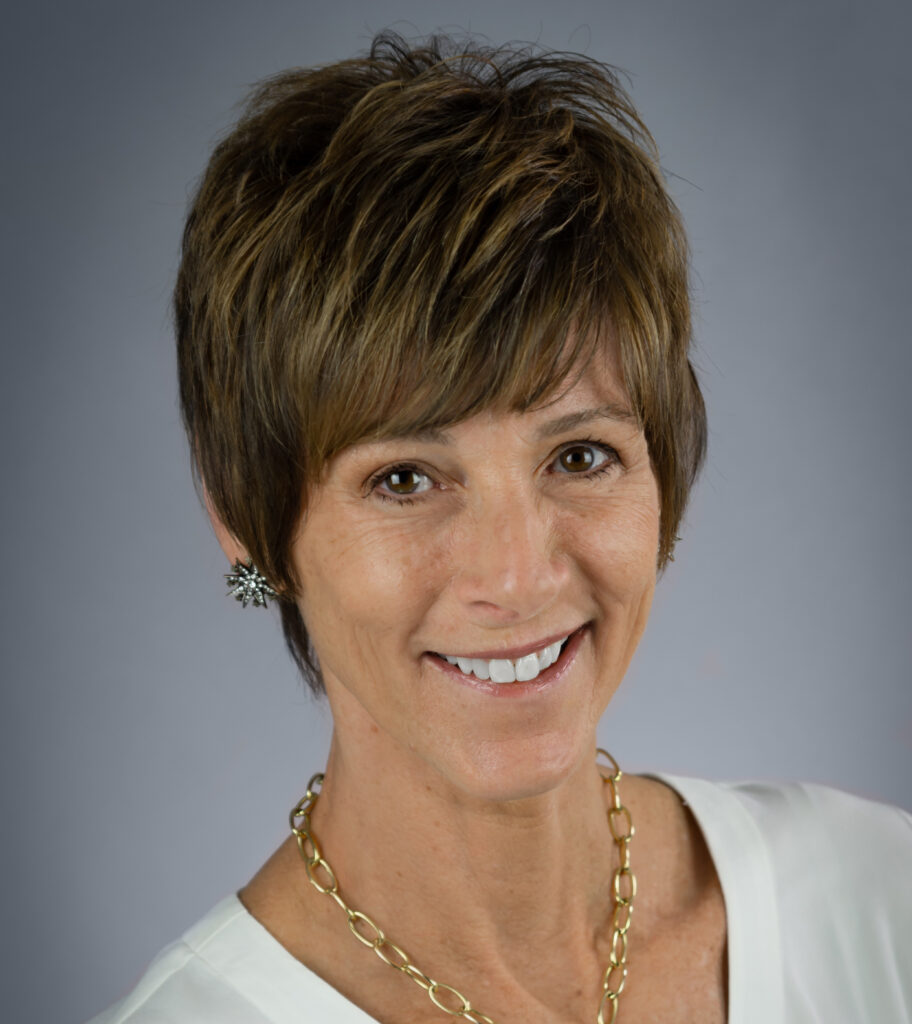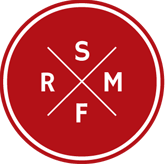 Paige has a proud reputation for being dedicated in assisting buyers find the best possible homes within their budgets and doing so in an informative, efficient and enjoyable way. She does thorough research and offers expert advice so buyers and sellers are comfortable and confident that their final decisions are sound investments. Her negotiating skill are exemplary backed up with the facts needed for successful home selling and buying transactions.
"My goal is to provide my clients with honest and world-class representation
in every real estate transaction. I am committed to quality service and I continuously gather knowledge and stay current on the ever-changing Richmond area real estate market. I take great pride in helping my clients understand the home buying and selling process. Modern real estate practice is often complex and information is the key to effective decision-making."
"I believe in the importance of constant communication, striving to ensure that my clients' interests are protected and decisions are made only after careful thought and consideration. Whether you are a first time homebuyer, an experienced seller, or investor, I promise you the highest level of professionalism and expertise. I will establish a solid business relationship based upon honesty and mutual respect, and will serve as your friend and real estate agent for life."
University of Virginia-BA Economics
Listing, Buyer and Relocation Specialist
Real Estate Transaction Manager (100s of transactions)
Marketing, Advertising and Staging expertise
Customer Service and Account Management experience
Richmond area resident for 30+ years
What Our Clients Say About
Paige Bryan
Paige Bryan exemplifies every excellent trait an agent should have. She is professional, informed, helpful, honest, diligent, knowledgeable, polite, kind and much more. We will highly recommend Paige to our friends.
- William and Lori for Paige Bryan
Great communication and follow-up, very professional, listened and was very knowledgeable.
- John and Marilyn
Very thorough and responsive!
- Jeffrey and Heather
Paige worked hard to bring offers to the table on our behalf!
- Brian
Paige is a true professional. She was easy to work with in all aspects.
- Ronald & Blakley
Paige was an
excellent
realtor and very professional. I plan to use her in all my future real estate transactions.
- Quinton & Melissa
Pleasure to Work With
She has been very responsive from the beginning of our property/builder search. She knows the area well and has been a pleasure to work with.
- Christopher and Carol
Very Patient and Informative
We enjoyed the process of working with Paige. She was helpful and knowledgeable for us first time home buyers. We must have looked at no less than 10 places together. She was very patient with us, and understood our wants and desires from the beginning. She went to a few homes when we were out of town, and recorded videos and answered all of our questions. We were so excited when we found a home. She was helpful during the negotiation process, and helped us get a great deal. Thanks Paige!
- Nick P.
Patient and Informative
Paige represented my wife and I in our search for our first house. She quickly picked up on the type of home we were looking for and showed us several great options in a very short period of time. She was very flexible with scheduling, meeting us on nights and weekends since we both work during the day. Once we decided on the one we wanted, she was very extremely helpful in guiding us through the buying process. We were pretty needy since this was our first house purchase, and Paige was always patient and informative. She also had great recommendations for lenders, appraisers, home inspectors, etc. She really could not have been more helpful, and I highly recommend her! Thanks again, Paige!
- Josh V.
Incredible Realtor!
Paige was incredible to work with! She has a wealth of knowledge about the area and homes in general. My husband and I are first-time home buyers, and she was very careful about making sure we knew what to expect, things to look out for, etc. throughout the whole process. Her communication was always fast and reliable. She was so quick to get us into houses we were interested in, and she regularly checked in with us to see what we were thinking. She was able to negotiate on our behalf at a moment's notice since we were going back and forth on a house and decided to make an offer at the last minute. Overall, we had an amazing experience that was completely painless and very enjoyable! We're so grateful for Paige and for all of her hard work!
- Megan S.
Looking to buy or sell with me? Submit your information to request an email, text, or call
Why Work with Us
Our Numbers
Total Closed Transaction
Volume In 2022*

Total Closed Transaction
Units In 2022*

Ranking Out Of 576 Firms
By Total Closed Dollar
Volume**

Average Sale Price
per Transaction in 2022*
*Data from CVRMLS, WAAR & REIN 2022
**Data from CVRMLS Twelve Months ending December 31, 2022