Milicent Lynch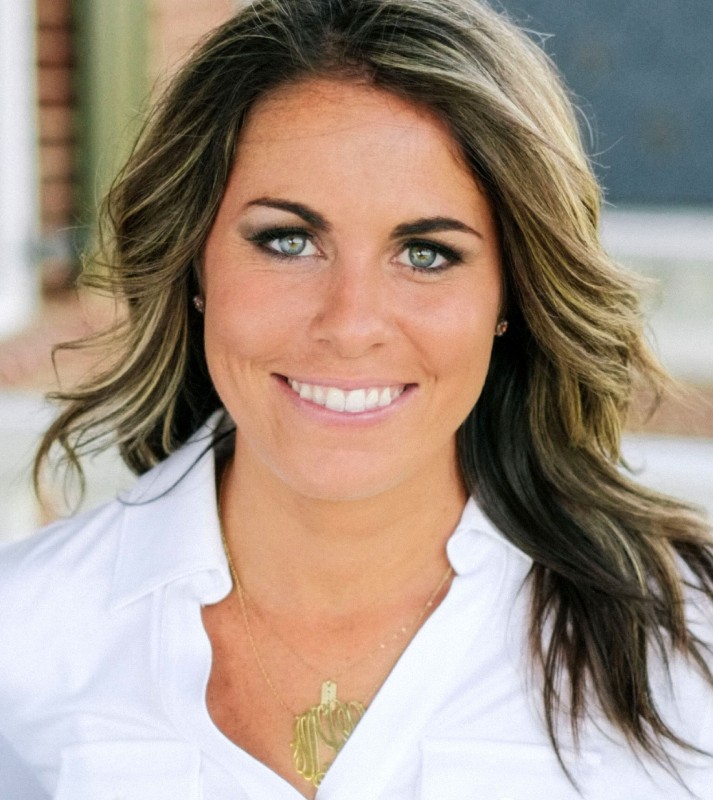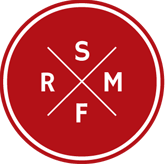 Milicent is a Richmond native who grew up in Bon Air and spent summers at her family cottage in the historic seaport town of Urbanna. After graduating from Saint Gertrude High School she traveled to Virginia Beach to attend college at Virginia Wesleyan. Now she brings a decade worth of real estate/marketing and branding experience to SRMF Real Estate.
Prior to representing clients in Richmond, Milicent worked in Charlottesville as Vice President of Sales and Marketing representing Murcielago LLC, a company in connection with large property acquisitions and dispositions, such as the sale of Lone Oak Farm in 2009 ($8,000,000) and the purchase Reventon Farm ($5,000,000) estate in Southern Albemarle County. Her luxury portfolio in Charlottesville included homes $795,000+ in the Turkey Run community both at times representing the buyer and seller as well as large multimillion-dollar estates. Her most recent sales in Richmond this year have included $1,155,000 in Windsor Farms and $720,000 on Three Chopt Road.
Please contact, Milicent at 804-894-0678 to help you with any and all of your real estate needs from Richmond to Charlottesville & all the way to the Rappahannock. Specializing in finding and selling luxury homes and estates through-out central Virginia, Milicent stands out among others offering the unique service of connecting qualified clients with private lenders for bridge loan financing making any move seamless.
Saint Gertrude High School Graduate
Virginia Wesleyan College Graduate
Former VP of Sales & Marketing for Mount Ida Farm & The Farms At Turkey Run under Murcielago LLC ( 10 years) Charlottesville, Virginia
Licensed Real Estate Agent, Member of the Richmond Association of Realtors
Member of the Virginia & National Association of Realtors
Member of Home Building Association of Richmond
What Our Clients Say About
Milicent Lynch
Great experience!
Working with Milicent was great. She was very friendly and had a positive attitude throughout our entire buying and selling process. She worked very hard to make sure we got the home we wanted and even though it was a long process she stuck with us every step of the way. She was also flexible and willing to meet us in the evening to look at properties due to our busy work schedules. She not only helped us find a new home but listed and sold our former home as well.
- Happy Buyer
Above & Beyond
Milicent went above and beyond the call of duty for us when we were selling our house. She organized landscape people as well as repairmen and even helped us to organize the items we had in our home so that it would show better when it went on the market. Her marketing skills are excellent and her professionalism is second to none. Milicent has a radiant personality and makes everyone feel at ease when in her presence. I would more than highly recommend Milicent to anyone looking to buy or sell residential real estate.
- Sarah
Superior Service
We are so grateful to Milicent for her excellent work in selling our home. Her superior service, frequent communication, professionalism, dependability, and enthusiasm made the process so much easier for us. Milicent was engaged, proactive and attentive throughout every aspect of the transaction. And the fact that we received a contract (above asking price!) within 48 hours of our listing, was proof that we chose the right realtor for our sale! Selling a home and closing a real estate transaction is a stressful endeavor on many levels, but with Milicent, we really felt like we had a partner on our side who was looking out for our best interests, every step of the way. Milicent goes above and beyond for her customers—we would certainly recommend her services to anyone interested in selling or buying a home in the Richmond area!
- The Joneses
Extremely Helpful
Millicent could not have done a better job selling our duplex for us! She walked us through the entire process from start to finish. She was extremely helpful with our current tenants and making sure everyone knew what was going on at all times. She priced the property perfectly and helped us get exactly what we wanted for our property. I would definitely recommend Millicent to any buyer or seller in the Richmond area
- Happy Seller
Looking to buy or sell with me? Submit your information to request an email, text, or call
Why Work with Us
Our Numbers
Total Closed Transaction
Volume In 2021*

Total Closed Transaction
Units In 2021*

Ranking Out Of 619 Firms
By Total Closed Dollar
Volume**

Average Sale Price
per Transaction in 2021*
*Data from CVRMLS, WAAR & REIN 2021
**Data from CVRMLS Twelve Months ending January 2022