Meghan Dickey Real Estate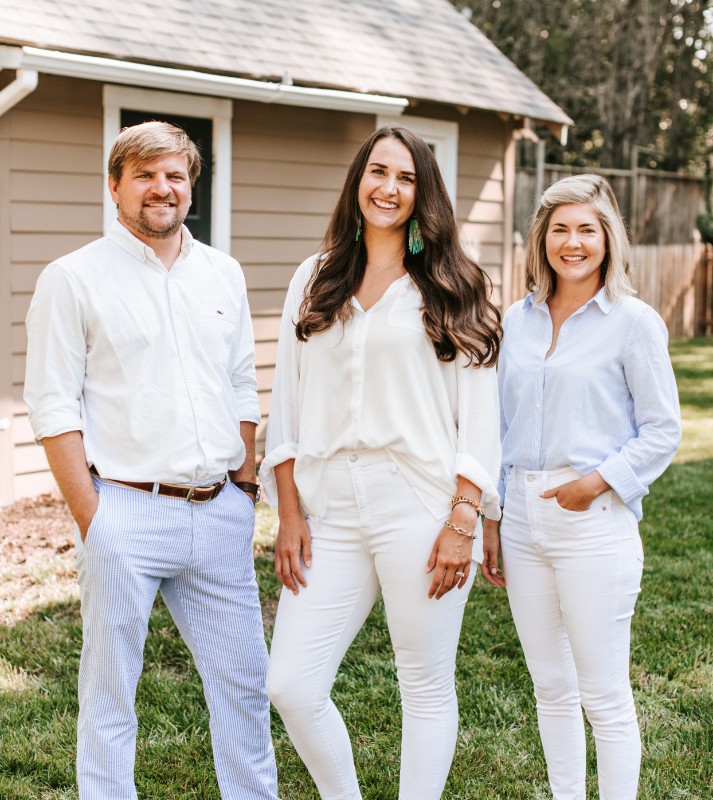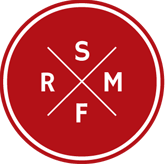 Meet
Meghan Dickey Real Estate
Meghan Dickey Real Estate's unique business proposition is that every client is also a friend and when you choose to work with us, you receive personal service from us throughout the entire process! MDRE understands that buying or selling a home is more than just a transaction: it's a life-changing experience. That's why our team of seasoned real estate professionals is dedicated to providing exceptional, personalized service for all of our clients. We take great pride in the relationships we build and always work relentlessly on the client's behalf to help them achieve their real estate goals.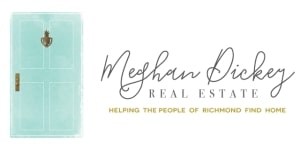 WATCH
What Our Clients Say About
Meghan Dickey Real Estate
Best realtor I have dealt with ever. And this is our 14th home purchase. Meghan is a go-getter and has the personality and expertise needed in home real estate in today's world. She is in one word-GREAT! You are lucky to have her on your team.
- Thomas and Patricia for Meghan Dickey Hale
Meghan and Brady really know the business and the market. They are diligent, responsive and delightful people.
- Robert for Meghan Dickey
Meghan was knowledgeable and responsive and helped me sell fast at a good price.
- Katherine
Meghan was very knowledgeable about the Richmond market. She was able to recommend communities that met our needs. She responded to our questions and walked us through the offer process and followed up with our needs for closing.
- Michael and Jeanne for Megan Dickey
Meghan went above and beyond to help us in our home buying process. She took the time to understand our wants and needs and gave us good insight since we didn't know the area. We loved working with her!
- Deric and Katelyn for Meghan Dickey
Highly Recommend
Whitney's congenial attitude makes her an amazing agent to work with. Additionally, her past experience in the mortgage business made her a huge asset as we submitted our offer.
- Travis and Corbin
Meghan is Amazing!
Meghan was amazing! She was so helpful and flexible. Loved working with her.
- Mary
Looking to buy or sell with me? Submit your information to request an email, text, or call
Why Work with Us
Our Numbers
Total Closed Transaction
Volume In 2022*

Total Closed Transaction
Units In 2022*

Ranking Out Of 576 Firms
By Total Closed Dollar
Volume**

Average Sale Price
per Transaction in 2022*
*Data from CVRMLS, WAAR & REIN 2022
**Data from CVRMLS Twelve Months ending December 31, 2022