Marietta Reynolds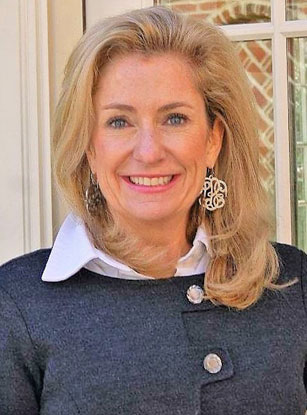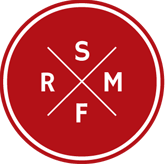 I began my real estate career in 1986 as a commercial leasing agent in Washington, DC. I worked with landlords to maximize their investments and with tenants to find the best possible location to meet their business objectives. I didn't look at my real estate business as just a career but as an opportunity to provide winning outcomes for both landlords and tenants. I bring that same philosophy to my residential real estate business. Exceptional customer service and a strong desire to provide a winning outcome for my clients is my primary objective. In this challenging time in our economic history, it is imperative that the process of buying and selling real estate be managed through well-informed and reasoned decisions. That all aspects of the transaction be handled in a professional, ethical and competent manner. To that end, I am committed to giving 110%. Why should you send me your referrals? I will work tirelessly to provide an exceptional, professional, and successful real estate experience.
Buyer's Agent
Listing Agent
Relocation
Commercial R.E.

What Our Clients Say About
Marietta Reynolds
Thank you, Marietta!
As first time home buyers, we really appreciated how Marietta matched our enthusiasm but guided and mentored us through the entire process! She gave us cautious optimism and seasoned perspective. She rode the emotional rollercoaster with us and helped us find a wonderful home for the next chapter of our lives....and for that we are very grateful!
- Rylie and Dana
Looking to buy or sell with me? Submit your information to request an email, text, or call
Why Work with Us
Our Numbers
Total Closed Transaction
Volume In 2021*

Total Closed Transaction
Units In 2021*

Ranking Out Of 619 Firms
By Total Closed Dollar
Volume**

Average Sale Price
per Transaction in 2021*
*Data from CVRMLS, WAAR & REIN 2021
**Data from CVRMLS Twelve Months ending January 2022