Kristin Beran Krupp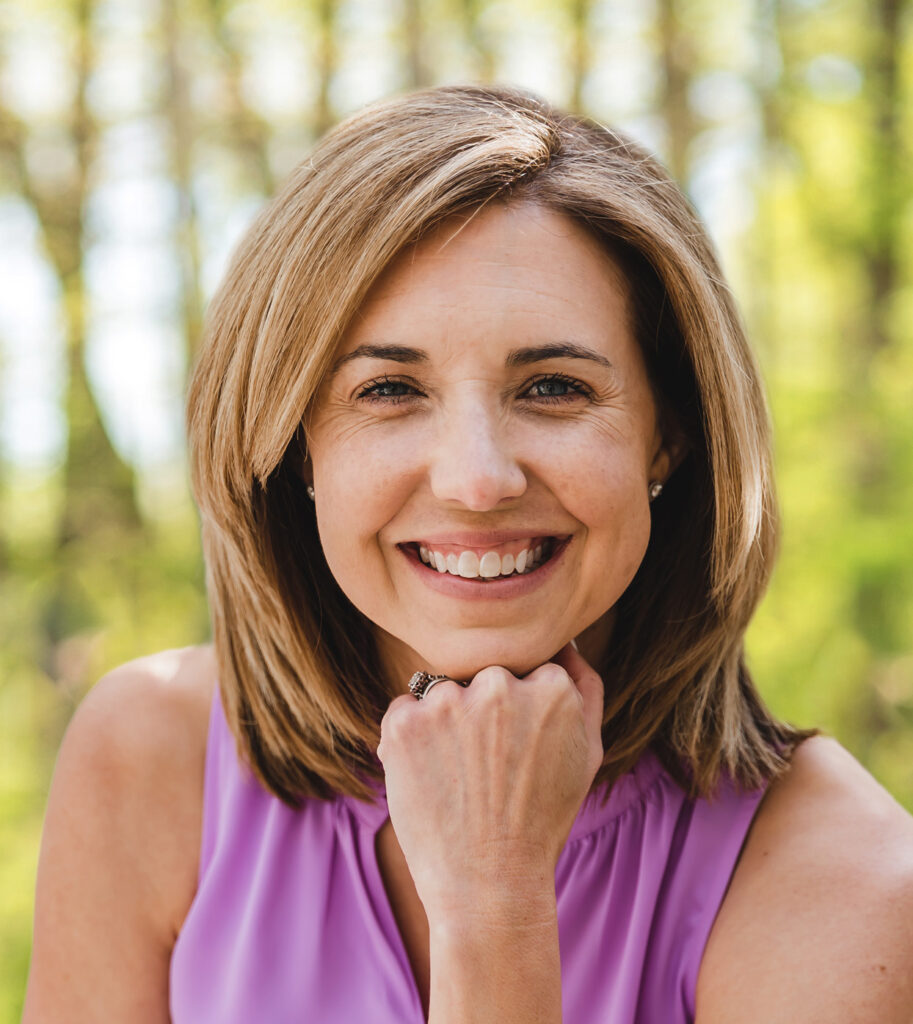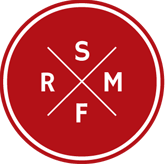 Kristin has been licensed since 2004 and has achieved national recognition as one of the top 1% of Realtors in the Nation for her sales performance. Kristin's passion is helping others reach their goals...whether it is buying their first home, building their dream home or developing a career in real estate.
Kristin and her real estate partner Sherry Beran formed The Beran Group in 2004. The business has grown to one of the area's top-performing teams, consistently selling hundreds of homes for their clients in the Richmond Region. In addition, Kristin coaches and develops a team of nearly 20 Realtors to help improve their lives. Her success is built upon a business philosophy of unwavering ethics, a commitment to the client's best interest at all times and a never, never, never give-up attitude.
Kristin is a graduate of Midlothian High School (1999) and Virginia Commonwealth University (2003) where she obtained a Bachelor of Science in Mass Communications - Public Relations. She is the President Elect of the Richmond Association of Realtors. Kristin has extensive knowledge of the Metro Richmond region having been born and raised in the area in which she sells. Kristin resides in Powhatan County with her husband, Bryan, and her young son, Anders, as well as 4 dogs, 7 goats, and 3 donkeys.
RICHMOND ASSOCIATION OF REALTORS® SERVICE
President - Richmond Association of Realtors®
Board of Directors – RAR/CVR MLS
MLS Committee – RAR/CVR MLS
Legislative Committee – RAR/CVR MLS
Finance Committee – RAR/CVR MLS
Leadership Development – RAR Graduate

What Our Clients Say About
Kristin Beran Krupp
Recommend them highly
Kristin and Casie were very professional and very informative. Always willing to answer our questions and always patient with us. This was an emotional sell for our family. Selling your parents home of 60 years is never easy and they both were very understanding and patient with us. They both were a pleasure to work with and we would recommend them highly.
- Coy & Patricia
Trustworthy
Kristin is extremely knowledgeable and trustworthy. She greatly helped navigate many of the challenges associated with working with a mega builder.
- Kyle F.
Professional and Graceful!
Kristin and her team were seamless to work with. We had quite a few issues pop up with the sale of our house and The Beran Group handled it professionally and with grace. They walked us through each and every step and provided us with the best knowledge and advice possible. I would recommend the Beran Group to any and everyone.
- mssprinkel
Seamless Real Estate Experience
Kristin sold our house and helped us quickly find a new home. She is an expert in the Midlothian VA real estate market and her professionalism and customer service were top notch. I am a raving fan of the Beran Group and would recommend them to anyone looking for a seamless real estate experience.
- wilsonbc01
Looking to buy or sell with me? Submit your information to request an email, text, or call
Why Work with Us
Our Numbers
Total Closed Transaction
Volume In 2021*

Total Closed Transaction
Units In 2021*

Ranking Out Of 619 Firms
By Total Closed Dollar
Volume**

Average Sale Price
per Transaction in 2021*
*Data from CVRMLS, WAAR & REIN 2021
**Data from CVRMLS Twelve Months ending January 2022