Kristin Krupp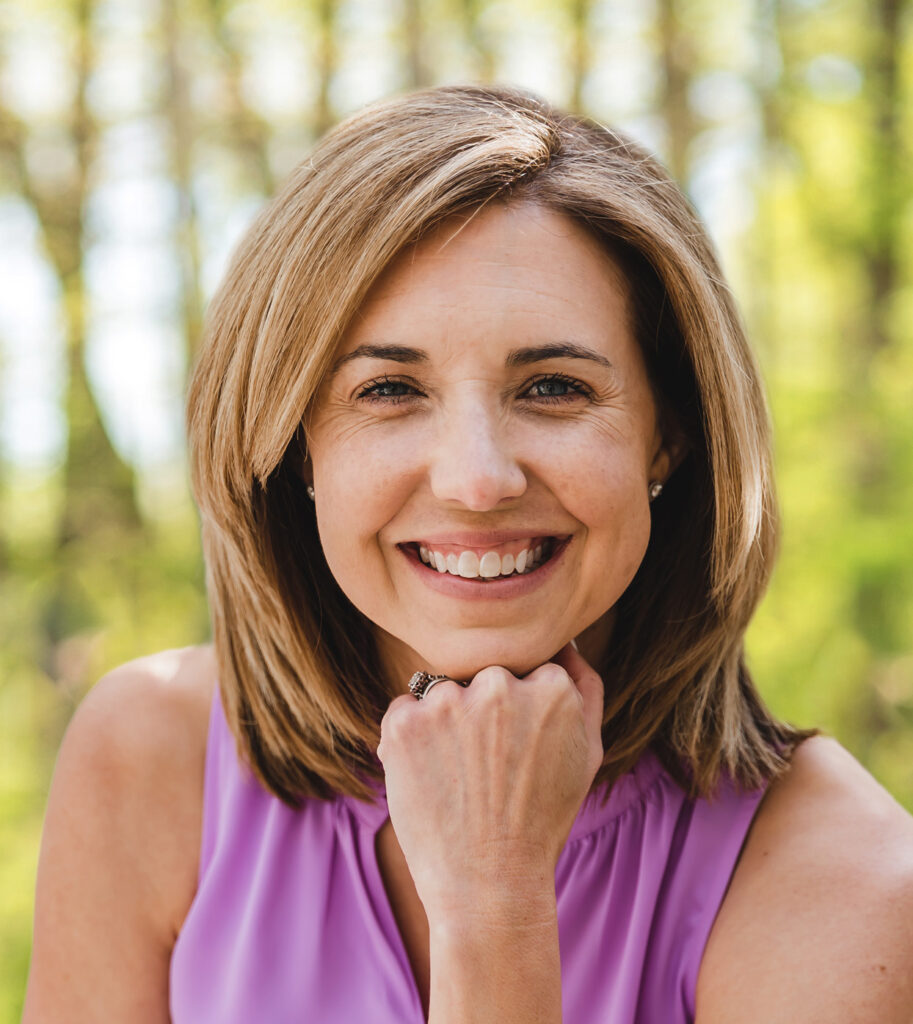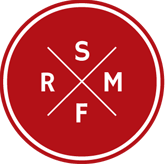 Kristin Beran Krupp is the
founder and owner of The Beran Group
, a real estate team of over 20 agents and the #1 team at Shaheen, Ruth, Martin & Fonville in Richmond, VA. Her 18-year career in real estate has resulted in over 1,200 transactions with a total of more than $310 million in residential sales.
Born and raised in Metro Richmond, Kristin is proud to call RVA home. Throughout her career, she has impacted Richmond by diligently helping her clients buy and sell real estate, and serving in industry leadership roles at the local, state, and national levels.
Kristin is the President of the Richmond Association of Realtors and Central Virginia MLS, an association with 7,500+ members. She is also a member of the National Association of Realtors Conventional Finance Committee, chosen amongst 1.5 million Realtors, to help develop NAR policy on conventional mortgages and lending.
Kristin has served as Managing Broker for the largest privately held real estate firm in the US, consulted local and national builders (including the #1 builder in the Nation for units sold) on how to be successful in the ultra-competitive new construction market in RVA, and helped relocate executives from Altria, Capital One, and other Fortune 500 firms in and out of Richmond.
Kristin holds a B.S. in Mass Communications from Virginia Commonwealth University and has achieved numerous industry certifications and awards including Rookie of the Year, and Institute for Luxury Home Marketing Certification, awarded to agents for their performance in the luxury marketplace. Kristin holds the coveted Certified Residential Specialist (CRS) designation along with At Home With Diversity (AHWD). She is one of the 1% of Realtors with their Circle of Excellence Certification (C2Ex) at the National Level.
Other notable projects include bringing the first Southern Living Magazine Showcase Home to Richmond, listing The Richmond Symphony's designer home in Hallsley, consulting on numerous 55+ communities, and serving as the ongoing title sponsor for Richmond's Homearama shows.
Kristin currently helps her clients buy and sell real estate throughout the Greater Metro Richmond area, and works with Realtors to grow themselves and their businesses to achieve new heights.
In her free time, Kristin can be found on her farm with her family and horse (and donkeys, goats and dogs), reading, listening to podcasts, traveling or taking tennis and pilates classes. She enjoys watching her son Anders play squash, tennis, and golf with Bryan, her husband of nearly 20 years.

What Our Clients Say About
Kristin Krupp
In a difficult buying market, Kristin helped us resolve a successful purchase and a good price.
- Michael for Kristin Krupp
Kristin was exceptional. We benefited greatly from her knowledge of a market new to us and her patience and enthusiasm guiding us through the process.
- Michael & Shannon for Kristin Krupp
Kristin unquestionably always has our best interests in mind. We trust her 100% and that's what you need in this market.
- Kelly and Mark for Kristin Krupp
Kristin was personable, really cared, constantly checked in, fought for us and used her resources.
- Kaylabeth for Kristin Krupp
We had such a positive experience, and everything went so smoothly.
- Sara and Peter for Kristin Krupp
Recommend them highly
Kristin and Casie were very professional and very informative. Always willing to answer our questions and always patient with us. This was an emotional sell for our family. Selling your parents home of 60 years is never easy and they both were very understanding and patient with us. They both were a pleasure to work with and we would recommend them highly.
- Coy & Patricia
Trustworthy
Kristin is extremely knowledgeable and trustworthy. She greatly helped navigate many of the challenges associated with working with a mega builder.
- Kyle F.
Professional and Graceful!
Kristin and her team were seamless to work with. We had quite a few issues pop up with the sale of our house and The Beran Group handled it professionally and with grace. They walked us through each and every step and provided us with the best knowledge and advice possible. I would recommend the Beran Group to any and everyone.
- mssprinkel
Seamless Real Estate Experience
Kristin sold our house and helped us quickly find a new home. She is an expert in the Midlothian VA real estate market and her professionalism and customer service were top notch. I am a raving fan of the Beran Group and would recommend them to anyone looking for a seamless real estate experience.
- wilsonbc01
Looking to buy or sell with me? Submit your information to request an email, text, or call
Why Work with Us
Our Numbers
Total Closed Transaction
Volume In 2022*

Total Closed Transaction
Units In 2022*

Ranking Out Of 576 Firms
By Total Closed Dollar
Volume**

Average Sale Price
per Transaction in 2022*
*Data from CVRMLS, WAAR & REIN 2022
**Data from CVRMLS Twelve Months ending December 31, 2022