Kim Atkinson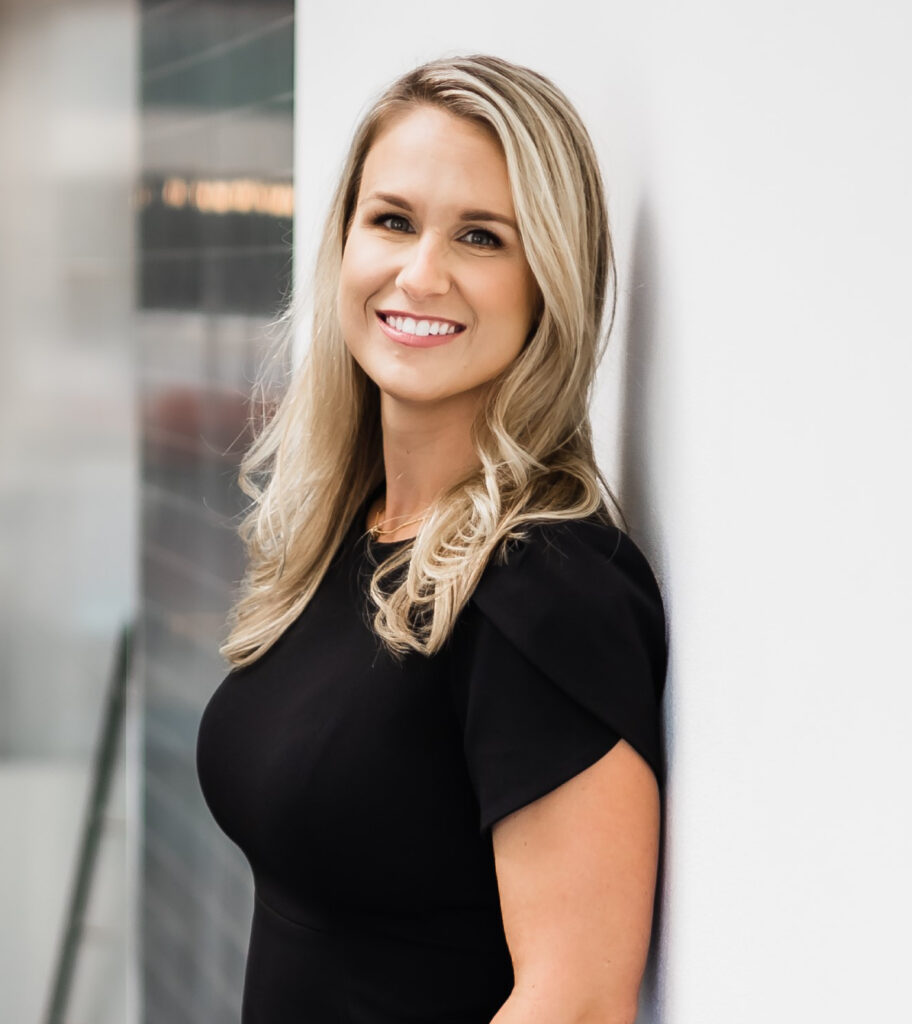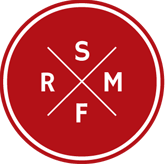 Kim
 has been a licensed REALTOR® for over 9 years, serving the Central Virginia area where she was born and raised. She specializes in residential properties, and has successfully closed hundreds of real estate transactions, ranging from single-family homes to multi-unit properties. With an in-depth knowledge of the local market, she offers her clients the highest level of expertise and insight; open and frequent communication; sharpened negotiation skills; and tailored service to meet client's individual needs. Her commitment to excellent service has been acknowledged through numerous awards and a long list of satisfied clients who often become lifelong friends.
Professional Designations & Accolades
Accredited Buyer Representative (ABR)
Seller Representative Specialist (SRS)
Certified Residential Specialist (CRS)
Richmond Association of REALTORS RPAC Board of Trustees Vice Chair (2023)
Member of RAR RPAC Board of Trustees (2019-Present)
Richmond Association of REALTORS Leadership Development Academy (2019)
Virginia Certified Residential Specialist of the Year (2017)
Special Interests & Hobbies
Ronald McDonald House Charities of Richmond - Volunteer of the Year (2020)
Donates a portion of every commission to the Children's Miracle Network
Coach for Sports Backers training teams
Traveling and staying active with her family
Reviews
What Our Clients Say About
Kim Atkinson
Kim did a very good job of keeping things professional but not too professional. I feel as though we could joke around but also get down to business. She is very nice and goes above and beyond to help whenever it is needed. I've been in my new home for about a month and a half and Kim even helped me when my septic system was acting up. She is great and I would recommend her to anyone.
- Natalia Morrison Zillow Review for Kim Atkinson
Kim was more than helpful in finding the perfect home for our family! She stayed in touch with us often and answered all of our questions. We are very pleased with her service and will use her again.
- Kim Atkinson Zillow Review from ryan6891
Kim was very quick to respond to our first request and took us out looking at houses the very next day. We loved working with Kim and would recommend her to anyone looking to buy a house!
- Mike Mcgrath Zillow Review for Kim Atkinson
Kim went above and beyond what a regular realtor is expected to do. She was accessible and resolved issues or found out what we needed to do to fix the problem. We found out there was a Under Ground Tank. Kim found the contractor to not only do the job but also meet all government regulations at a fair price. I was in the hospital and Kim oversaw some repairs and renovations for us. We would recommend her to one and all.
- Rlyan Key Zillow Review for Kim Atkinson
Kim Atkinson I strongly recommend to anyone who is in the market to buy a house. Kim helped us by answering all questions asked, Kim got back to us in a very timely manner. Kim made the process of buying a house enjoyable. I would use her in the future to buy or sell a home.
- Kim Atkinson Zillow Review from zuser20150823173342501
Kim was awesome to work with. She kept us updated on listings, showed us homes and took us back to a couple, and was always ready and willing to help us.
- April Huskey Zillow Review for Kim Atkinson
Kim did an excellent job with finding my family a home that was the best fit for us. She made sure all details were finalized for the closing of my home and even assisted with other details after the closing.
- Crystal Browne Zillow Review for Kim Atkinson
Kim was easy to work with and knowledgeable of the area. Made the process of buying and selling as easy as it could be. Kim was responsive to the many questions we had and was relentless in selling our house in this slow market. Highly recommend use Kim and the group she works with to buy and sell houses.
- bcbcarlton512 Zillow Review for Kim Atkinson
I had the pleasure of working with Kim Atkinson in the purchase of a second home in Mechanicsville, VA. My business schedule is extremely demanding, so I had limited time for house search and property acquisition. Kim did an exceptional job working with me remotely, identifying potential properties, securing our desired property and being very efficient with my time. She was extremely responsive throughout the entire process attending to my many questions and requests for information. Kim is professional, attentive to details and a delight to work with and I highly recommend her services.
- Susan Mann Zillow Review for Kim Atkinson
Kim is very knowledgeable, easy going and friendly, and knows the area very well. She always responded quickly to my calls, texts and emails, and made the buying process so easy. She even helped me with all the logistics of moving. Kim goes above and beyond her realtor duties and really cares about her clients. I couldn't have asked for a better realtor.
- awitte6 Zillow Review for Kim Atkinson
Looking to buy or sell with me? Submit your information to request an email, text, or call
Why Work with Us
Our Numbers
Total Closed Transaction
Volume In 2022*

Total Closed Transaction
Units In 2022*

Ranking Out Of 576 Firms
By Total Closed Dollar
Volume**

Average Sale Price
per Transaction in 2022*
*Data from CVRMLS, WAAR & REIN 2022
**Data from CVRMLS Twelve Months ending December 31, 2022