Kathy Hall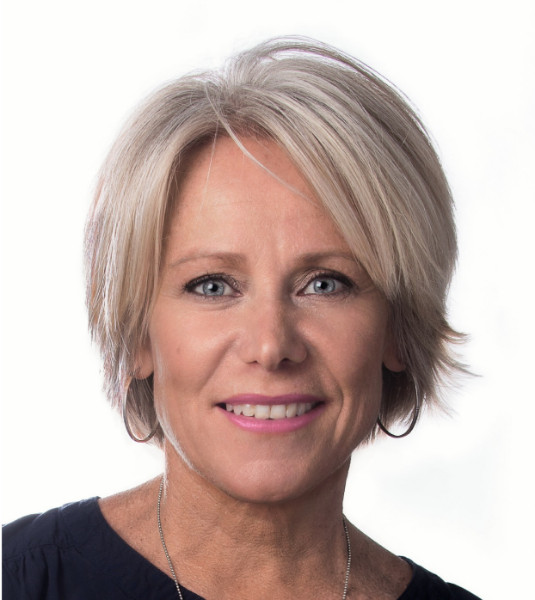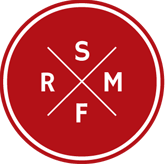 Kathy Hall is an experienced real estate professional and acts as a trusted advisor and friend to her clients. Kathy's experience provides her clients with an expansive knowledge of the area markets. She can counsel buyers and sellers on suburban lifestyles like the Short Pump area, urban environments like the Fan, and country estates in Goochland, Powhatan, and Hanover.
Kathy is passionate about understanding each client's individual needs and enjoys working hard to find the best possible home and lifestyle. She offers a terrific combination of personal dedication to her clients and being a part of one of Richmond's fastest-growing and strongest Real Estate Firms at Shaheen, Ruth, Martin & Fonville Real Estate.​
Kathy has extensive business career experiences that position her well in the Richmond real estate market. Holding a B.S. degree from Rutgers University in Economics with a concentration in Finance, she worked as a Financial Analyst for a commercial lender in the Northeast before joining Wells Fargo as a Mortgage Lender. She then established herself as an Equity Funding Coordinator for Weichert Corporate Relocation.​ Kathy's numerous personal corporate moves provide her with particular, the first-hand experience in the search for not just a home, but more importantly, a suitable community.
A very active member of the Richmond area tennis community, and a Richmond resident for over 15 years, Hall has thoroughly enjoyed raising two daughters here in RVA.​

What Our Clients Say About
Kathy Hall
Kathy was so helpful during this time. It was very stressful but she was reassuring and knowledgeable in the market which helped put my mind at ease. Terrific to work with!! 100% recommend!
- Jonathan and Annette
We have recommended Kathy several times and will continue to do so - she is
amazing!
!
- Melanie
Highly Recommend Kathy
We first met Kathy by chance at an open house and we were immediately impressed with her honesty, energy, knowledge of the market and her sense of humor. We asked her to help us find a home and we had some very specific desires. She listened intently and took the time to thoroughly understand our wish list. She helped us prioritize what was important and very patiently showed us multiple options. When we finally found what we liked, she was outstanding at negotiating fairly and effectively. We were able to reach an agreement and we were thrilled but, unfortunately for us and Kathy, we had to do this three times with three houses. She never lost her patience and the final result was outstanding. We highly recommend Kathy and have already used her again to buy a home for our daughter's family. We trust her decisions and her experience is extremely calming and helpful during the emotional process of buying or selling a home.
- The Delerys
Looking to buy or sell with me? Submit your information to request an email, text, or call
Why Work with Us
Our Numbers
Total Closed Transaction
Volume In 2022*

Total Closed Transaction
Units In 2022*

Ranking Out Of 576 Firms
By Total Closed Dollar
Volume**

Average Sale Price
per Transaction in 2022*
*Data from CVRMLS, WAAR & REIN 2022
**Data from CVRMLS Twelve Months ending December 31, 2022