Karen Schell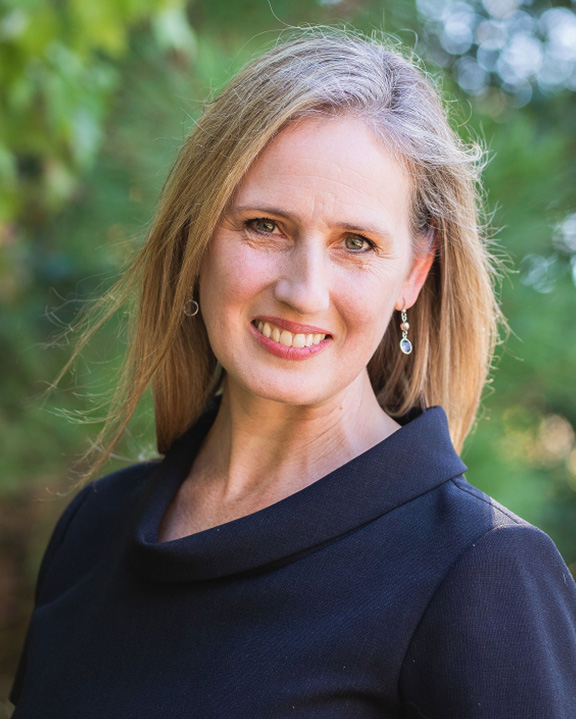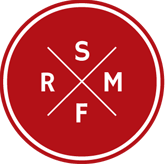 As a Williamsburg resident for over 40 years, both buyers and sellers will benefit from my depth of knowledge of the area. My husband and I raised 4 children in Williamsburg, I am confident I will find the perfect fit for you within our community.
As a second-generation of real estate agents since 2014, I bring a unique perspective to clients as my career before real estate was in horticulture. I helped create a local garden center and gift store, our family has been involved with the Colonial Williamsburg Fife & Drums, active in the equestrian community, and currently enjoy being active following my son who is involved in the Junior Professional Golf Association. In our spare time we both enjoy visiting our second homes in the mountains of Alleghany County, getting away to our beach home in Sarasota Florida, and visiting our daughter in Spain.
Williamsburg is my true home and I am so grateful to all my clients that have trusted me over the years with buying and selling their homes. Don't hesitate to reach out for a private appointment about your home's value or to just get an understanding of the market today.

What Our Clients Say About
Karen Schell
Karen went above and beyond the call of duty in helping us vacate our house.
- Donald and Ellen for Karen Schell
Very knowledgeable, helpful and reassuring. This was an excellent experience and I will highly recommend Karen Schell to friends and family who need a realtor.
- Alison for Karen Schell
Highly recommend Karen for her knowledge and hard work.
- Janis for Karen Schell
Karen has a very calming presence. I didn't feel pressure from her. She also offered to help in anyway needed.
- William for Karen Schell
Karen was an excellent realtor each step of the way. She was most helpful and recommended very good and reasonably priced workmen to help us complete our tasks in record time. She listened, coordinated, cooperated, and followed through on each and every detail. As a result, our house sold in a day for well above asking price. I highly recommend her!
- Thomas E.
I could not have asked for a better realtor when purchasing my first home. Karen helped me every step of the way. She answered all of my questions and made sure I understood what would be coming next during the buying process.
- Kendra B.
Our second home purchase with the aid of Karen Schell... We wouldn't go to another agent! She listed our home in Ford's Colony and had two offers (both above asking) in six hours! Great!
- Happy Client
Karen is the best agent we've worked with. She helped us buy and sell a home at the same time and I can't imagine anyone else doing the amazing job she did.
- Manly & Michelle F.
Karen was simply the best! We felt so taken care of the whole time. She was so knowledgeable and patient, and kept on top of all the details. The only problem is that we'll miss seeing her!
- Bruce T.
Wonderful job!
I would use Karen again in a heartbeat. I would refer her to my closest friends (who all love her)!
- Lynne S.
Looking to buy or sell with me? Submit your information to request an email, text, or call
Why Work with Us
Our Numbers
Total Closed Transaction
Volume In 2022*

Total Closed Transaction
Units In 2022*

Ranking Out Of 576 Firms
By Total Closed Dollar
Volume**

Average Sale Price
per Transaction in 2022*
*Data from CVRMLS, WAAR & REIN 2022
**Data from CVRMLS Twelve Months ending December 31, 2022