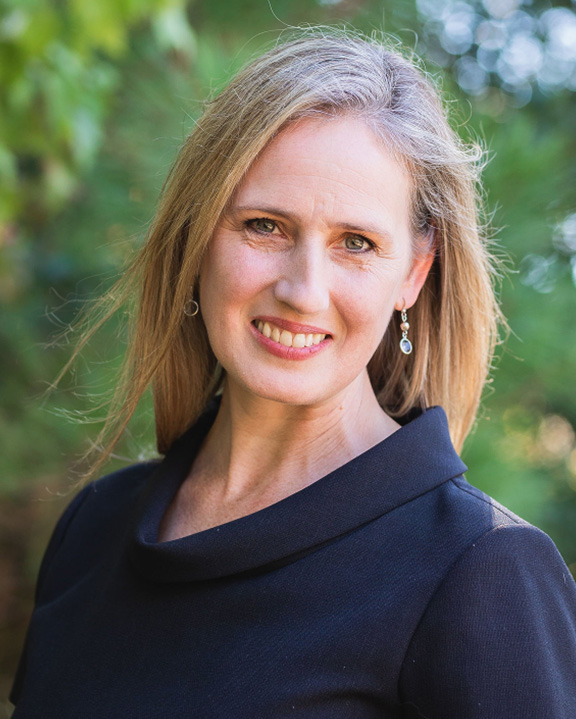 757.603.3001
804.288.2110 fax
757.784.7306 cell phone

[email protected]
441 W. Duke of Gloucester Street
Williamsburg Virginia, 23185
Receive Email Alerts from Me
Karen Schell with Shaheen, Ruth, Martin & Fonville Real Estate
A Williamsburg resident for over 40 years, both buyers and sellers will benefit from my in-depth knowledge of the area.  Having raised 4 children in Williamsburg I am confident I will find the perfect fit for you within our community.  
As a realtor since 2014, I follow a long family tradition of real estate.  That said, I bring a unique perspective to clients as my career before real estate was in horticulture. I helped create a local garden center and gift store, we were involved with the Colonial Williamsburg Fife & Drums, active in the equestrian community, and have currently enjoyed being active following my son in the Junior Professional Golf Association. In our spare time we both enjoy visiting our second homes in the mountains in Alleghany County or getting away to our beach home in Sarasota Florida.  
Williamsburg is my true home and so grateful to all my clients that have trusted me over the years with buying and selling their homes. Don't hesitate to reach out for a private appointment about your home's value or to just get an understanding of the market today.