Holly Shaheen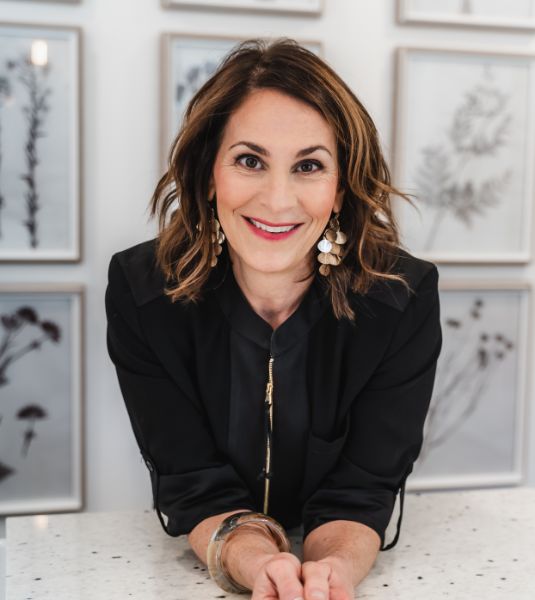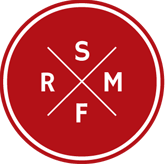 Finding the right house to make a home is the reason I love what I do. The purchase of a home is typically the beginning of a story. A home is where you put down roots, raise your family, retreat to, and where memories and relationships are created that last a lifetime. I service the City of Richmond and surrounding counties of Henrico, Hanover, Chesterfield, Powhatan, and Goochland; working with first-time homebuyers, downsizing sellers, and everyone in between!
Graduate of St. Gertrude's High School
Graduate of Radford University
Graduate of the Realtor Institute
Associate Broker
Certified Relocation Professional
Mother to two growing boys; Arthur and William
Dog Lover; Guardian to two Golden Retrievers; Captain and Clover
1995-2000 Joyner & company Realtors (Now Joyner Fine Properties)
2000-2017 Long & Foster
2017-present Shaheen, Ruth, Martin & Fonville Real Estate
Member of the Employee Relocation Council
Member of US Squash League
Make-A-Wish Greater Richmond CIRCLE honoree 2018
Member of St. Bridget's Church
Member of the Country Club of Virginia
Over 28 years actively selling Real Estate in Richmond, VA
What Our Clients Say About
Holly Shaheen
Holly was energetic and excited about helping us sell our father's condo. Her enthusiasm was refreshing! Holly kept us informed throughout the time the condo was on the market, sharing feedback from the perspective buyers. We would definitely refer Holly to a friend/family member.
- Marsha and Berkeley for Holly Shaheen
Holly was never pushy, always patient. She took the time to get to know me so she had the best understanding of what I was loooking for. She was always honest and went above and beyond the call of duty tohelp me buy + sell my home.
- Margaret for Holly Shaheen
Holly was professional and reliable. She offered us advice and helped in every way along the way. Her approach helped us in selling our house for more than we imagined.
- James and Allejandra for Holly Shaheen
Holly was very responsive, understood my needs and acted very quickly to ensure I was able to place a solid offer with the seller in a timely manner. Gave me very good advice and pointers on the condo.
- Melissa
Holly was incredible! She was patient and very knowledgeable about the market and what it would take to get a house in this competitive landscape. She was timely and always professional and fun.
- Carleen for Holly Shaheen
Holly is a professional with lots of closed deals in Monument Square.
- Thomas
Holly's great! Thank you!!
- Kimberly
Looking to buy or sell with me? Submit your information to request an email, text, or call
Why Work with Us
Our Numbers
Total Closed Transaction
Volume In 2022*

Total Closed Transaction
Units In 2022*

Ranking Out Of 576 Firms
By Total Closed Dollar
Volume**

Average Sale Price
per Transaction in 2022*
*Data from CVRMLS, WAAR & REIN 2022
**Data from CVRMLS Twelve Months ending December 31, 2022