Eric Piedra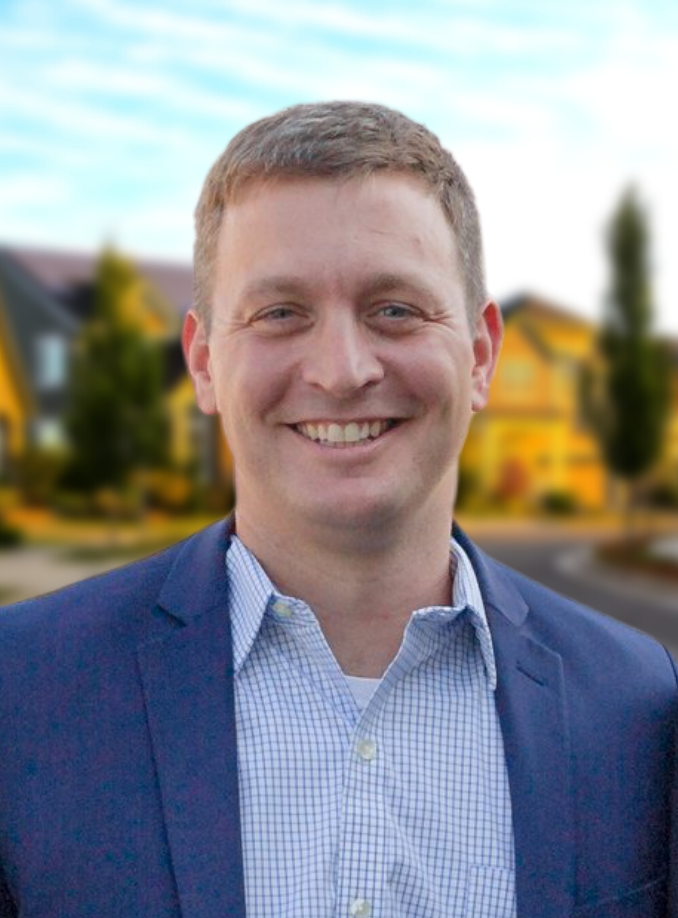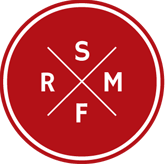 As a lifetime resident of Richmond, Va, Eric Piedra, REALTOR, is very familiar with Richmond and its surrounding areas. This knowledge affords him the ability to help home owners sell their houses by promoting Richmond's marketability and to help home buyers purchase their homes in an area that best fits their needs. With a background in education, Eric recognizes the importance of knowing the market data, studying current and local trends, and being able to teach each client in a way that they can understand this information to make smart, well-informed decisions on homes they can call "their own."
Eric understands that success as your agent will be a direct result of both the time and effort he devotes towards his clients. His friendliness, enthusiasm, and understanding of the needs of each individual client, the market, and the area help his clients make the best possible decisions.
Wouldn't you want someone to work for you who is dedicated, honest, reliable, and trustworthy? Someone who is determined and dedicated to providing the needs of his clients and putting in the extra effort to accomplish his client's ultimate goal of buying or selling? Then don't hesitate to contact Eric Piedra for a memorable buying or selling experience.

What Our Clients Say About
Eric Piedra
Eric was great and made the process smooth and easy.
- Nathan for Eric Piedra
Eric was a great agent to work with. He was very knowledgeable, quick to respond to our questions, and helpful with all aspects of the process.
- Jerry and Lisa for Eric Piedra
Eric is very honest and thorough in all aspects of buying and selling.
- Daniel and Barbara for Eric Piedra
Eric is knowledgeable, reliable and trustworthy!
- Jacqueline for Eric Piedra
Eric was the best!
- Ashley for Eric Piedra
Eric Piedra was professional, informed, kind…the list goes on. He represented us very effectively, sharing his knowledge and advise freely. And there were times he went far and above the line of duty!
- Ray and Loral for Eric Piedra
Eric was great! He is easy and quick to make contact. Very knowledgeable and honest and walked us through the process easily.
- William & Dana
Couldn't Be Happier
Gabrielle is an amazing real estate agent and continued to surprise throughout the entire process of buying a home. Her knowledge and professionalism is beyond reproach. Highly recommend her for any of your real estate needs. She truly is amazing and I couldn't be happier with my end result. She is the only choice when it comes to real estate agents.
- Donnie V.
Exceptional
This was only the third house we have purchased over the past 47 years. The entire process was exceptional. Eric had a full understanding of the rapidly changing housing market and priced the home accurately. The promotional materials were impressive. Eric and his team were on top of coordinating both the sale and purchases to ensure closings were on time.
- James & Glenne
Eric was knowledgeable, professional, extremely helpful, and available at many "off hours" when we needed him.
- Jared & Johanna
Looking to buy or sell with me? Submit your information to request an email, text, or call
Why Work with Us
Our Numbers
Total Closed Transaction
Volume In 2022*

Total Closed Transaction
Units In 2022*

Ranking Out Of 576 Firms
By Total Closed Dollar
Volume**

Average Sale Price
per Transaction in 2022*
*Data from CVRMLS, WAAR & REIN 2022
**Data from CVRMLS Twelve Months ending December 31, 2022