Elizabeth Ford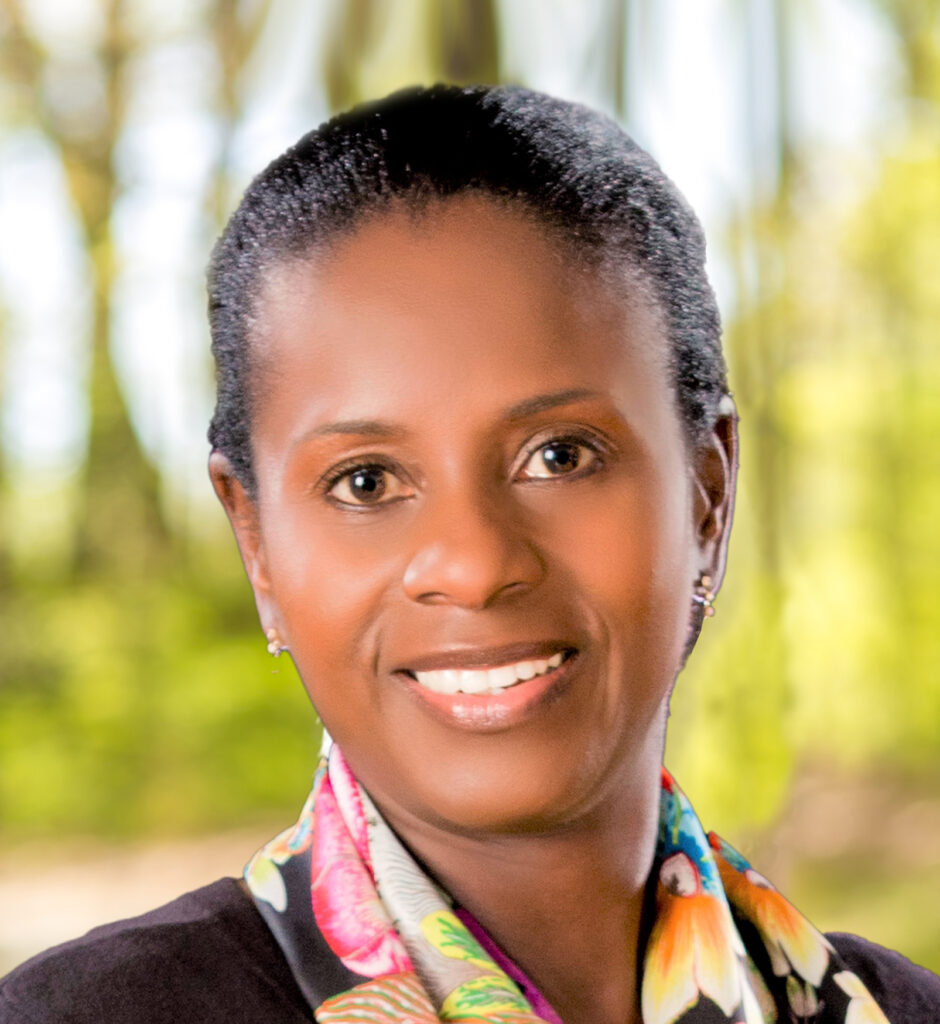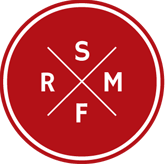 Elizabeth's goal is to provide her clients with first-class representation in the highest level of professionalism and expertise in every real estate transaction. She's committed, result-driven and dedicated to quality service to ensure that her clients' experiences are as positive and productive as possible.
Her belief in deep market knowledge and staying current on the ever-changing (Richmond) area market, coupled with her ability to listen carefully, understand her clients' needs and pay exceptional attention to their concerns and the keys to getting the job done.
In all her dealings with her clients, she pledges transparency and ongoing communication, striving to ensure client satisfaction. Her international background and business experiences in New York have helped her develop sensitivity with others and given her a keen understanding of different cultures.
Whether you are a first-time buyer or an experienced homeowner, she promises the highest level of professionalism and expertise. She will work to establish a solid business relationship based on honesty and mutual respect. She will serve as your friend and real estate partner for many years to come.
What Our Clients Say About
Elizabeth Ford
Very Knowledgeable
When I was buying my first home I got in touch with Elizabeth Ford through Zillow and I'm so glad I did. She was very professional patient and reliable, I could always get in touch with her when I had any questions (And I had a lot being a first-time homebuyer). She was very knowledgeable, she also had recommendations for financial institutions which made the whole process a lot easier. I appreciate everything she has done for me and today I'm happy in my new home.
- Patricia G.
Knowledgeable
She is knowledgeable and wonderful to work with. She helped my mom to buy the house that needed to be renovated in Richmond, VA. Elizabeth also listed and sold the same home after the renovation of the house was completed.
- Khaisyv
A Class Act
Very professional, knowledgeable, personable and accommodating. Helped negotiate potential sales. When we decided not to pursue sale for a home. Elizabeth responded quickly filing paperwork to cancel a transaction with no monetary loss. No nonsense, to the point, in a great way. From start to finish a class act!
- M. Ray
Looking to buy or sell with me? Submit your information to request an email, text, or call
Why Work with Us
Our Numbers
Total Closed Transaction
Volume In 2022*

Total Closed Transaction
Units In 2022*

Ranking Out Of 576 Firms
By Total Closed Dollar
Volume**

Average Sale Price
per Transaction in 2022*
*Data from CVRMLS, WAAR & REIN 2022
**Data from CVRMLS Twelve Months ending December 31, 2022