Brinkley Taliaferro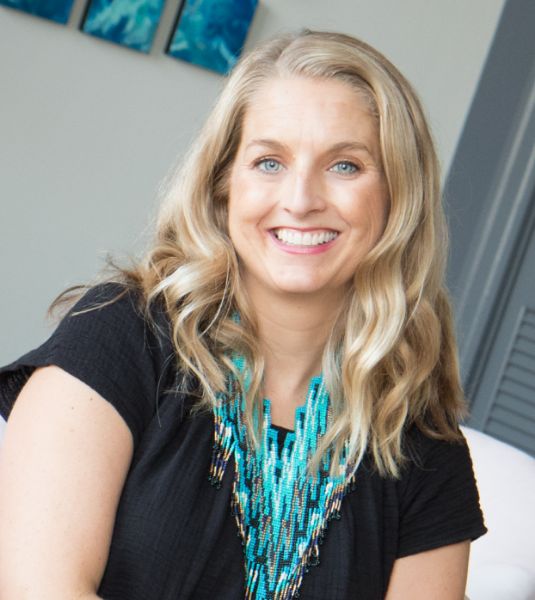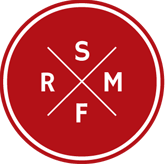 Brinkley is a Richmond native and licensed real estate agent serving the surrounding area. Having spent 8 years in Charleston, SC, she began her real estate career in residential development and new home construction, learning the ins and outs of plan approval, permitting, inspections, and the world of new homes. Brinkley uses that experience no matter what type of home clients are searching for in a property.
She is a 2003 graduate of Collegiate & 2007 graduate of The University of South Carolina. Brinkley utilizes her advertising degree to think outside the box when listing a home for sale. Besides real estate, Brinkley is also passionate about entrepreneurship and networking and is a graduate of Leadership Charleston. Brinkley currently resides in the historic Fan District and looks forward to assisting clients throughout Richmond.
What Our Clients Say About
Brinkley Taliaferro
Unlike other realtors we have worked with, Brinkley actually listens to what we wanted, always immediately answered our questions and concerns and truly had our best interests at heart. She repeatedly goes above and beyond, and she made selling a home we truly loved easy and effortless. We would use Brinkley every time to buy/sell if we could!
- Tommy & Annalise
Always Available for Us
Brinkley was always there with a response when we had a question pretty much any time. She noticed little but important details in every place we looked at.
- Happy Client
Happy Clients
Brinkley makes it feel like you're house hunting with a knowledgeable friend. She is kind and patient and so enjoyable to be around.
- Happy Clients
Knowledgeable,
great personality
, helpful in more than just seeing houses.
- Happy Client
Fantastic Experience
I don't know where to begin. So much to say about my fantastic experience with SRMF, specifically Scott Shaheen, Scott Ruth, and Brinkley. I sold a home through them and was so satisfied and impressed with the skills and compassion they showed me, I returned for the purchase of my current home. Couldn't get back to them fast enough. The knowledge of real estate combined with the plan of action (specific to me) along with a strong work ethic - they got the job done. Well done!! They care and it shows. I was fortunate to have the opportunity to work with Scott Ruth, Scott Shaheen, and Brinkley Taliferro. They catered to my every need (and I'm needy)! Does not get any better than this company. They raise the bar! Thank you. I will always return to SRMF for all my real estate needs!
- Leigh O.
Responsive and Helpful
Responsive and helpful. Willing to work with our work schedules and understood that the home we were looking for needed to have charm not just check certain boxes.
- The Quinns
A Wealth of Knowledge
Brinkley was a wealth of knowledge about the downtown market, homes, and walkability. It was important to us to work with someone who lives in and loves the area, and she fit that perfectly. I would recommend her to anyone looking in the Fan or Museum District!
- C. Jones
Looking to buy or sell with me? Submit your information to request an email, text, or call
Why Work with Us
Our Numbers
Total Closed Transaction
Volume In 2021*

Total Closed Transaction
Units In 2021*

Ranking Out Of 619 Firms
By Total Closed Dollar
Volume**

Average Sale Price
per Transaction in 2021*
*Data from CVRMLS, WAAR & REIN 2021
**Data from CVRMLS Twelve Months ending January 2022