Bob & Peggie Smolko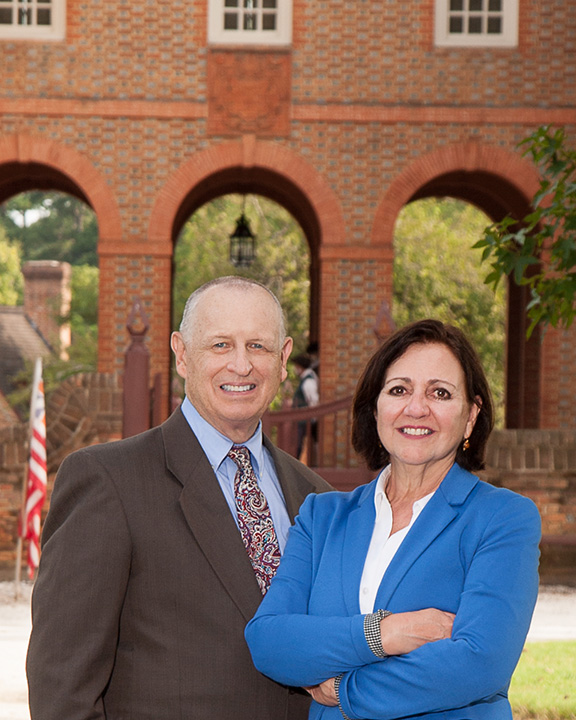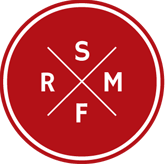 Williamsburg's finest real estate agents are always on their feet from pricing a home for top dollar and giving honest direction for home preparation to hanging "just sold" sign riders and cheering the kids on at the local swim meets. Always a proven success with their all-in-one experience time and time again.
More than just Fords Colony neighbors for over 20 years, but Bob and Peggie are familiar faces all around Williamsburg including the farmers market, recreation center and food shelters.
Bob and Peggie are long time members of the Williamsburg Area of Realtors with countless awards and accolades. Moreover, the true mark of success is finding families a house to call 'home'.

What Our Clients Say About
Bob & Peggie Smolko
Looking to buy or sell with me? Submit your information to request an email, text, or call
Why Work with Us
Our Numbers
Total Closed Transaction
Volume In 2021*

Total Closed Transaction
Units In 2021*

Ranking Out Of 619 Firms
By Total Closed Dollar
Volume**

Average Sale Price
per Transaction in 2021*
*Data from CVRMLS, WAAR & REIN 2021
**Data from CVRMLS Twelve Months ending January 2022