Betsy Stanley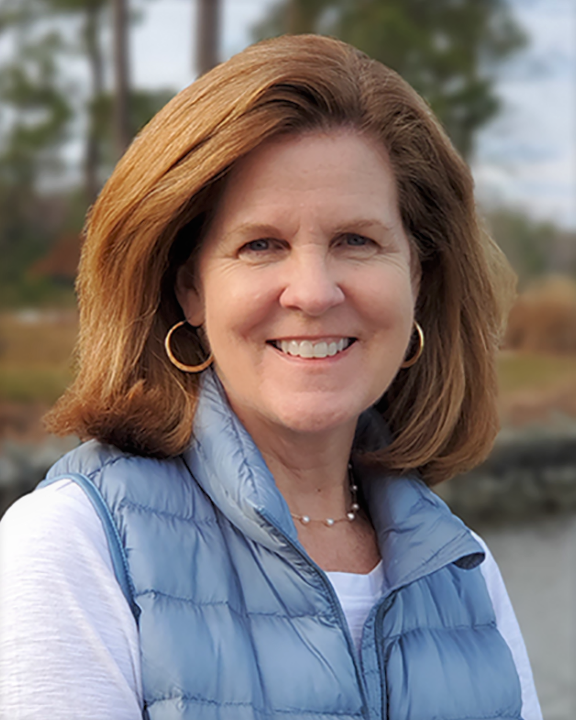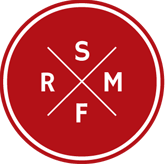 Born and raised in Virginia, Betsy has traveled the Commonwealth extensively, relocating from Richmond to the Northern Neck several years ago with her husband and daughters.
Prior to becoming a real estate professional, Betsy spent 16 years on the road and attending trade shows representing luxury goods, furniture and home accessory companies. She worked with retailers, interior designers and resorts assisting them in the buying and merchandising process. Further back on her resume she was a real estate paralegal at a large law firm. Real estate knowledge coupled with the sales of home goods and relationships with retailers has enabled Betsy to engage in real estate as the next logical step in her career.
Betsy has patience and enjoys working with buyers to find their perfect home or vacation/retirement home in the Northern Neck and Middle Peninsula areas, as well as the Richmond area. She is also has successful experience with sellers and has endured the challenges of a slow market.
Member National Association of Realtors
Member Virginia Association of Realtors
Member Chesapeake Bay & Rivers Association of Realtors
Member Northern Neck Association of Realtors
Education: Randolph-Macon Woman's College - BA in Economics

What Our Clients Say About
Betsy Stanley
Betsy was very patient and offered encouragement over the period of our engagement. She listened to and accepted our price goal and never gavve up! Her sales advertising was also beneficial.
- Steven and Christine for Betsy Stanley
Betsy was such a great agent to work with. She never gave up on us! I would highly recommend her.
- Happy Client
Looking to buy or sell with me? Submit your information to request an email, text, or call
Why Work with Us
Our Numbers
Total Closed Transaction
Volume In 2022*

Total Closed Transaction
Units In 2022*

Ranking Out Of 576 Firms
By Total Closed Dollar
Volume**

Average Sale Price
per Transaction in 2022*
*Data from CVRMLS, WAAR & REIN 2022
**Data from CVRMLS Twelve Months ending December 31, 2022