Becky McNeer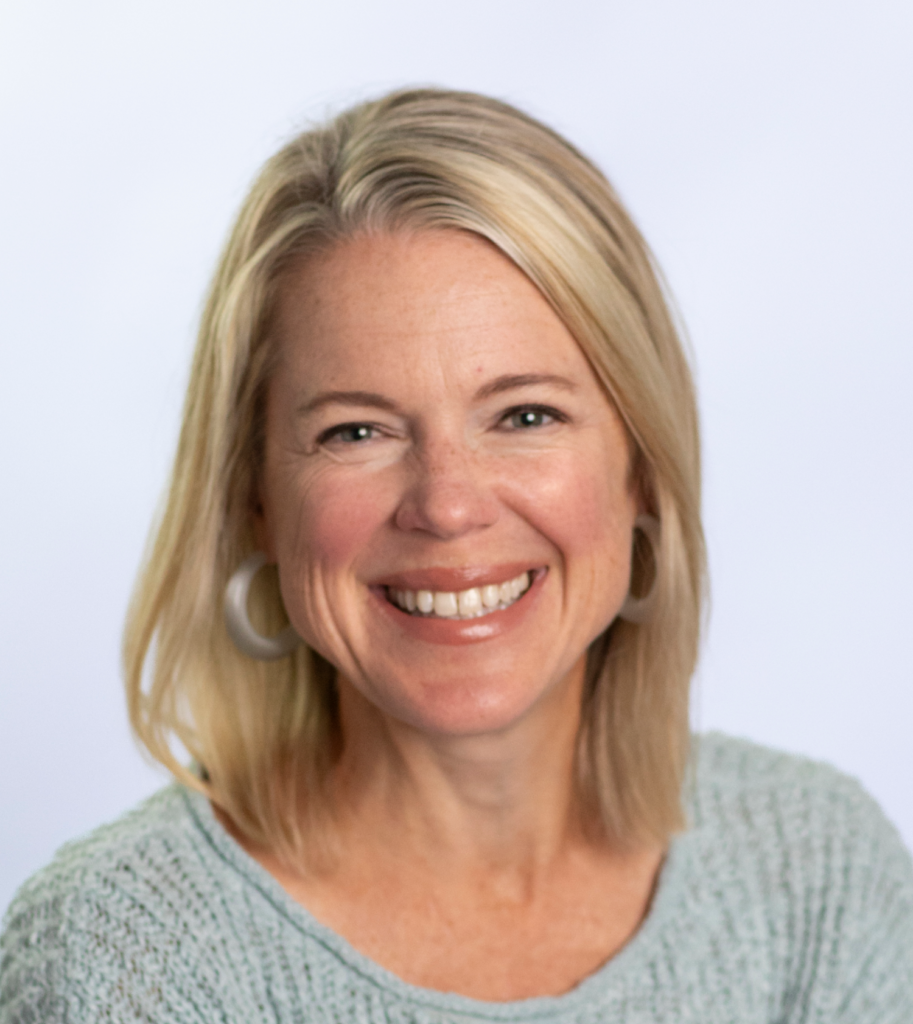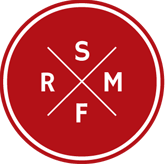 I am an Associate Broker at Shaheen, Ruth, Martin & Fonville Real Estate with ABR®, e-PRO® Realtor® and designations and practice in Richmond and the surrounding areas. I started my real estate career in 2008 while working in new construction. I graduated from The Collegiate School in 1997 and earned my BA from Randolph-Macon College in 2001. With my knowledge of the area and my past experience in the building business, I am qualified and able to help existing and new clients with all of their real estate needs. My specialties include Relocation, New Construction and Resales.
What Our Clients Say About
Becky McNeer
Becky was the ideal person to help us with our out-of-state move. Very knowledgeable and kept providing her honest opinion, which led to us finding a great location in just a few months.
- Ryan and Christopher for Becky McNeer
My husband and I had the pleasure of working with Becky McNeer. Her professionalism, organization and knowledge upon our first encounter won us over. Her ability to maintain exceptional communication from the initial process of selling was great.
- Thomas and Tersheka
Very helpful and thorough throughout the process and in post-sale issues as well. Becky has been invaluable and has given advice and direction on needed services.
- Brian and Terry
Becky was personable and professional. She responded to all questions promptly and followed up on all items that we were involved with in this transaction.
- William and Cathy for Becky McNeer
Becky's honesty, integrity and willingness to go above and beyond set her apart from other realtors. We have worked with Becky on 2 sales and 1 purchase.
- Kevin & Laura
Impressed
Knowledgeable and very experienced. We were impressed.
- Alexander and Krystal
Great Service
Becky provided great service. She was responsive and clearly listened and understood our requirements. Becky offered us options outside areas we were previously unaware of, leading to the perfect property. She advocated vigorously on our behalf.
- Eric and Mary
Becky is Incredible
Becky is incredible! She is knowledgeable, professional, patient, and responsive. The first house she showed us is now our home! She knew our targets and executed flawlessly. She made the process so easy for a 1st time home buyer. Highly recommend!
- Happy Client
Becky is Awesome
Becky was and is awesome! She is extremely competent and passionate about her work!
- Rashad B.
Becky is Amazing
Becky was amazing to work with. She communicated often, even if just to check in. She found us excellent contractors and met with them since we lived out of state. She was honest and thoughtful!
- Happy Clients
Looking to buy or sell with me? Submit your information to request an email, text, or call
Why Work with Us
Our Numbers
Total Closed Transaction
Volume In 2022*

Total Closed Transaction
Units In 2022*

Ranking Out Of 576 Firms
By Total Closed Dollar
Volume**

Average Sale Price
per Transaction in 2022*
*Data from CVRMLS, WAAR & REIN 2022
**Data from CVRMLS Twelve Months ending December 31, 2022