Annie Carter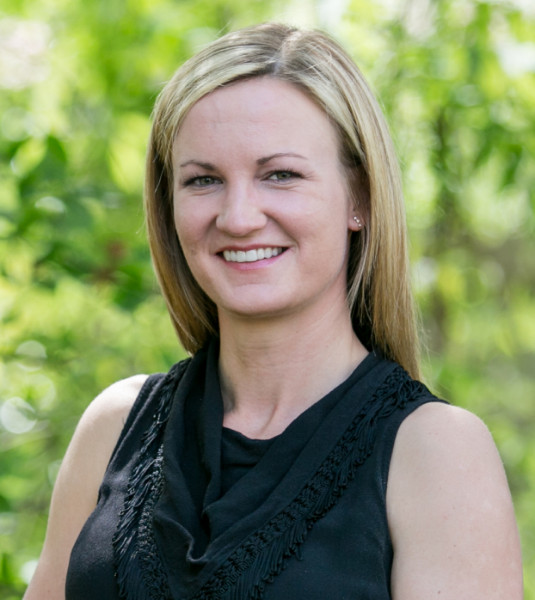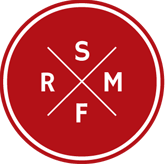 Annie Carter is a Richmond Native and has been a highly successful agent selling in Richmond, and specializing in Goochland and Equestrian properties. Annie attended University of Georgia and also Virginia Commonwealth University and is fluent on all parts of Central Virginia.

What Our Clients Say About
Annie Carter
Annie was
extremely accommodating
and flexible when it came to our house search. She was attentive and was able to find us our perfect first home!
- James & Rachel B.
Very professional. A great team!
- Robert & Ruth
Looking to buy or sell with me? Submit your information to request an email, text, or call
Why Work with Us
Our Numbers
Total Closed Transaction
Volume In 2022*

Total Closed Transaction
Units In 2022*

Ranking Out Of 576 Firms
By Total Closed Dollar
Volume**

Average Sale Price
per Transaction in 2022*
*Data from CVRMLS, WAAR & REIN 2022
**Data from CVRMLS Twelve Months ending December 31, 2022