Ann Scott Kelly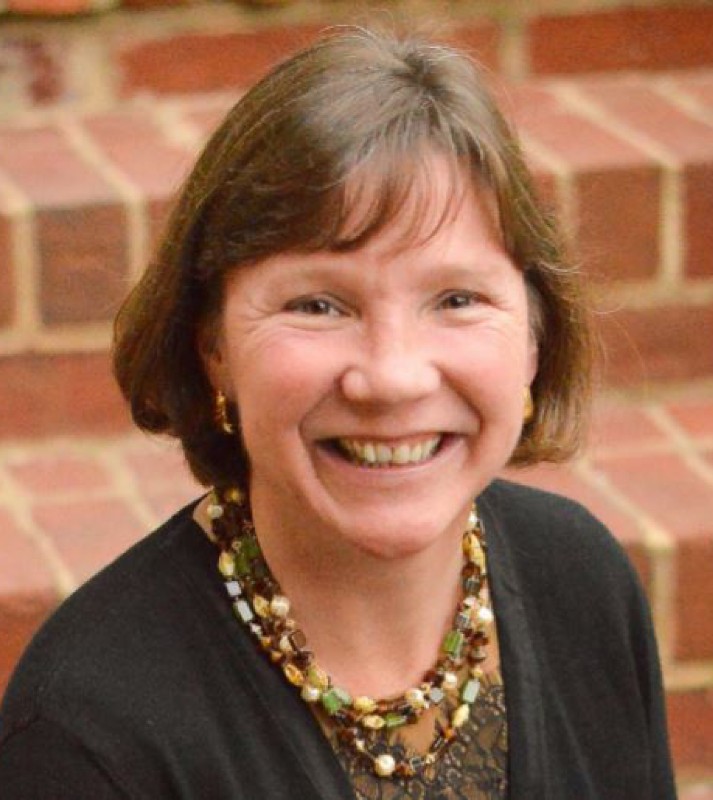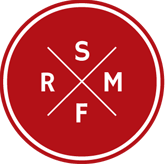 Ann is a native of Richmond and resides in Henrico County. She is a graduate of Collegiate School and Randolph-Macon Women's College, where she earned degrees in Psychology and Business. Ann's background in sales and marketing was instrumental in pursuing her successful real estate career.
What Our Clients Say About
Ann Scott Kelly
Ann was Amazing
Ann was amazing. She helped us every step of the journey. She was always available and always excited to help us. She made the process easy and helped us understand everything start to finish. I will recommend her to anyone looking for a Realtor.
- Andrew and Kaitlin
Highly Recommend
She has great knowledge, familiarity, and interpersonal skills. She heard and understood my goals and desires and helped me navigate the tough market.
- Andrew
Ann is the Best!
Ann Scott Kelly is the best. She is knowledgeable about the area and market, easy and fun to talk to, and always gives great advice. Thank you so much, Ann!
- Grace G.
Had Our Best Interest in Mind
From the moment that my husband and I first met Ann, we felt her kindness. She listened to every one of our needs and we never felt pressured to jump to an offer. We honestly felt she had our best interests in mind and was willing to fight for us. On top of all this, Ann knew anything and everything and always answered our questions. As first-time homebuyers, we had many.
- Philip and Diana
Exemplary Service
Ann spent hours answering my questions and provided objective data regarding home sales. She presented a lovely listing of my home. Ann's hard work and her knowledge of what it takes to sell a home really paid off..my listing looked amazing. The first buyer to see the property put in an offer. Ann, who is incredibly friendly and helpful, walked me through every step of the closing process. Due to Ann's professional skill set, the entire selling and buying experience was pleasant. I think you would be hard-pressed to find a better REALTOR than Ann Kelly. Her service is exemplary!
- Gloria C.
Superb Service!
This was my first timing buying a home. I am very pleased with my purchase, and I owe a lot of it to Ann Kelley's expertise, patience and professionalism. I was a bit nervous jumping into home-ownership, but Ann made the process bearable, and actually enjoyable, I also learned a lot about the housing market through her knowledge. Overall, it was a terrific experience working with Ann. I will definitely be recommending her services to anyone searching for a realtor.
envprotector1984(at)gmail(dotted)com
- Andy B.
Professional & Knowledgeable
Ann was professional and knowledgeable about the market and personal attention, one of her trademarks.
- The Scotts
Looks out for Her Clients
Ann Kelly has a deep understanding of the process and proactively looks out for the best interests of the client.
- R. Rose
Great Guidance
Ann was the best and I don't think we would have gotten our house at the price we were willing to pay without her guiding us. I will definitely recommend Ann!
- The Davises
She's the Best!
Ann was very professional and knowledgeable. Not only did she help us through the process, but she made herself available when we needed her. She let us go at our own pace and asked all the right questions from us as sellers and as buyers. I felt she cared and was our advocate. She's the best!
- The Kinacannons
Looking to buy or sell with me? Submit your information to request an email, text, or call
Why Work with Us
Our Numbers
Total Closed Transaction
Volume In 2021*

Total Closed Transaction
Units In 2021*

Ranking Out Of 619 Firms
By Total Closed Dollar
Volume**

Average Sale Price
per Transaction in 2021*
*Data from CVRMLS, WAAR & REIN 2021
**Data from CVRMLS Twelve Months ending January 2022