Ann Dee Soderberg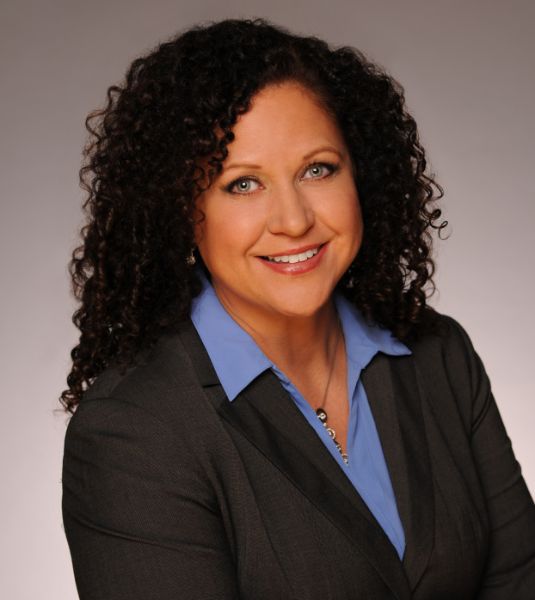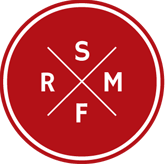 Ann Dee graduated with honors from Towson University in Maryland and has an MBA from Johns Hopkins.
Prior to joining Shaheen, Ruth, Martin, & Fonville Real Estate firm, Ann Dee has accumulated over ten years of experience in Marketing Management for global top tier companies. As a business executive and top performing marketer, she brings a wealth of expertise to her clients. Her particular strengths in negotiation, legal contracts, and advertising are invaluable to buyers and sellers alike. She has firsthand knowledge of out-of-state relocation, significant renovation of properties, and new construction. She is committed to making the buying/selling of a home hassle-free and enjoyable. Her design/art background helps clients see beyond a property on how to make it their own style of home.
Hobbies:
Spending time with family, friends, pets
Art and Photography
Traveling
Culinary Arts
Fun facts:
Ann Dee is a big city girl at heart despite growing up on a farm in Minnesota with seven siblings.
She is married to her high school sweetheart.
She is a globetrotter, loves to travel, and has lived abroad at various times in her career.
What Our Clients Say About
Ann Dee Soderberg
Super Positive
Ann Dee was super positive, energetic and a great negotiator! She went above and beyond. She walked us through every part and helped ease the stress of buying in a crazy market!
- Rose B
Easy to Work With
Ann Dee made a stressful and difficult move from TX to VA much more enjoyable and straightforward. She was very easy to work with, very communicative, and very attentive to our needs as buyers. We would absolutely choose to work with her again for buying or selling in the future. Thank you Ann Dee!
- Becky E.
Great Experience
Ann Dee was wonderful to work with as we looked for our new home. She made us feel like our search was her most important. We searched for months and she remained optimistic and dedicated through the whole process. She is one of the most kind, caring and professional agents we've had the pleasure to work with. I would highly recommend her to anyone searching for a primary residence or a vacation home. Her knowledge and understanding of the market is unparalleled.
- TJ and Dawn
Looking to buy or sell with me? Submit your information to request an email, text, or call
Why Work with Us
Our Numbers
Total Closed Transaction
Volume In 2022*

Total Closed Transaction
Units In 2022*

Ranking Out Of 576 Firms
By Total Closed Dollar
Volume**

Average Sale Price
per Transaction in 2022*
*Data from CVRMLS, WAAR & REIN 2022
**Data from CVRMLS Twelve Months ending December 31, 2022