Andrew Broocker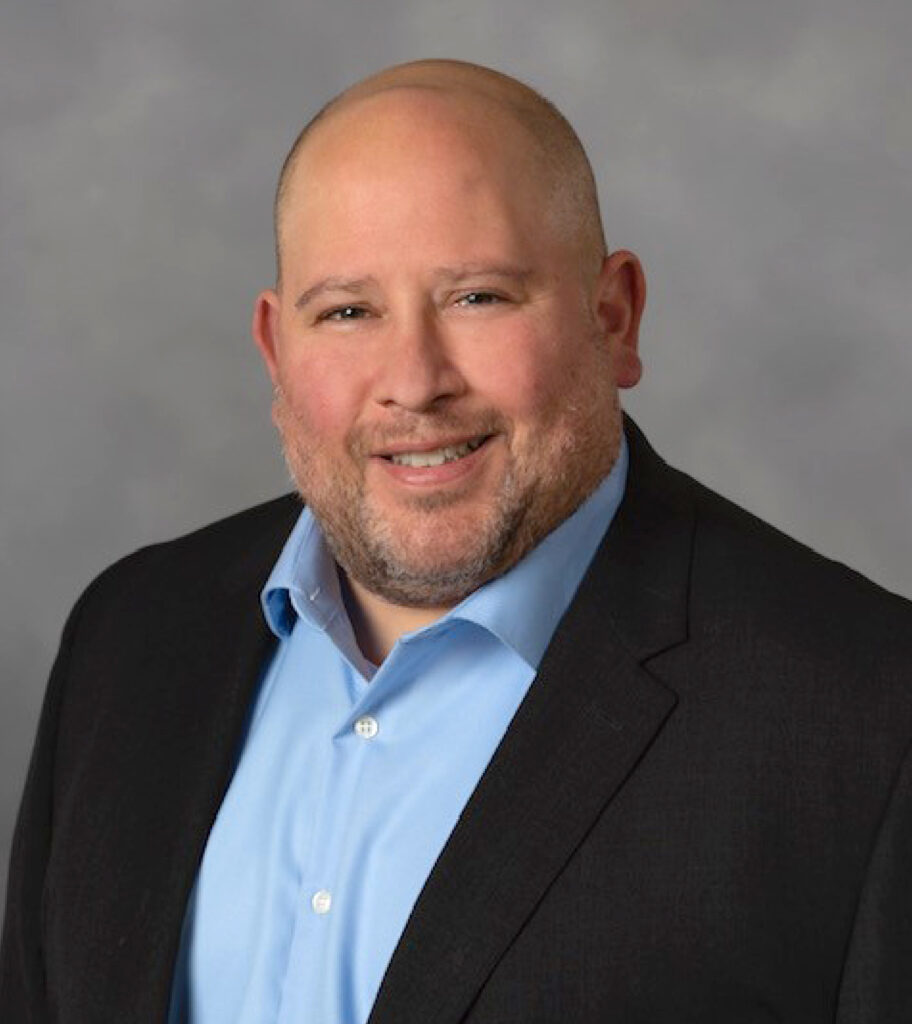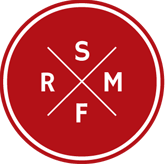 Born and raised in Richmond, VA, Andrew is a licensed Real Estate Agent with over 5 years of experience He spent over a decade negotiating contracts, networking and dealing with some of the country's largest grocery chains while owning Reginald's Homemade. Those years helped Andrew develop a unique skillset and prospective when dealing with clients and forming relationships.
Education: James Madison​
High School: Mills E. Godwin​​
Real Estate Experience: 5 Years​
Personal: Wife Amy, 2 children-Whitten and Lizzy, 2 dogs, 1 cat, 1 fish​
Hobbies: Golf, Coaching Baseball, Grilling, NFL Football​
What Our Clients Say About
Andrew Broocker
Great Realtor
I highly recommend Andrew. He took the stress out of selling our home, while understanding the general stress that comes along with moving. He made everything tailored to our situation, and he was overall a calming and expert guide through the highly successful process. He was always prepared, level-headed, and thoughtful. Plus, he's a great guy. Thanks, Andrew!
- Ryan
Splendid experience
Andrew helped us with the purchase of a new home and the sale of our former one. Along the way, Andrew was professional, personable, communicative, and genuine. He was a true partner, offering sound advice without applying a bit of pressure. Andrew took the time to understand our goals and made certain that we achieved them. We would work with him again in a heartbeat!
- Louis
Looking to buy or sell with me? Submit your information to request an email, text, or call
Why Work with Us
Our Numbers
Total Closed Transaction
Volume In 2022*

Total Closed Transaction
Units In 2022*

Ranking Out Of 576 Firms
By Total Closed Dollar
Volume**

Average Sale Price
per Transaction in 2022*
*Data from CVRMLS, WAAR & REIN 2022
**Data from CVRMLS Twelve Months ending December 31, 2022