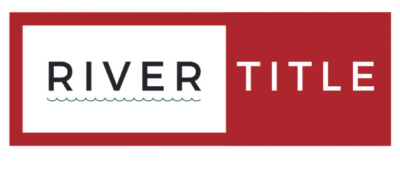 River Title Agency is a local title provider for Central and Eastern Virginia. Their experience, local expertise, and market knowledge allow them to help our clients achieve a smooth and stress free closing at a competitive price. Their strong relationships with multiple underwriting companies allow us to offer the most modern title products available to ensure our clients have the proper coverage. They do this while using the newest and most efficient technology in an effort to make working with us that much easier.
Let River Agency Title be the bridge to your dream of Homeownership!
High Tide Title Settlement Agency handles all commercial, residential, and land contracts for real estate transactions. They have built lasting relationships with top real estate professionals in Virginia. We go the extra mile for our clients every time, no matter the size of the transaction.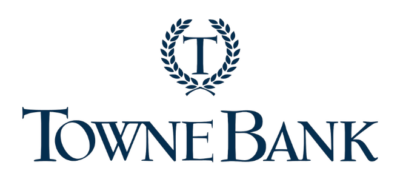 TowneBank Mortgage is your hometown mortgage company. As a division of TowneBank, they uphold the principles and philosophies that have been established by their hometown traditions. TowneBank Mortgage is dedicated to providing the personal experience that you expect from a hometown lender with the most advanced technology available to offer affordable loans, quick processing and exceptional service.