Richmond VA Real Estate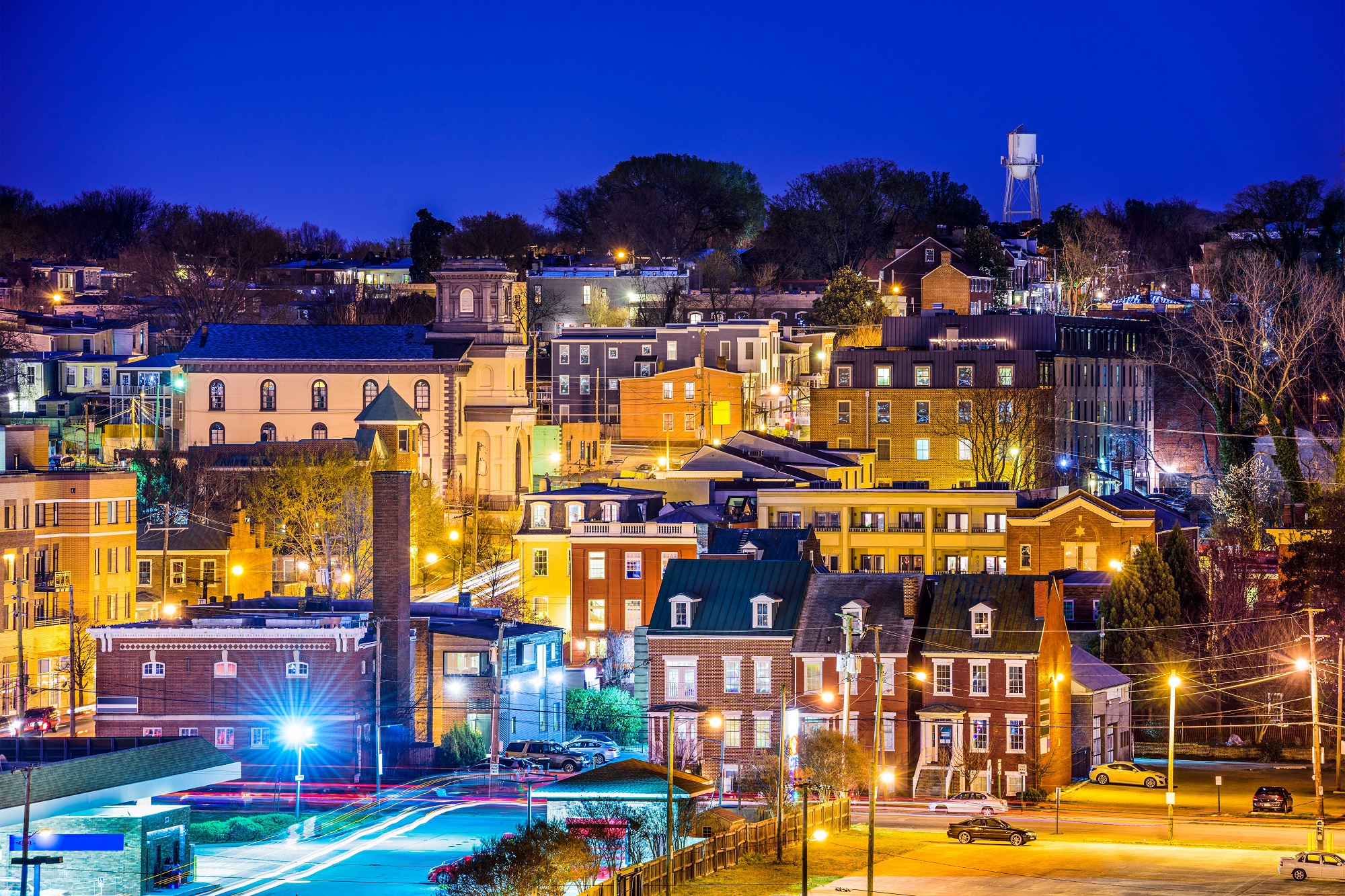 Living in Richmond, VA
Richmond is an old and established city – it's been the Commonwealth of Virginia's capital since 1780, and the Confederacy's capital throughout the Civil War. But an influx of young and creative residents is infusing the city with new energy.
Quality of life
U.S. News ranked it among the best places to live and retire in the nation, with the city scoring highly on the following:
Value
Desirability
Job market
Net migration
Quality of life
Travel guidebook Frommer's named it one of "The Top Destinations for 2014." The city's rich history, emerging beverage and food culture, and opportunities for outdoor recreation played a role in Richmond's inclusion in the list. Travel + Leisure also gave it the third spot in its international list of "Best Places to Travel in 2016" for its distinctive architecture, historic sites, and a burgeoning art and restaurant scene. This comes as no surprise, since more than 7 million visitors come to the Great Richmond Area each year – and many of them end up staying for good.
Education
The city is served by Richmond City Public Schools. Residents can send their kids to any of these schools:
Broad Rock Elementary School
George W. Carver Elementary School
Mary Munford Elementary School
Open High School
Richmond Community High School
George Wythe High
Franklin Military Academy
According to U.S. News, the graduation rate for several of Richmond's high schools hovers at 84% and up. Franklin Military Academy, in particular, has a graduation rate of 100%.
Employment
Virginia is home to several Fortune 500 and 1000 companies. Major employers include:
Dominion Resources
WestRock
Altria Group, Inc.
CarMax
HCA Virginia Health System
The average commute time is 19 minutes – shorter than the national average of 26 minutes.
Shopping and dining
Residents don't need to go far from home to enjoy world-class shopping and dining. Retail hotspots include:
Short Pump Town Center
Chesterfield Towne Center
Stony Point Fashion Park
Willow Lawn
Regency Square
Fresh produce and artisan goods can be purchased at 17th Street Farmers Market and Ashland Farmers Market. The city's culinary scene has been on an upward trajectory over the last few years, with restaurants serving American, Greek, French, Belgian, and Southern fare.
Real estate
Buyers can have their pick of single-family homes, townhomes, and condos. There's an excellent selection of new construction homes to choose from. Italianate, Colonial Revival, and Queen Anne are the most prevalent architectural styles. The Fan is among Richmond's most coveted neighborhoods. Named for its layout, which fans out in both directions, it is one of the city's most recognizable and picturesque communities. Condos in downtown Richmond are also highly sought after, especially those that command views of the whitewater rapids that course through the area. The majority of single-family homes have 3 to 4 three to four bedrooms. Vaulted ceilings, stone fireplaces, granite counters, and fenced-in yards are some of the most common home features you'll find in the market. Luxury homes can have as many as 6 bedrooms. Buyers can expect to find high-end features like expansive cobblestone driveways, vast master suites, walk-in pantries, and private studies. Enjoy everything Richmond real estate has to offer. Call Shaheen, Ruth, Martin & Fonville Real Estate (SRMFRE) at 804-288-2100 for professional guidance.
Homes for Sale in Richmond, VA
Sorry we are experiencing system issues. Please try again.