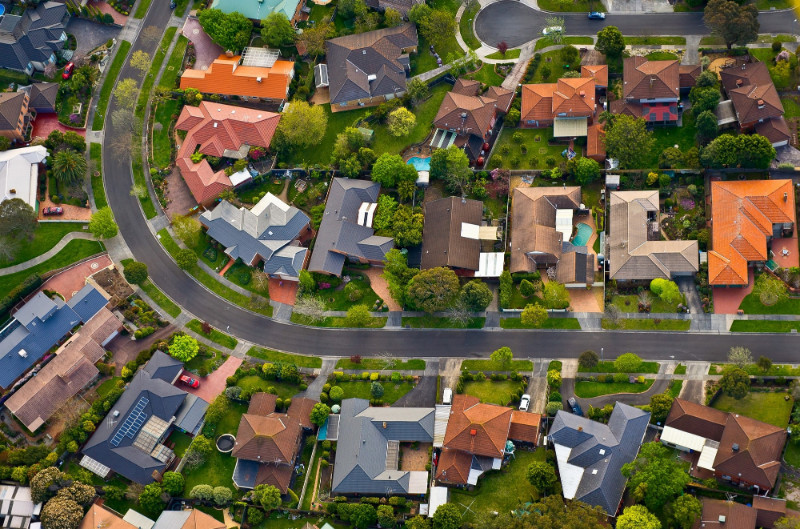 Deciding between an older home and a new construction home? Each one has its pros and cons. Here's what you need to know.A home is considered old if it was built 50 to 100 years ago – half a century is the "dividing line" for most appraisers.
Whether or not a home is considered old will also depend on the area's housing stock. The Fan and Museum Districts in Richmond, for instance, are filled with row houses from the late 19th and early 20th centuries; therefore, a home that was built 25 years ago may not necessarily be perceived as "old" relative to most other properties in the neighborhood.
The vast majority of existing homes in the market, however, were built between 1920 (pre-war homes that were erected before World War II) and 1990.

Older homes have that lived-in feel that new construction homes do not. These residences come off as warm and inviting, something that any buyer would want in a home.
They also have a lot of character – the most coveted older homes have retained most of the architectural elements from their respective eras. Those with an eye for architecture will greatly appreciate a Greek Revival-style home with all its defining features still intact.
They're often situated in established neighborhoods, and are surrounded with mature trees and foliage. Older homes typically have spacious yards, which is ideal if you have pets and small children.
Another advantage is location. Most older homes were built in urban or downtown areas, bringing you closer to shops and restaurants. New construction homes, by contrast, are built in master-planned communities some distance away from urban centers.
However, an older home usually means older components. Unless the components have been replaced by the previous owner, you're looking at outdated heating and cooling systems, rust-prone galvanized pipes, or old electrical wiring. A lot of buyers can get thrown off by the sheer cost of repairs and upgrades.
But older homes aren't always a lost cause. A well-maintained house that was built in the 1960s, for instance, presents a lot of opportunities for buyers who want a cozy home with minimal upgrades.
Older homes generally have smaller bathrooms, something you'll also have to consider when purchasing one.
The advantages and disadvantages of buying a new construction home
Brand new homes are more likely to be energy efficient, with little maintenance necessary. Such homes offer all the conveniences needed to live comfortably, like advanced HVAC systems, properly insulated doors and windows, smart home technology, Energy Star certified appliances, and networked wiring systems.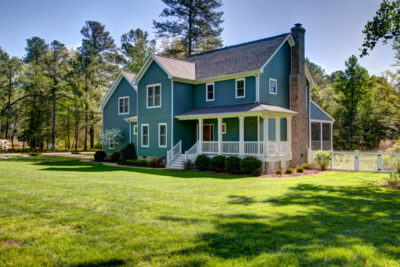 New construction homes also tend to have special features like private gyms, media rooms, and temperature-controlled wine cellars.
On average, they also have more square footage than older homes. Present-day architects design houses to maximize space, giving you and your family more elbow room.
Moreover, buying a newly-built home comes with peace of mind, since you're likely to get a builder's warranty.
Since most new construction homes can be found in master-planned communities, you can look forward to great amenities like community pools and green spaces.
However, if you intend to re-sell your home in a few years' time, you'll find yourself competing with the developer for buyers. If the community has not been completely built-out, you might have to deal with a lot of construction noise on a regular basis.
When it comes down to it, deciding between a new home and an old one is a matter of personal preference. Listen to your Realtor, and choose a home that feels right for you and your family.
To find the best older and new-construction homes in Central and East Virginia, call us at 804.288.2100 or send us an email at info(at)srmfre(dotted)com.