Rae Nunnally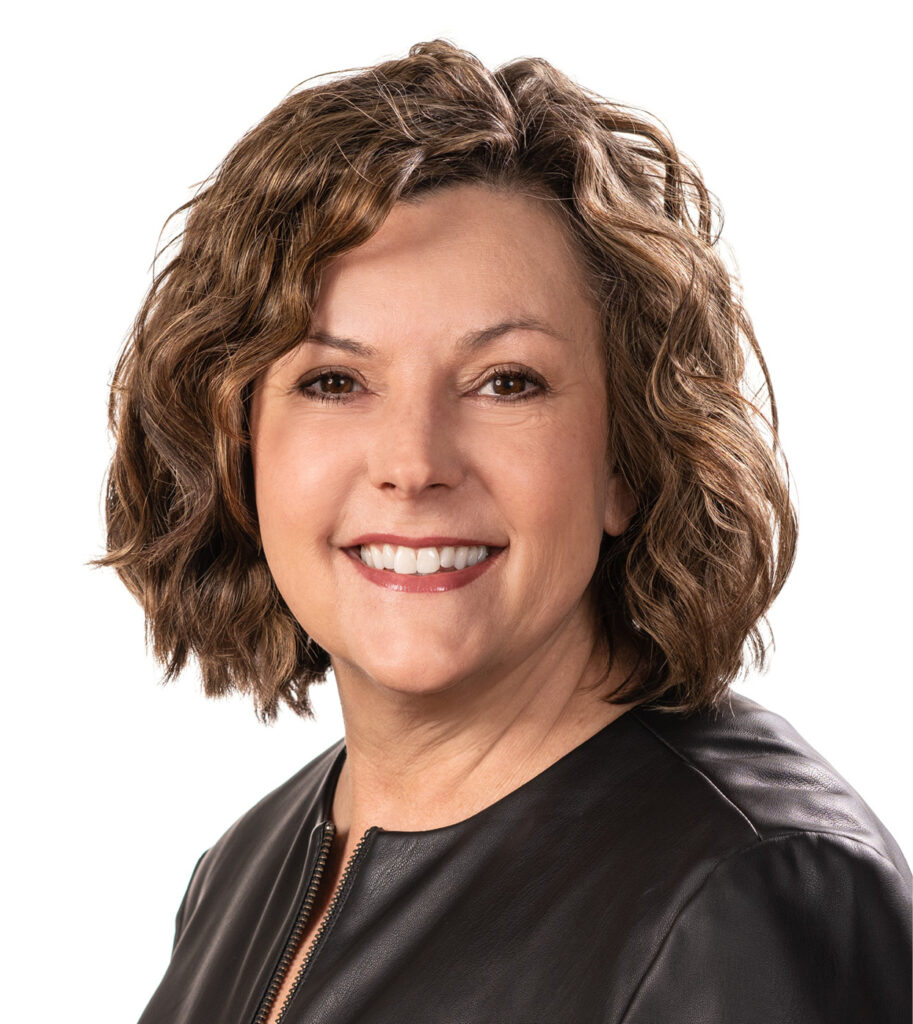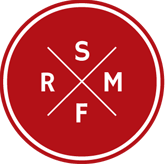 Rae has a momentum and energy about her, just ask any of her past clients or peers. She takes great pride in helping her buyers and sellers in ALL aspects of the transaction and truly enjoys working with sellers to prioritize the things that need be done to their homes in order to get top dollar and to make the transactions as seamless as possible and she does so effortlessly.
Rae is a great resource for contacts, whether it be a home improvement contractor, doctors, salons or even a fabulous place to eat. She has been referred to as the "Go to Girl" by many of her clients and encourages her clients to use her as a resource for any of their needs, even after their transaction is complete. Rae is truly passionate about helping people in general and has a great love for the real estate industry itself. As an innovative problem-solver it is no surprise that Rae's motto is: "Where there is a will, there is a way". Rae's designations include Associate Broker, Certified Relocation Professional and Short Sale Certified.
What Our Clients Say About
Rae Nunnally
Rae was great! She is super knowledgeable about areas in Richmond. She was extremely easy to work with and a true pleasure to be around!
- Stoney and Jane for Rae Nunnally
Thorough and Thoughtful
Rae was thorough, helpful, patient, and thoughtful!
- Todd and Kristen
Professional and Prompt
Rae is very knowledgeable, professional and prompt with appointments and with follow-up when we needed information and/or assistance.
- Beth H.
Found our dream home!
Rae's knowledge and experience was indispensable during our home search. As first time buyers, we could not have been happier with the entire process. I would recommend Rae to anyone selling or buying a home - she is simply the best!
anniebstone(at)gmail(dotted)com
- A. Mills
Great Advice
Great figures and ideas. Loved her want to work with us as sellers. Took a stock in our sale. Felt like we could ask her anything. Great advice.
- Happy Clients
Rae Exemplifies Professionalism
Rae was so amazing to work with. She genuinely cared about our well being- not only our home we were selling but also our children. She was able to help us sell our home and get into something we loved and we closed on both the same day. And, I was 36 weeks pregnant. We are so thankful to know her and whole heartedly recommend her to all our friends. Rae is the ULTIMATE in everything realty. My family has bought and sold numerous homes with Rae's help and always with a happy ending. Rae exemplifies professionalism in every aspect. I highly recommend Rae when you consider buying or selling
- Happy Seller
Looking to buy or sell with me? Submit your information to request an email, text, or call
Why Work with Us
Our Numbers
Total Closed Transaction
Volume In 2022*

Total Closed Transaction
Units In 2022*

Ranking Out Of 576 Firms
By Total Closed Dollar
Volume**

Average Sale Price
per Transaction in 2022*
*Data from CVRMLS, WAAR & REIN 2022
**Data from CVRMLS Twelve Months ending December 31, 2022