Anna Catherine Lake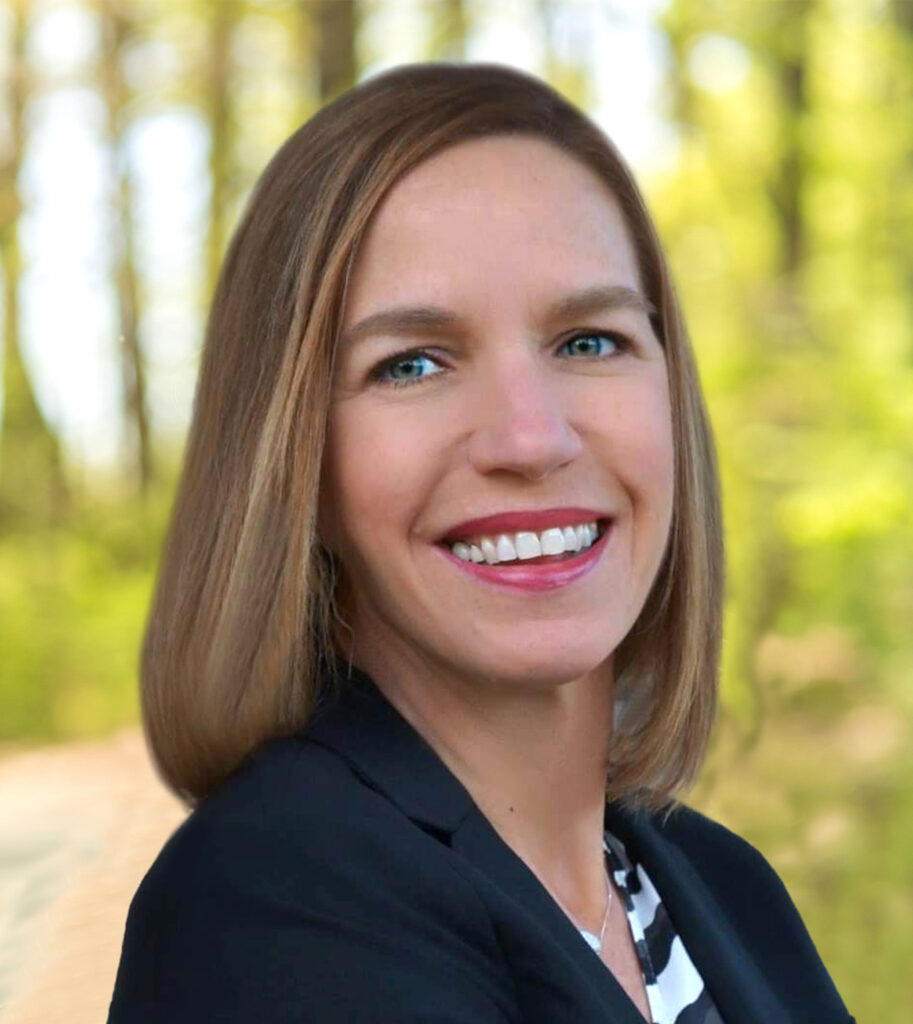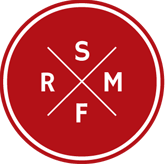 Anna Catherine grew up in Charleston, SC and graduated from Clemson University with a BS in Accounting. After obtaining her CPA, she left public accounting to work in the nonprofit sector as the director of a Pregnancy Care Center. In Richmond, she has worked at Veritas School and Stony Point Church.
She has years of experience in moving families across towns and states. Her family of five has lived in South Carolina, Georgia, Florida and finally since 2008, Richmond, VA. She understands the pressure to find the right home and community for you and your family. She also understands the pressure of maintaining your home in a "ready to show" state, while at the same time trying to live in your home. Anna Catherine is ready to dive in and help!
Anna Catherine thrives on cultivating client relationships and connecting her clients to creative solutions for their real estate needs. Her goal is to merge her financial expertise with clear communication and extensive real estate knowledge for a successful transaction for all parties.
When Anna Catherine, or AC, as her friends call her, isn't busy navigating a real estate transaction, she and Larry, her husband, love opening their home to friends, cheering on the Clemson Tigers; riding bikes on the Capital Trail or heading to the SC beaches.

What Our Clients Say About
Anna Catherine Lake
She was knowledgeable, communicated well and took care of our needs. Always thinking a step ahead.
- Austin and Tara for AC Lake
We had a great experience with the sale of our house of 17 years. Anna Catherine gave wonderful advice and personally helped with staging to insure we got the best offers. Always available to answer questions and very knowledgeable in the whole process. I would highly recommend Anna Catherine Lake.
- The Gregorys
You may think AC stands for Anna Catherine and it does…but also for
A: Amazing, Assertive, Authentic
C: Caring, Creative, Committed
And she had to use every one of these traits, not only while searching for an affordable house in the volatile real estate market of Richmond, but even after…when confronted with roadblocks presented by an Out of State Owner & his HOA difficulties DURING the Thanksgiving & Christmas Holidays! She kept us informed, dealt with the Seller's agents, the HOA Representatives, Lenders & even negotiated temporary lodging & provided us bedding & furnishings while we waited for ALL the proper paperwork to be signed, sealed & delivered. I can't say enough good things about Anna Catherine Lake's work as our Real Estate Agent!
- Robin L for AC Lake
Cares About Her Clients
Anna-Catherine Lake is a marvelous agent. She is professional, but most importantly, a realtor who cares about her clients. She took her time to talk us through the entire process. She helped us build a to-do list of how to prepare the house for the market. She took her time to make sure we were ready and prepared for every step of the process. It all worked so smoothly and seamlessly because of Anna-Catherine's care and dedication to the process. We never knew our house could look so good, thanks to Anna-Catherine's superb staging advice and assistance. We were blown away by the results. We received multiple offers with several that we were able to consider. We accepted an offer above list price within hours. She made sure that the closing went smoothly and timely. You will be so happy that you chose Anna-Catherine Lake to be your agent. She will work tirelessly to help you reach your goals.
- Melissa H
AC is amazing!
As first home buyers she made us feel comfortable throughout the entire process, informed about decisions we had to make and was patient with all of our questions. She has even kept in touch and been available for recommendations and questions and we closed over two weeks ago. She listened to our ideas and wish list for a home and delivered! AC is super knowledgeable, responsive, kind and will help you find the perfect home. There are so many decisions you have to make when buying or selling a home, but you can scratch finding a realtor off the list and call AC she will not give up on finding you the perfect home.
- Happy Clients
Highly Recommend
AC was very professional and listened to what I was looking for. She went over and above what I think most realtors would have. I truly enjoyed working with her.
- Happy Client
Anna Catherine is Amazing!
She is so amazing. So easy to work with. Such a people person. Makes my day!
- Jenna B.
Looking to buy or sell with me? Submit your information to request an email, text, or call
Why Work with Us
Our Numbers
Total Closed Transaction
Volume In 2021*

Total Closed Transaction
Units In 2021*

Ranking Out Of 619 Firms
By Total Closed Dollar
Volume**

Average Sale Price
per Transaction in 2021*
*Data from CVRMLS, WAAR & REIN 2021
**Data from CVRMLS Twelve Months ending January 2022