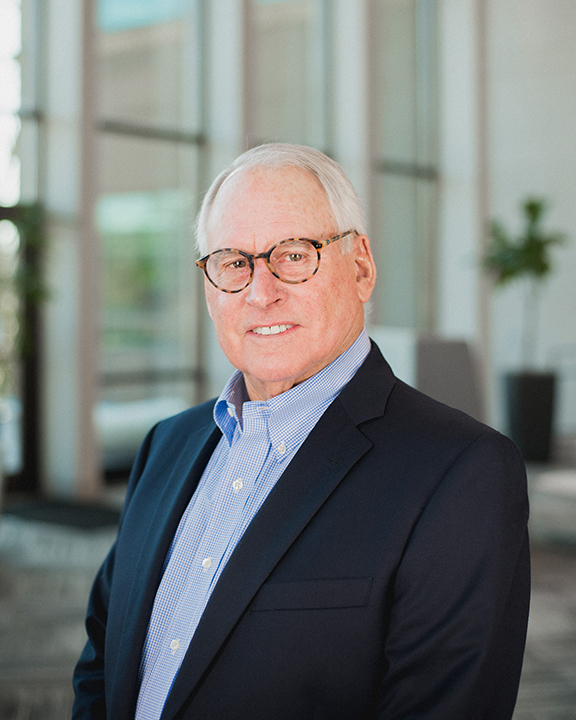 (804) 288-2100
(804) 288-2110 fax
(804) 370-4080 cell phone

[email protected]
4503 Irvington Road
Irvington VA, 22480
Receive Email Alerts from Me
Skipper Garrett, Realtor with Shaheen, Ruth, Martin & Fonville Real Estate
Born and raised in Essex County, Virginia on the Rappahannock River, I graduated from Randolph Macon Academy and then Hampden-Sydney College. I have co-owned and managed two family businesses, Garrett's Marina and the family oyster business, F.L. Garrett and Sons. As a fifth-generation oyster planter, I have extensive local knowledge of the Chesapeake Bay and surrounding rivers and creeks and have been actively involved in trying to preserve the unique quality of life found on the Northern Neck and Middle Peninsula. I have served on the Essex County Board of Supervisors, the Essex County Wetlands and Zoning Boards as both member and Chairman, and the Essex County Landscape Committee. I currently serve as Vice Chairman on the Southside Bank Board of Directors and also as a member of the Board of Directors for Eastern Virginia Bankshares. I previously was on the Board of Governors of St. Margaret's School in Tappahannock, Va. as well as former President and member of the Essex County Ruritan Club. As a professional REALTOR, I will offer you my real estate knowledge and experience so that you can achieve your real estate goals.
Life time Area Resident 
20 Year Real Estate Professional
Multi-Million Dollar Producer for 18 Years
To The Seller, I Promise I will:
Work to sell your property at the best possible price and in the shortest possible time.
Market your property using area newspapers, trade publications, Multiple Listing Service, internet and other available media.
Show your property and keep you informed.
To The Buyer, I promise I will:
Listen to your needs and research all area available properties.
Present and show properties you choose.
Assist you to arrange financing.
Skipper Garrett 's Listings