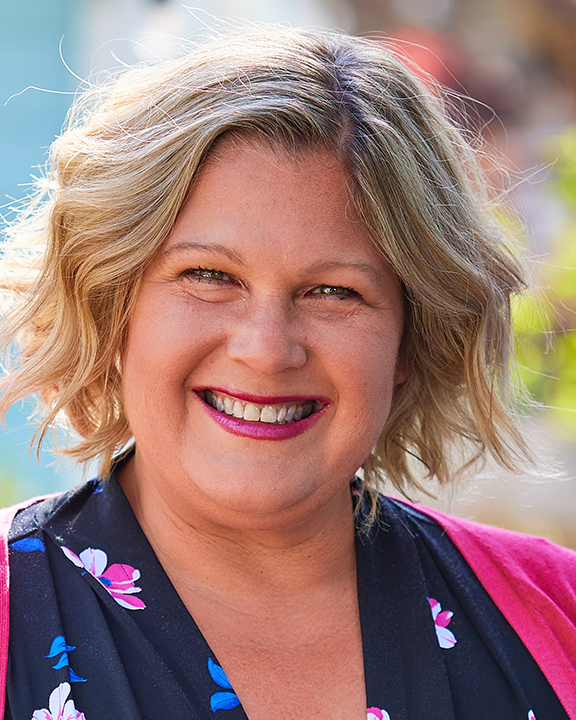 Mair Downing, Realtor with Shaheen, Ruth, Martin & Fonville Real Estate
Not all Realtors are created equal. Finding one that serves you best is the challenge. Obviously, personality is what you notice first. Well, Mair has never met a stranger, so it's a good chance you feel like old friends after the first meeting. And while Mair's personality is very approachable, she is a staunch professional, well respected among local agents and tradesmen for how she treats others.
Purchasing a property—whether it's for investment or personal use—is an impactful moment in someone's life. And Mair loves being able to use her strengths make this complex process simple and enjoyable! When you work with Mair, you'll get a:
Strategic thinker, with a proven process focused on creating seamless transactions, every time.

Active listener who quickly gets to the heart of what's most important to you.

Passionate customer-advocate who constantly strives to surprise and delight her clients.

Experienced agent, proficient in selling, buying and renovating properties.

Solid understanding of various investment approaches, including farm/timber land, waterfront, rentals, personal use, second homes, flip-to-sell.
Mair is a mom of 2 spunky teen daughters who constantly give her a reason to be their raving fan. And a dog mom to Ruby, an Aussie, and Odie a Havanese. Mair's husband, Daniel Price, is a phenomenal architectural photographer and together they make a great marketing powerhouse for all your listings. When not working, Mair is either at a tournament or chilling at her bungalow near Lewisetta, Virginia.
 Community Involvement
Advanced College Academy Liaison, JR Tucker PTSO Board

Secretary, JR Tucker Athletic Boosters

Member, West Richmond Rotary Club (WRRC)

Digital & Social Media Marketing Committees, WRRC
4
Beds
3 | 1
Baths
2,912
SqFt
3
Beds
2 | 1
Baths
2,336
SqFt
4
Beds
1 | 1
Baths
1,434
SqFt
3
Beds
2 | 1
Baths
2,067
SqFt
3
Beds
2
Baths
1,046
SqFt
2
Beds
1 | 1
Baths
1,120
SqFt
4
Beds
2
Baths
1,896
SqFt
3
Beds
2 | 1
Baths
1,340
SqFt