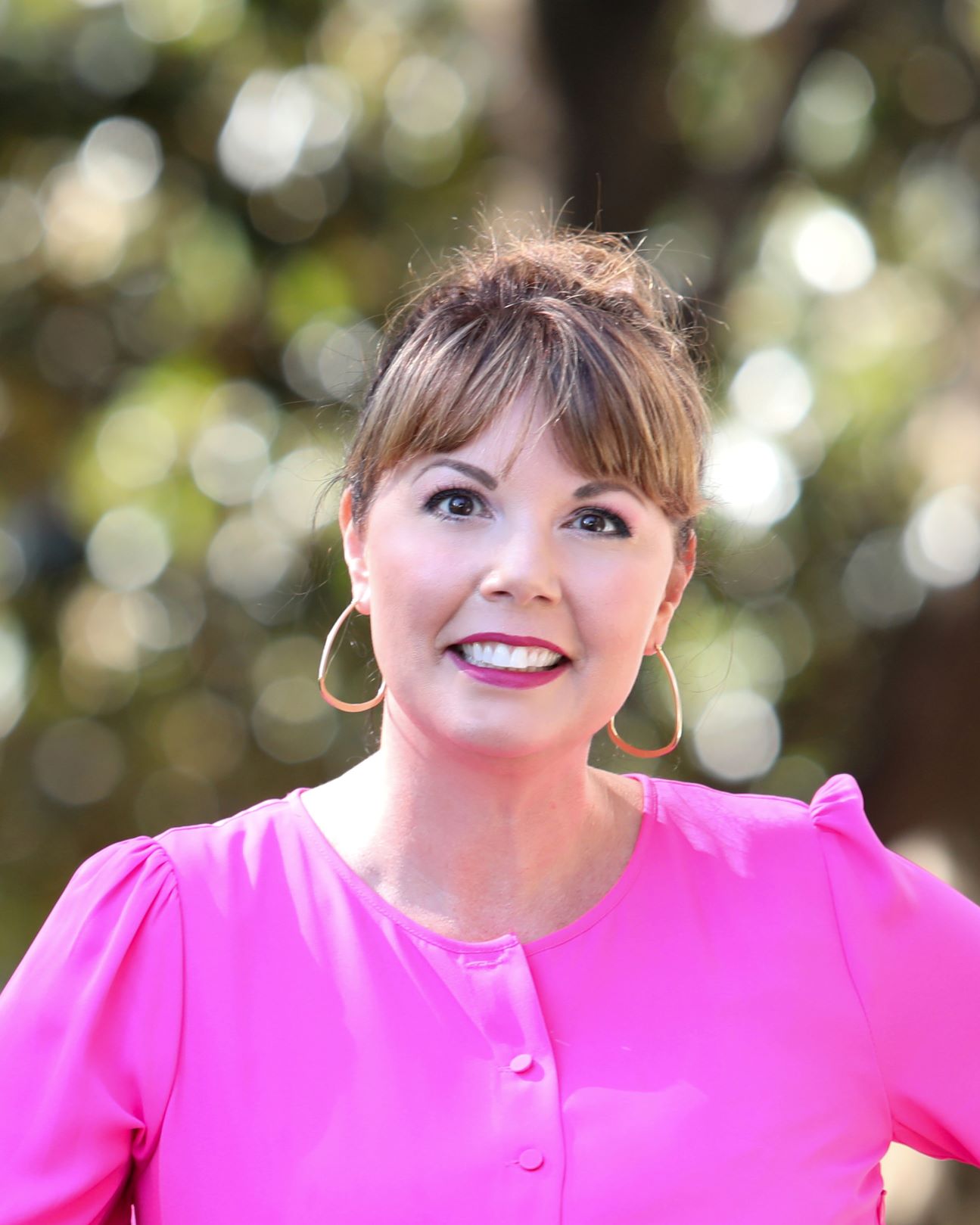 804.288.2100
804.288.2110 fax
804.833.7749 cell phone

[email protected]
9004
Richmond Virginia, 23235
Receive Email Alerts from Me
Greer Jones with Shaheen, Ruth, Martin & Fonville Real Estate
Real Estate has been a passion of mine for nearly 20 years. I am experienced in working with buyers and sellers. Working with buyers to achieve their dream has been both rewarding and satisfying throughout my years in the business. I guide both experienced and first-time home buyers with ease. Sellers have always been pleased with my ability to market, stage, and organize their house to get it sold. I have worked in several real estate divisions over the years, including commercial, property management, historic homes, foreclosures, renovations, and coastal property, just to name a few.
Real Estate is an ever-changing market, and I strive to stay ahead of what's new, which helps keep my clients informed as well. Having a team leader guide you through the process helps to assure your greatest future investments. I have a true passion for my client's feelings and put everything I have into making sure they are more excited than stressed when the time comes to buying or selling a home. 
I have a 7-year-old daughter who I adore, and married for 12 years to my wonderful husband, Hugh. I enjoy going to the coast any chance I get, gardening, and spending time with my family. My favorite hobby is decorating and crafting when I have spare time.